Over the course of Apex Legend's Arenas development, we've seen maps like the excellent Overflow and Phase Runner entertain players with diverse terrain. Party Crasher and Encore were great implementations too, further proving just how masterful developer Respawn Entertainment can be. Now, with Season 12 on the horizon, Arenas has debuted a fresh map in the form of Habitat. Here's everything we know so far about the new Apex Legends Arenas map.
When Does The Habitat Flash Event End?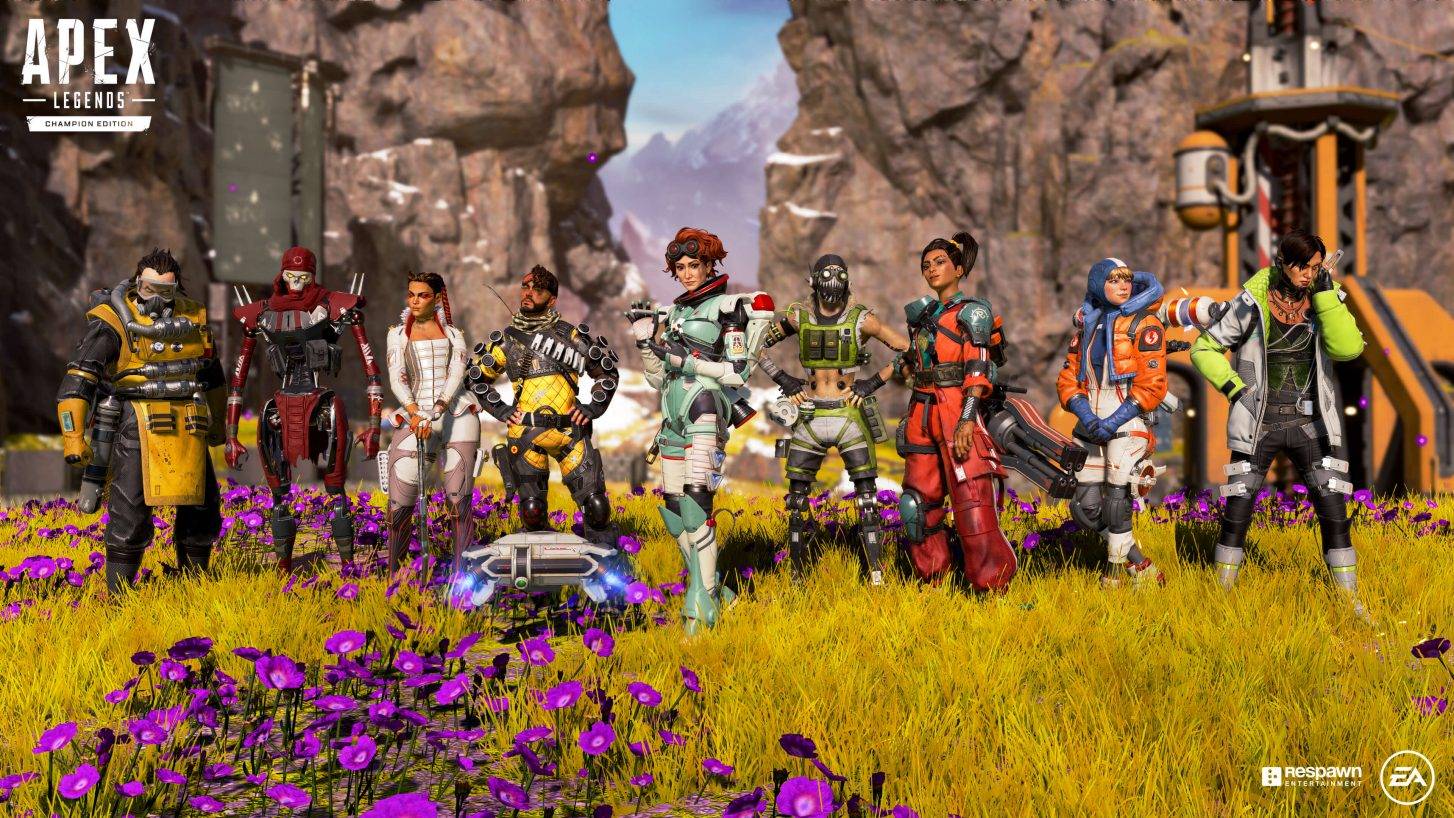 Apex Legends is breaking its own rules by releasing a new map into the mid-season! Habitat is the fifth Arenas map to enter the game, taking advantage of the tropical wonders introduced with Storm Point. A Flash Event is being hosted to commemorate the occasion. As part of the Dark Depths, the limited-time Flash Event will last until February 1, 2022.
Habitat Points Of Interest

Taking inspiration from the vibrant tropical locale of Storm Point, Habitat is a confined, idyllic paradise to host your furious skirmishes. Sporting a huge waterfall as a key feature, Habitat features areas which have seemingly corroded over time. As a result, the ground has revealed natural trenches and changes in elevation. High ground will be the key to victory if you're trying to overpower your rivals, so make sure to claim it as soon as possible.

The Cave and The Nest are the two primary points of interest on Habitat, with the latter featuring gigantic, awe-inspiring Leviathan eggs. The former region provides players who prefer a defensive strategy an opportunity to utilise cover when pushed by opposing forces.
With the arrival of Habitat, the Apex Legends store has received some fresh cosmetics. Octane has a brilliant new "Sea Streak" skin, so fans of the cybernetic wunderkind can get aboard the Oc-Train and ride it into the ocean. Recent Legend Ash has a unique "Denizen of The Deep" skin to acquire, while clear highlights are the Fuse "Broseidon" skin and the Horizon "Overfloater" skin. They won't be around for long, so be sure to head over to the store to pick them up!
Sam Comrie is a journalist and filmmaker based in Sheffield, UK. When he isn't causing chaos in Just Cause 2, you can find him listening to Foo Fighters on repeat 24/7. Seen at NME, Red Bull Gaming, From Gamers Magazine, and JumpCut PLAY.