Even though video game publishers rarely enjoy them stealing the thunder of official announcements, leaks can be a gamer's best friend. That's especially true when it comes to something as highly anticipated as the next Apex Legends event for Season 11. An event we now know to be called the Space Pirate Collection Event.
That name comes from well-known Apex Legends dataminer

GarretLeaks

, whose information has proven accurate many times in the past. Garret has taken the dive into the code to give us a pretty nice idea of what is likely coming, so let's jump in and see what's been uncovered.
Apex Legends Space Pirate Collection Event Release Date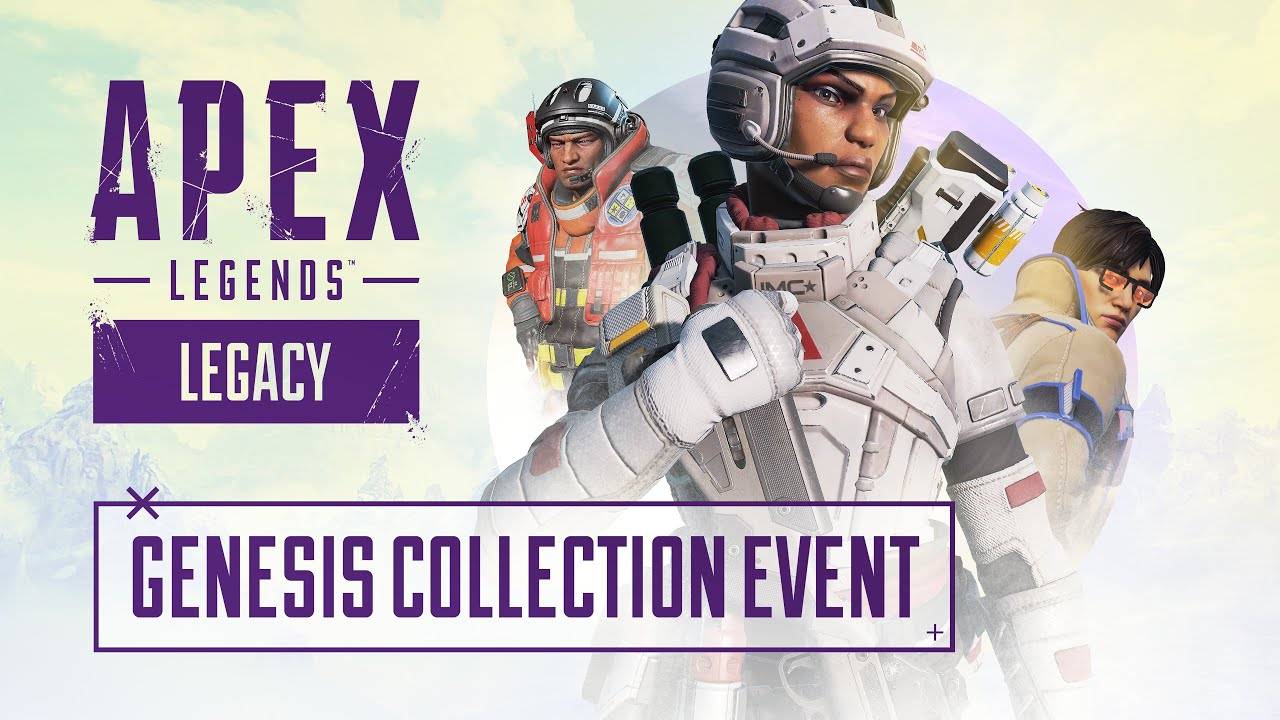 According to Garret's helpful breakdown video, there are bundle dates in the game's code dating up to December 11. That means the Space Pirate Collection Event should start shortly thereafter. For a more exact guess, Charlie INTEL reminds us that Collection Events usually drop on Tuesdays, so that makes Tuesday, December 14 a likely candidate for this particular event.

Space Pirate Collection Event Theme

Garret believes that the skins will be built around "pilot skins, but salvaged." This tracks with the way previous seasons' battle passes have hinted at what awaits in their corresponding Collection Events. Also worth noting is that one of the current Storm Point landing spots, Shipfall, is a crashed ship — just the kind of thing a space pirate might loot for gear.
There's actual evidence in the data to back that up, too, as Garret has discovered an Epic Seer skin with a skull on the chest. It doesn't get much more piratey than that.
Apex Legends Space Pirate Collection Event Skins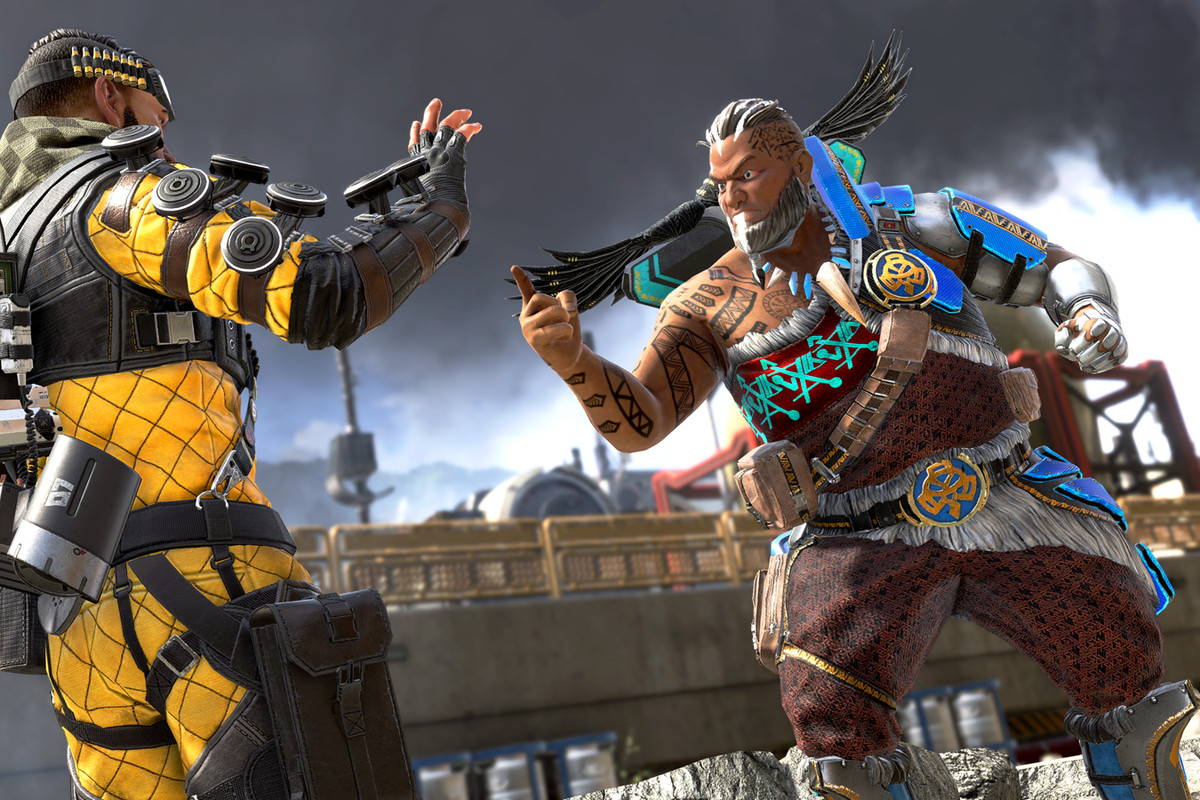 The data suggests the following characters will get Legendary skins:
Bloodhound

Pathfinder

Revenant

Valkyrie

Wattson

Wraith
And we can look forward to some Legendary weapon skins as well for these weapons:
Alternator

C.A.R.

Flatline

Hemlok

R-301

Wingman
As for Epic skins, it makes sense for the devs to keep the spotlight on the game's two most recently added Legends, which is exactly what we're likely to see:
One interesting note is that Ash still doesn't have a Legendary skin, and doesn't appear to be getting one here, but Garret feels that could be due to one coming not long after the Space Pirate Collection Event.
Also of interest is that several dataminers have found the Bloodhound skin marked as 'Mythic', which many in the Apex Legends community are hoping is a rarity tier above Legendary. Dexerto goes further, suggesting it could be Apex's take on Fortnite's reactive skins or Valorant's upgradeable weapon skins. Whatever the case, it's worth filing away that Bloodhound's skin could very well be bringing some brand new features with it.
Skin entry added for "Mythic Level 3 Proxytest" for Bloodhound.

Possibly some higher than legendary tier being worked on, evolving skins perhaps?

— Shrugtal (@shrugtal) November 2, 2021
Apex Legends Space Pirate Collection Event Heirloom

Wattson doesn't always seem like the most popular Apex Legends character, but she did get buffed at the beginning of Season 11. Now it appears she may be getting an Heirloom as well. Garret points out that the character receiving an Heirloom is usually among those getting a Legendary skin during a Collection Event, and sure enough that would make Wattson a definite possibility here.
If Wattson really is being granted an Heirloom this time around, that checks off one thing on our list. More broadly, it would be cool if Respawn leaned into the 'pirate' part of the theme and gave more of the skins the trappings of traditional folklore pirates: hook hands, peg legs, eye patches, and, er, space parrots? The skull on the Seer skin model has us hopeful this might be the case.
Alternatively, the devs could go the other way and lean even more heavily into the Titanfall connections. It's common knowledge among gamers that Apex Legends is set in the same universe as the Titanfall games, but it was arguably only with the arrival of Ash that Apex truly started cementing those ties.
If the idea here is that the event skins will be salvaged pilot suits from Titanfall characters, it could be the start of tying the two franchises together even more heavily. If you count yourself among the crowd that would love to see a Titanfall 3 at some point, there's plenty to anticipate with the Space Pirate Collection Event.
Nick Tylwalk is a longtime writer and editor who wants everyone to remember that mobile games are games too. He's also a fitted hat aficionado, and a racing and combat sports enthusiast. Follow him on Twitter @Nick_Tylwalk.