Assassin's Creed has long and been one of the premier gaming franchises that used to produce annual releases for players.
However, since Valhalla, Ubisoft has remained quiet into what's next for the series, and with ramping rumors that a live series AC is coming soon, this doesn't mean they're straying away from their regular format.
Now, we know a flurry of details regarding the next mainstream game within the franchise, and we're going to run over everything we know about Assassin's Creed Mirage.
Assassin's Creed Mirage - Release Date
The initial report surrounding the new title comes from journalist Jason Schreier, who has noted a flurry of details surrounding Mirage, and the first one we're going to talk about is the setting.
The game is going to stray away from the classic AAA release of Fall, and will instead release sometime in Spring of 2023.

Assassin's Creed Mirage - Trailer
Assassin's Creed Mirage - Setting and Gameplay Details
An interesting aspect about Mirage, is that the setting is going to take players back to the Middle East where the game started, and will be set within Baghdad.
Furthermore, some gameplay details within Mirage include the following.
No dialogue options

Eagle Vision returns

Drone Bird returns

Basim is the lead character

RPG aspects we've seen in previous AC titles are largely reduced here.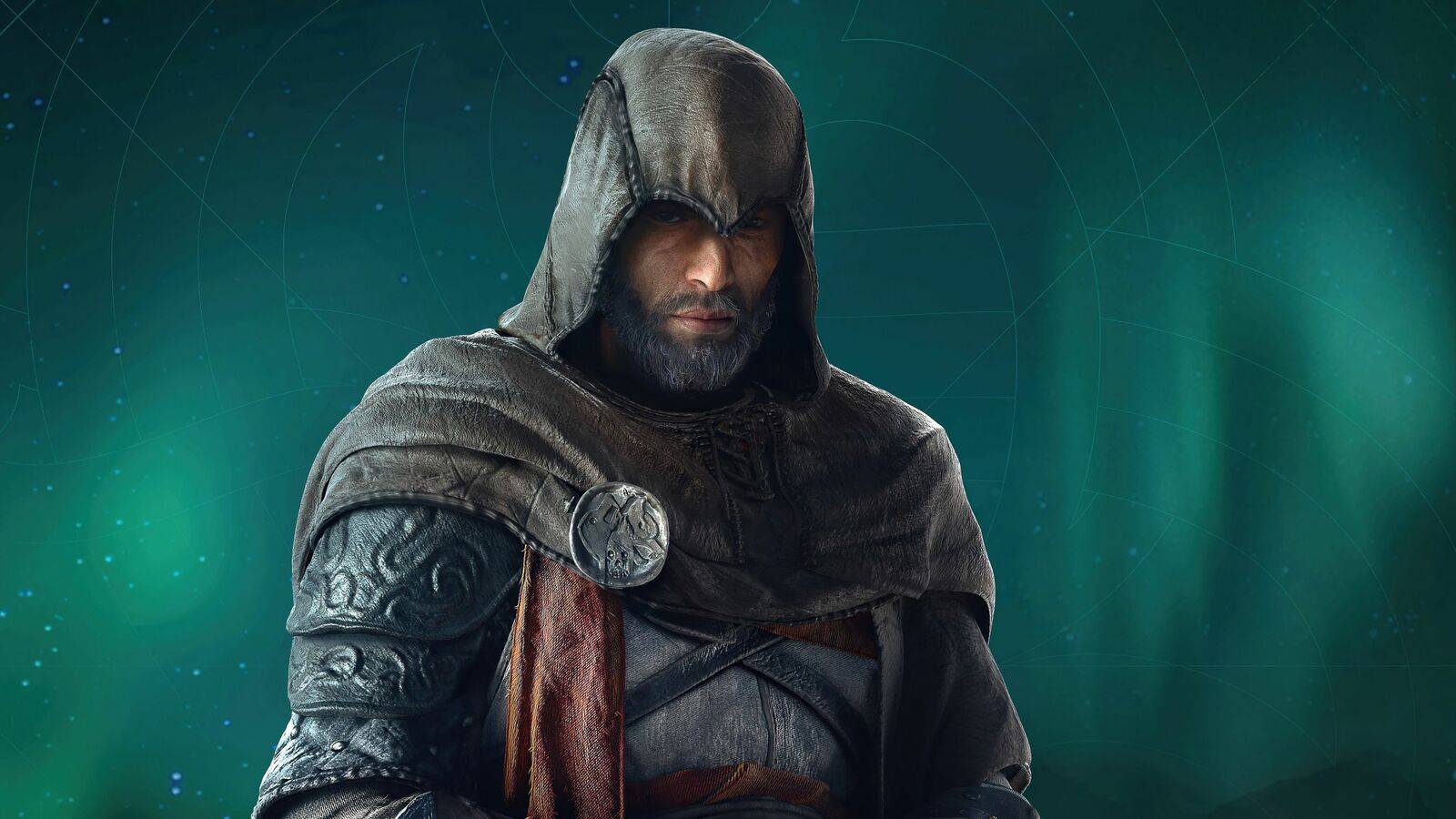 Ubisoft has described Assassin's Creed Mirage as the following.
Experience the story of Basim, a cunning street thief seeking answers and justice as he navigates the bustling streets of ninth–century Baghdad. Through a mysterious, ancient organization known as the Hidden Ones, he will become a deadly Master Assassin and change his fate in ways he never could have imagined.
Experience a modern take on the iconic features and gameplay that have defined a franchise for 15 years.

Parkour seamlessly through the city and stealthily take down targets with more visceral assassinations than ever before.

Explore an incredibly dense and vibrant city whose inhabitants react to your every move, and uncover the secrets of four unique districts as you venture through the Golden Age of Baghdad.