Every week, new challenges are made available in Fortnite for players to complete in order to grind out their Battle Pass.
Now, with the season coming to a close soon, new leaks have emerged that showcase a special collaboration for anime fans.
Here's all we know about the Attack on Titan X Fortnite collaboration!
Attack On Titan Fortnite Collaboration : Release Date, Skins, and More

The new collaboration is going to be a part of the Chapter 2 Season 4 battle pass, and has been confirmed by ShiinaBR who notes:
"FORTNITE X ATTACK ON TITAN Together with
, I can confirm that Eren Yeager is the secret skin of the Chapter 4 - Season 2 Battle Pass!"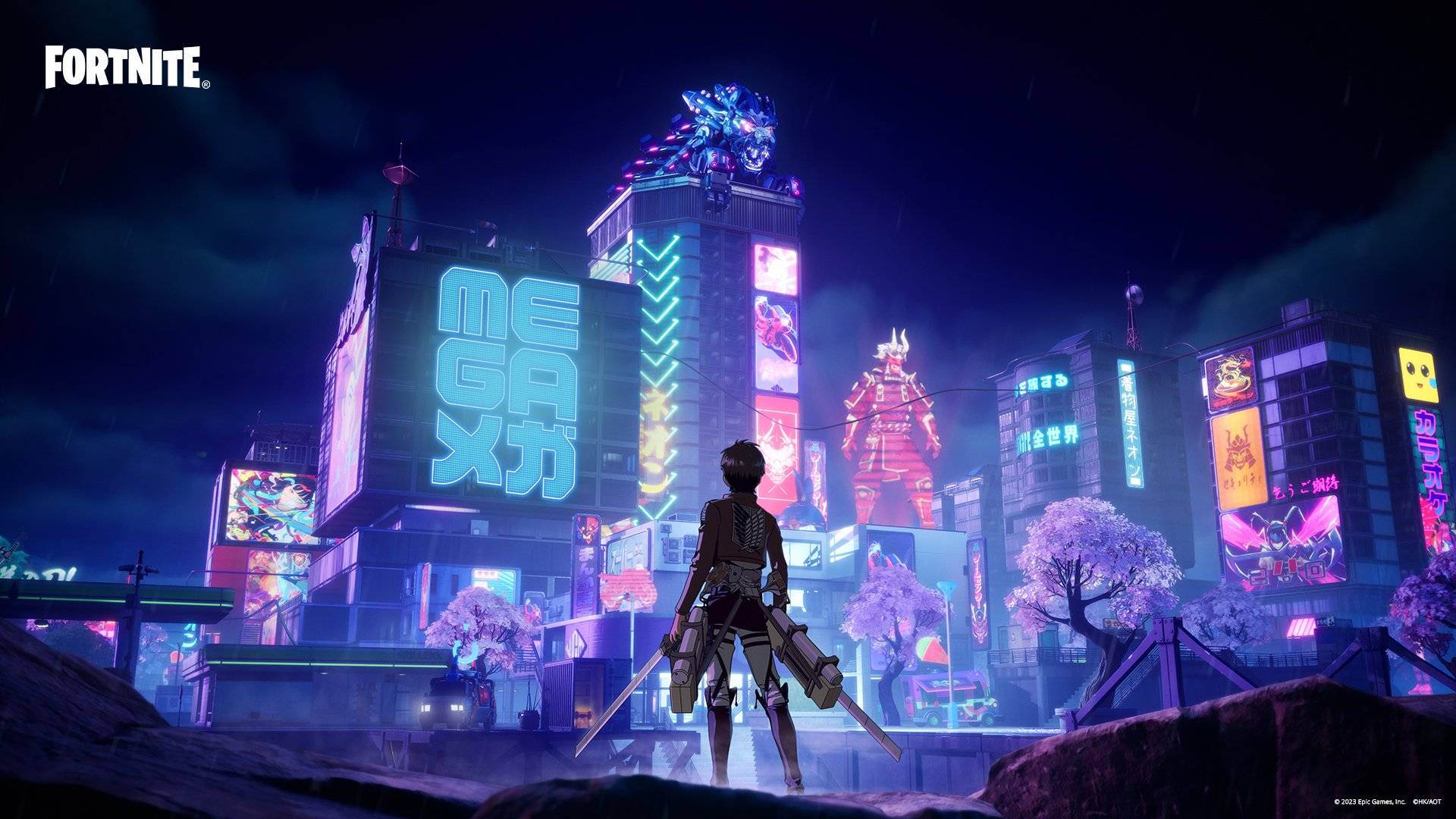 While we don't know what other Attack on Titan skins are going to be coming to the store, we can assume besides Eren Yeager, the following skins could appear in the store.
Be sure to let us know if you're amped for these skins!