The popular FPS title Escape From Tarkov may become more mainstream as datamines reveal that Battlefield 2042 may include a similar mode.
Dataminers have revealed the new 'Hazard Mode', which has been previously mentioned, but has had little info paired with it. This mode has many "Tarkov" elements to it that suggest Battlefield is going all out this year and taking the best bits of all games in the FPS genre.
So what do we know so far?
Hazard Mode is the Escape From Tarkov-esque mode that dataminer Temporyal revealed. A few basic details of the mode were listed, as up until now, there was no specific on what this elusive mode might be about.
He likened the new mode to Escape From Tarkov and Hunt: showdown - two games that have implement a different twist on the current multiplayer shooter formula.
"You might encounter AI soldiers like a patrol using a Jaguar EBRC or HDT Storm in #Battlefield Hazard Zone. According to some data, they can get reinforcements and parachute (solo or squads) into the map. AI "bosses" will probably serve as additional objectives & grant rewards."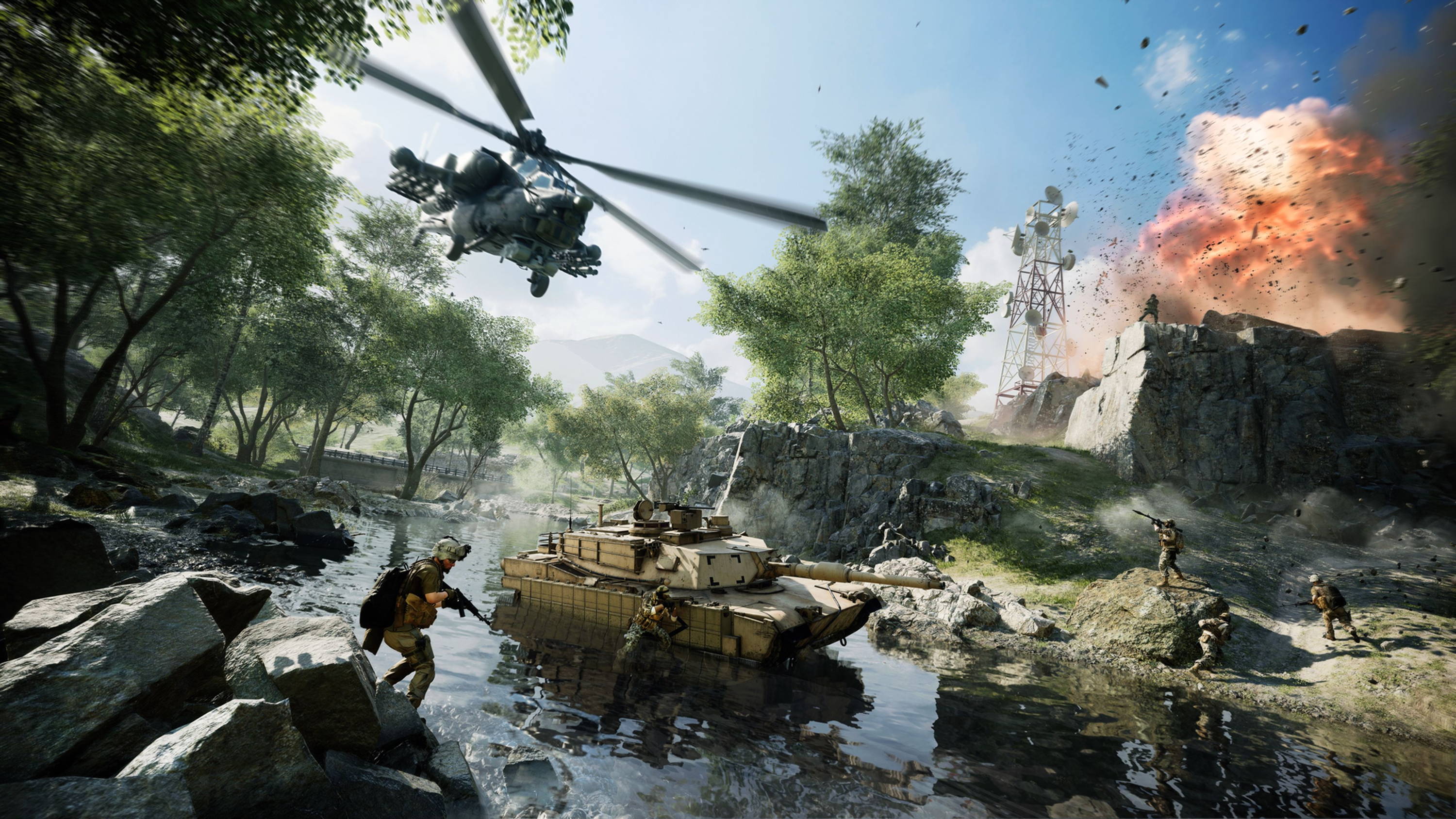 It certainly has a more free, exploring element with potential levelling systems in place.
So far, the only map mentioned is Orbital, which is set to incoporate the mode - but no mentions of an exclusive map have been outlined.
Follow us for the latest updates!