The holidays are approaching and you may be on the look out for the perfect gaming gift.
PC gaming is becoming more popular as gamers look to the customisable aspects it incorporates and the endless amount of choice in peripherals - finding the right ones for content creators can be a pain.
Thankfully, at ROCCAT, we've got a number of products that are perfect for aspiring content creators, offering a simple but sophisticated design and great performance. Gaming keyboards, gaming mice, gaming headsets and even gaming mousepads!
Here are our recommendations for gift choices for content creators and streamers!
The Vulcan II Mini is a great keyboard choice for content creators, particularly those that stream on PC.
Not only does it come in a compact size, offering plenty of desk space for large sweeping mouse actions, but it also allows ample room for extra gear on your desk.
Due to its small size, you can put your streaming equipment onto your desk for easy access when playing. Not only that, but if you like to do a 'keyboard cam' it will fit a mouse and keyboard into one shot easily.
Furthermore, the Vulcan II Mini comes equipped with our Easy Shift technology and Smart Keys. Easy Shift will allow you to customise macros, making it easier to control your stream during your game. As well as this, Smart Keys implements secondary functions onto existing keys; so you can control your music right from your keyboard without tabbing out of your game.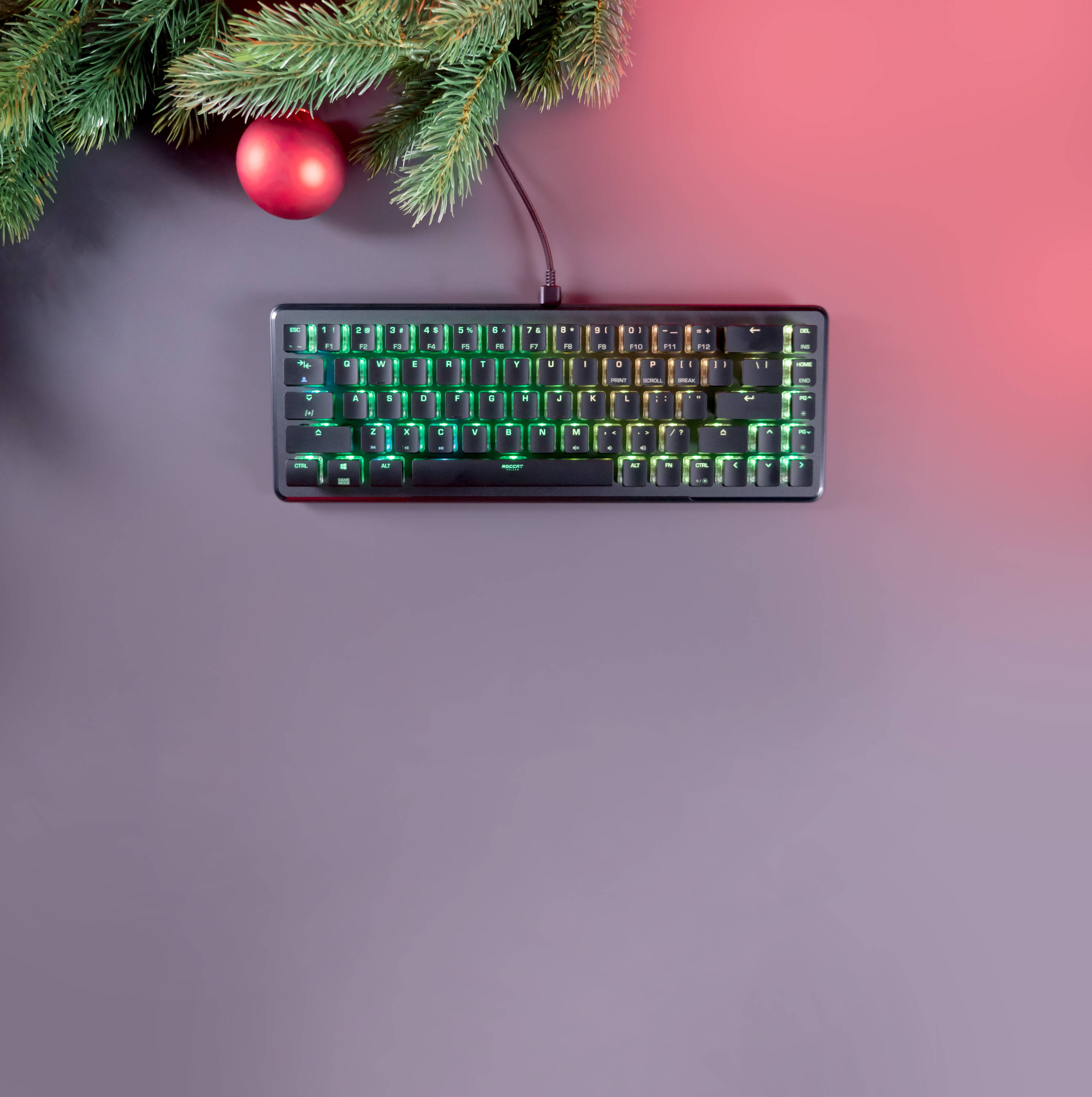 But that's not all, The Vulcan II Mini Optical-Mechanical Gaming Keyboard packs durability, performance, and functionality as it features ultra-fast linear Titan II optical switches.
The Vulcan II Mini really offers you everything you need in a keyboard as a streamer. It looks great, it feels good and performs brilliantly. Grab one for yourself here.

The Burst Pro Air is another great choice for streamers for a few reasons.
It improves upon the already brilliant Burst Pro by freeing it of it's wire, making it smooth, agile and restriction free.
Not to mention the mouse looks fantastic with its honeycomb shell that illuminates with our beautiful AIMO RGB; meaning it's the perfect visual attraction for keyboard cams.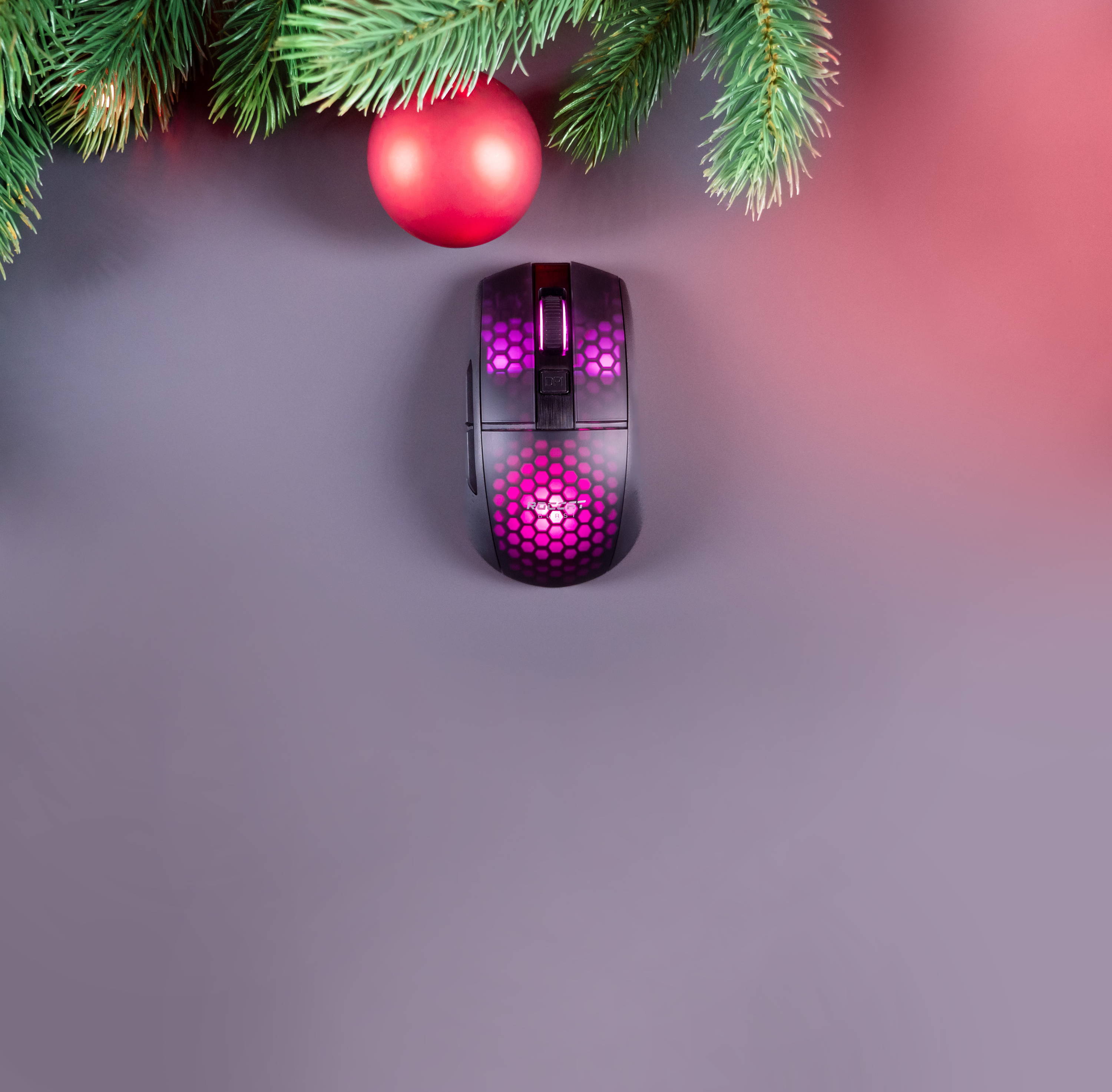 The Burst™ Pro Air wireless gaming mouse features Titan Switch Optical, heat-treated glides and Stellar Wireless technology for high-performing, unrestricted gameplay. Meaning you'll get immense performance along with its stunning looks.#Sounds interesting? Grab your Burst Pro Air here.
The Torch is our very own microphone. With its dual condenser design and 24-Bit audio quality it will take your content to the next level.
Cardioid, Stereo and exclusive Whisper pick-up patterns give you the tools to create anywhere.
It's also universally compatible with almost every boom arm, giving you full flexibility of your microphone.
With it's own mixer and contactless mute function, you can really adjust your sound on the fly.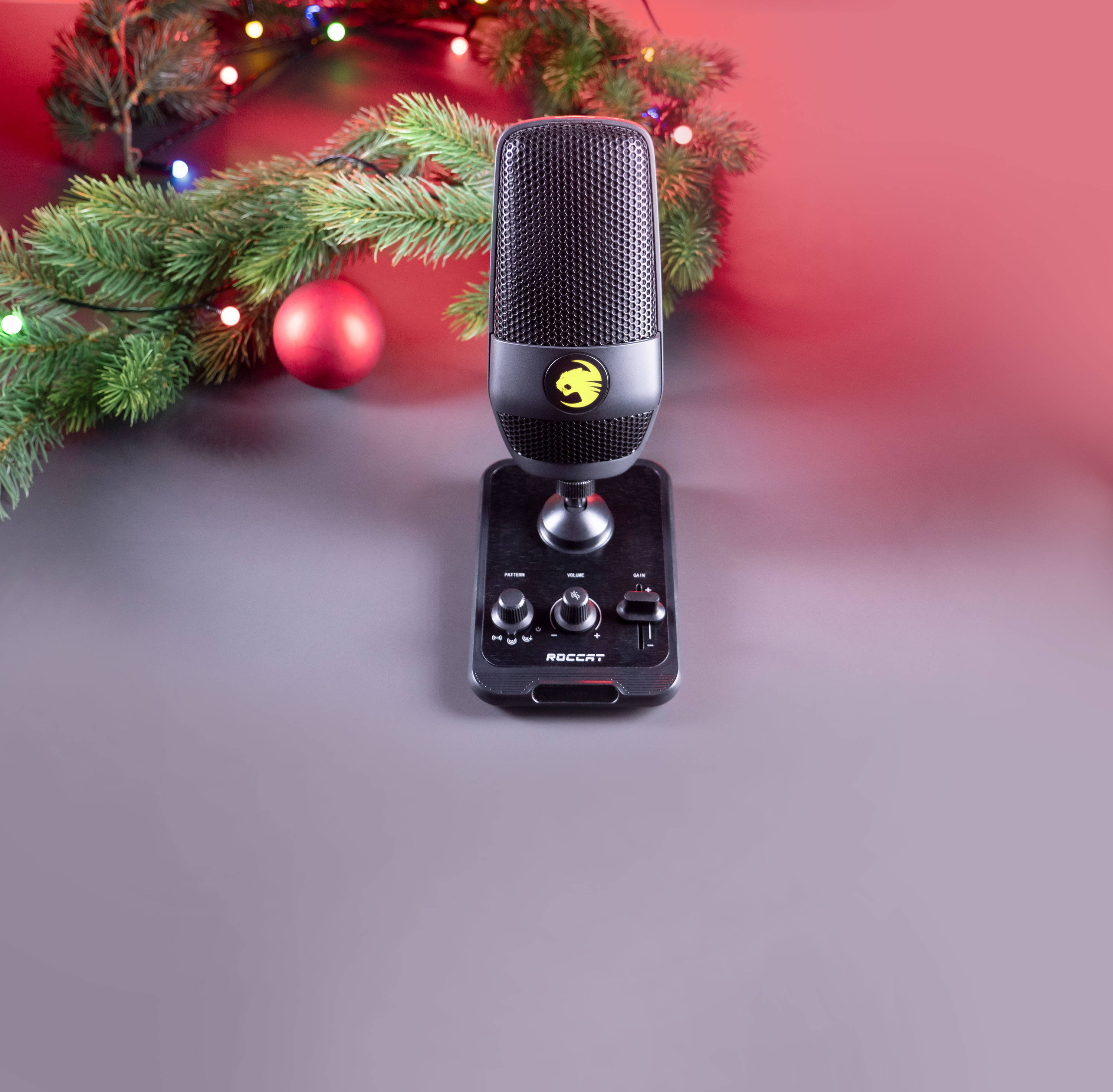 Not to mention that the Torch will also sync with your other AIMO compatible devices, making it perfect for your streaming setup and visually brilliant.
Sounds interesting? Grab your Torch here.

Something PC players may forget is a mousepad - a key component to dominating online and getting truly flawless movement with your mouse.
The Sense is a simple, but attractive mousepad offering all you need as a gamer and a content creator in two sizes.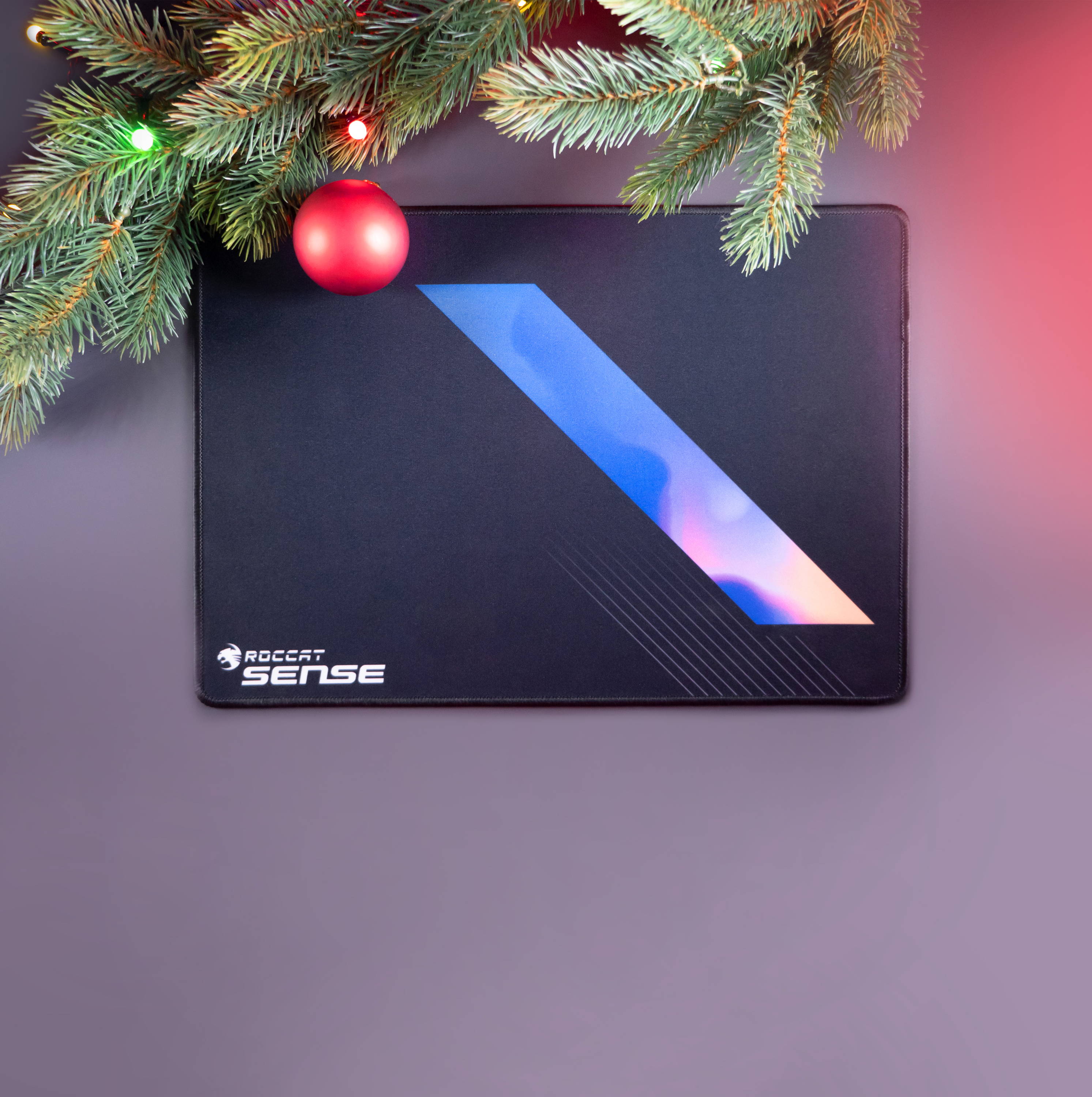 The Sense uses a successful, battle-proven combo of advanced gaming tech and cutting-edge materials. Developed by ROCCAT engineers as a high-level hybrid pad, it's aimed at uncompromising gamers who demand peak performance during intense, high-speed combat.
You can grab the Sense here.