The holidays are approaching and you may be on the look out for the perfect gaming gift.
Aspiring pro players want the very best in hardware, in order to optimise their performance and get the most out of their experience!
Thankfully, at ROCCAT, we've got a number of products that are perfect for the future pro due to their incredible performance. Gaming keyboards, gaming mice, gaming headsets and even gaming mousepads!
Here are our recommendations for gift choices for those future pros!
The Vulcan TKL Pro is one of our award winning iconic keyboard.
The TKL Pro comes in a tenkeyless form factor, meaning it has removed the Numpad to save space on your desk for those that like to make large movements with their mouse.
What makes this keyboard so great is that it possesses our Titan Switch Optical, for faster accutation and better durability.
Available in Black, white and in a Dr Disrespect variant, you'll thrive in games that need quick reactions and fast thinking. This keyboard equips you with the mechanical keystroke feel you know and love, but with a level of performance you've never before experienced. It harnesses the speed of light with firmware that recognizes each keystroke cleanly, distinctly and with zero delay. It's faster than any mechanical switch and has twice the durability at a long-lasting 100 million clicks.

Of course, if you own other ROCCAT products, you can sync the lighting affects (through our Swarm software) to produce a symphony of lighting!
The Vulcan TKL Pro really offers you ultimate performance in a keyboard. It looks great, it feels good and performs brilliantly.
Grab yours now from here.
The Burst Pro is our symmtericak shaped gaming mouse, deisgned for fast paced and intense FPS games.
Not only does the translucent honeycomb shell look great, but it feels great too. The Burst Pro's comfortable design will fit all grip styles and allow you to game for long periods of time without experiencing fatigue.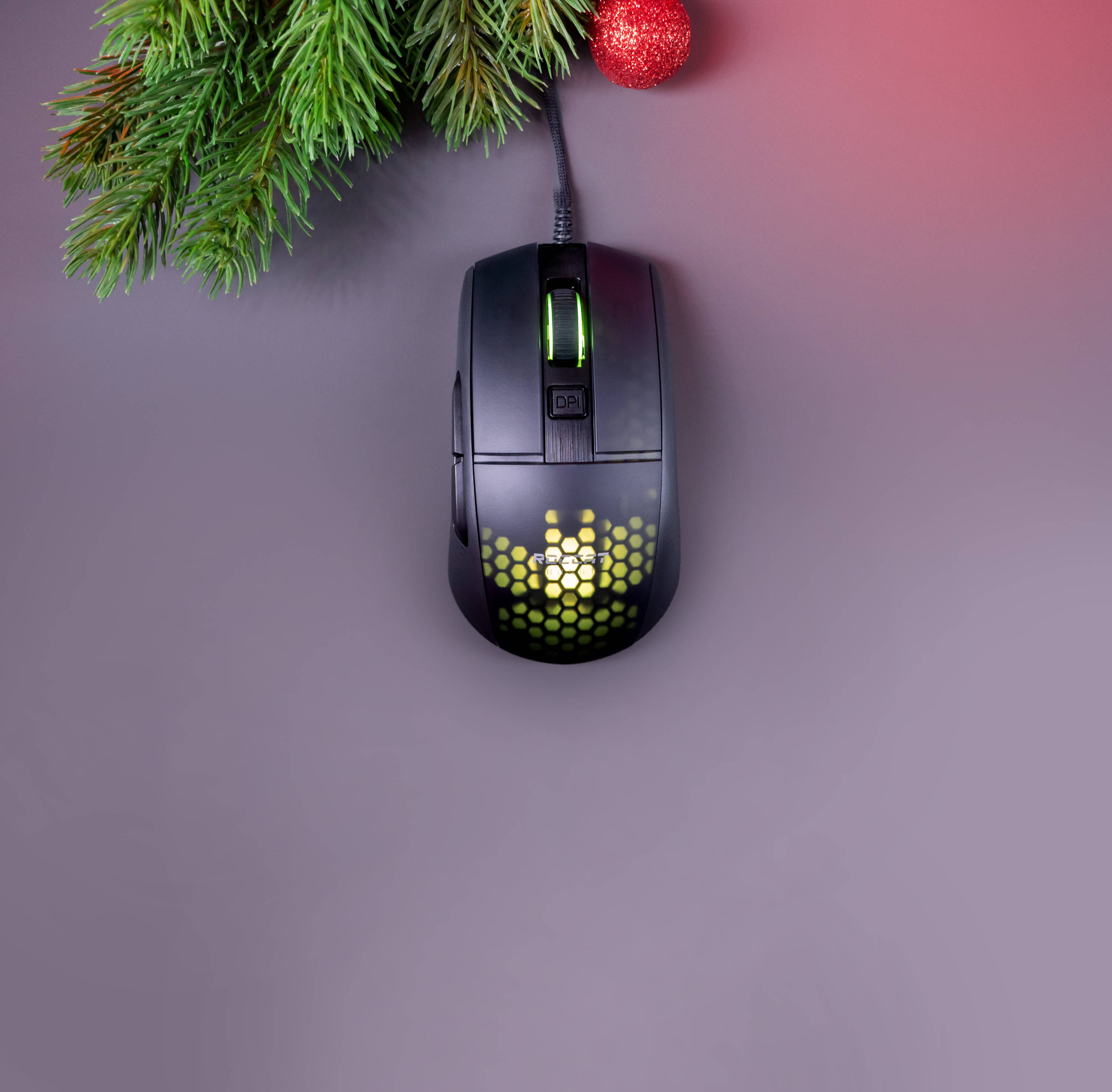 What makes this 68g mouse so popular, is the Titan Switch Optical. It brings a familiar click feeling, engineered withspeed-of-light optical actuation for unprecedented quickness and precision. It's faster than any mechanical switch and has twice the durability at a long-lasting 100 millionclicks.

With heat-treated pure PTFE glides and a phantom flex cable, you'll experience smooth and precise movements with limited resistance. If you fancy something free of cables, we also have a wireless version!
Sounds interesting? Grab your Burst Pro here.
One of our go-to wireless headsets is the Syn Pro Air.
What's great about the Syn Pro Air, is it sports a slick Bionic Shell on each earcup, setting the stage for a unique AIMO™ showcase, while also delivery fantastic audio. Featuring immersive 3D audio, powered by 50mm Nanoclear™ drivers from Turtle Beach, it puts you at the center of your gaming experience for greater immersion and delivers a powerful competitive advantage.
Take it up a notch with our Superhuman Hearing, which allows you to boost critical in-game sounds such as footsteps and reloads for an extra edge.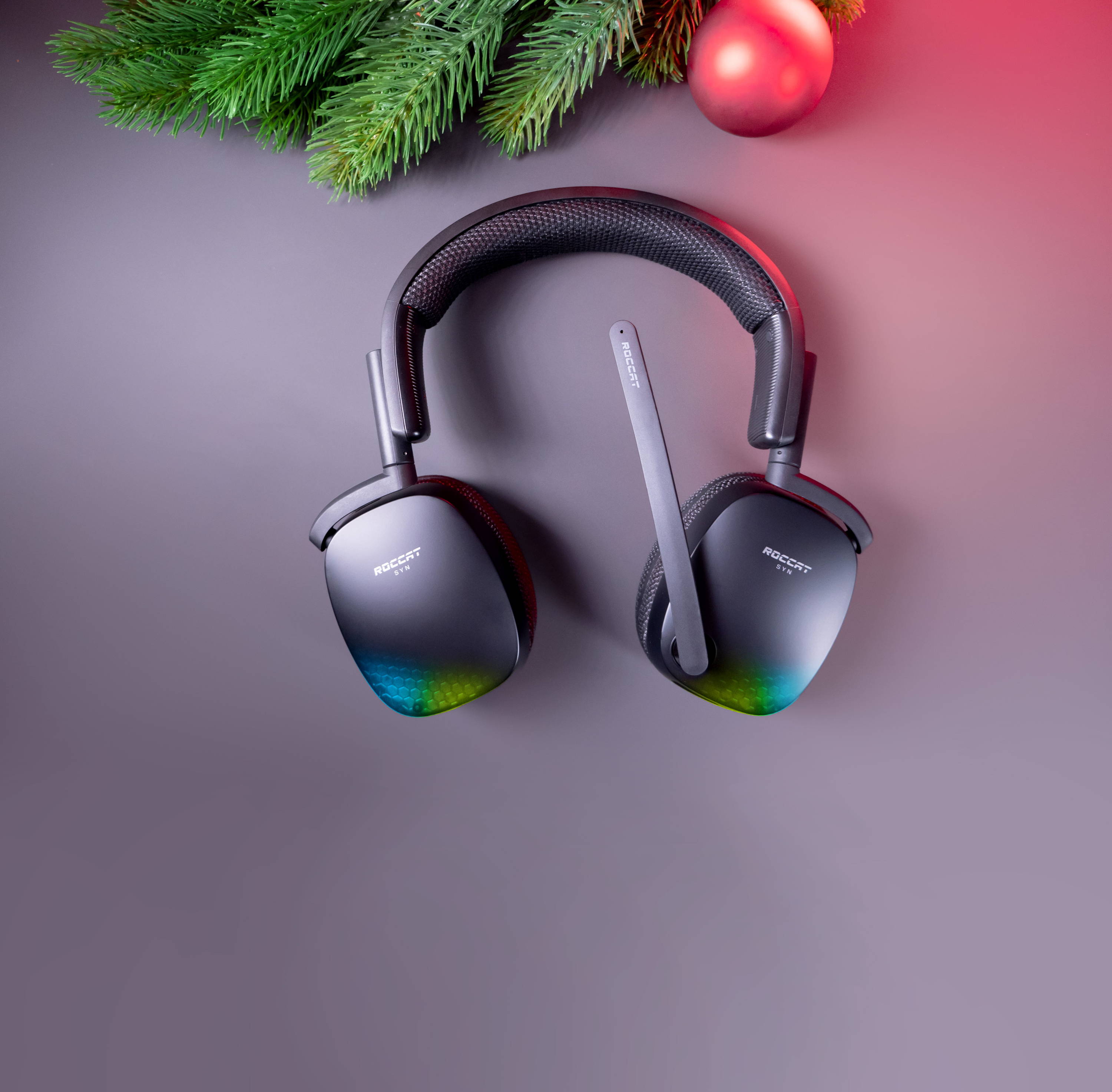 If you're a gamer that values comfort during your long sessions, this headset is a great choice. The earcups feature memory foam, for optimal comfort that molds to you, not to mention the athletic fabric is breathable and has moisture-wicking properties to keep heat and sweat at bay. And for our friends that wear glasses, our ProSpecs™ earpads are perfect for you.
Sounds interesting? Grab your Syn Pro Air here.
The Syn Max Air ris our newest version of this headset, if you wanted something a bit more elite. It really offers you everything you need in a headset, including a charging dock. It looks good, it sounds good and it feels good. But, don't take our word for it, you can see what the critics are saying about the Syn Max Air here.
It's not all about equipment you hold in your hands, the unsung heroes of performance are sometimes the most basic - such as a good mousepad.
Available in two sizes, our Sense Pro mousepad is all about performance. The tightly woven material is typically used in military clothing and premium sportswear. So not only does it provide rugged durability, but also equips gamers with a firm, yet exceptionally fast surface, allowing for sharp, agile mouse movements. Perfect for gamers that have a rapid, snappy aim style.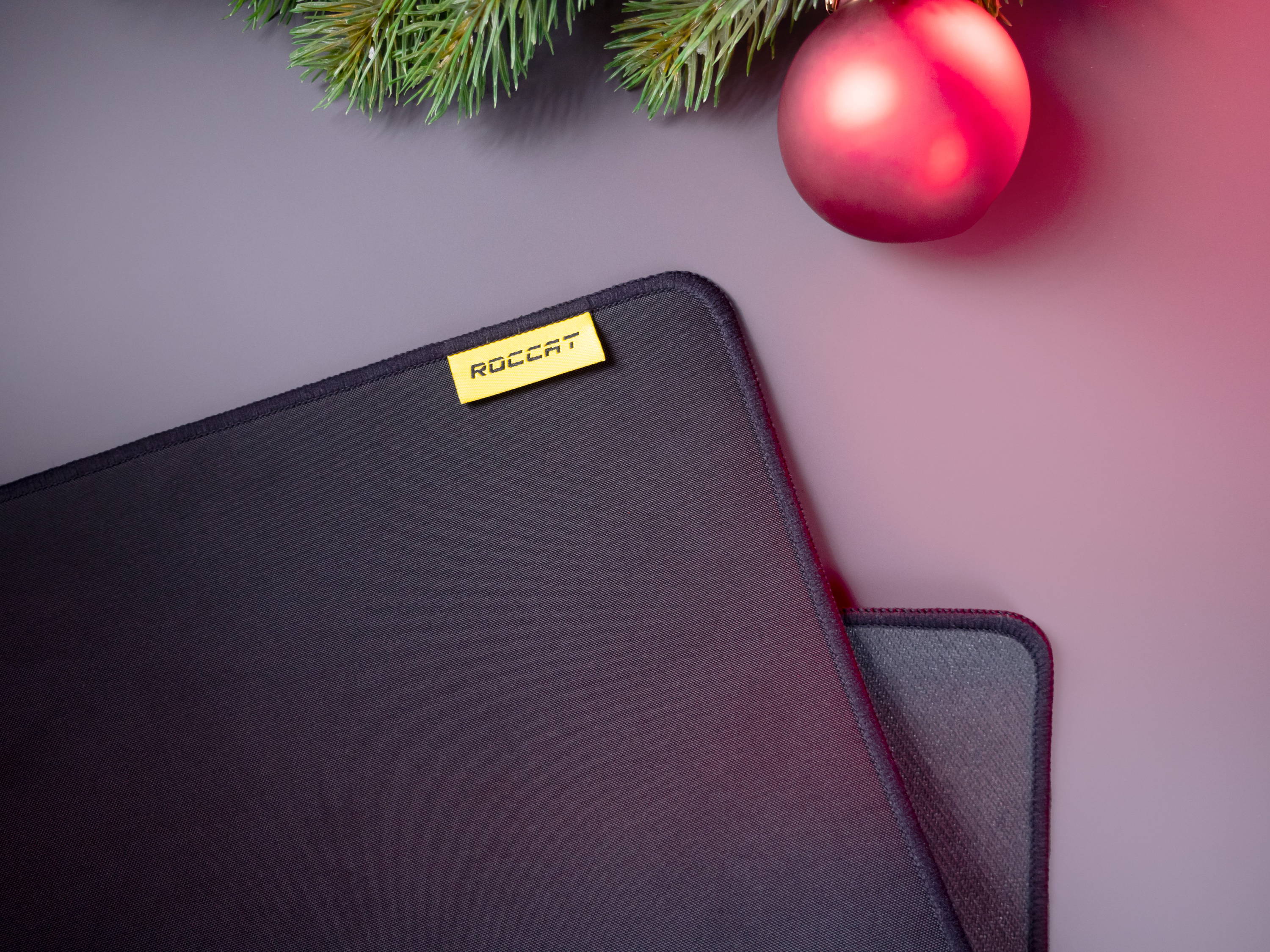 The durable non-slip rubber base ensures your mousepad will stay firmly in place, even over long play sessions. No movement. No distractions. Best of all, thanks to the high quality in materials, it's built to last.
You can grab the Sense Pro here.