If you're looking to up your clicks in games like Minecraft, Drag Clicking is a great way to do it!
Here at ROCCAT we've created a number of fantastic mice, such as the Kone XP, Kone Pro, Kone AIMO Remastered and Kain 200, that offer you the ability to drag click depending on your preference.
Or you may be more into butterfly and Jitter clicking, whatever you prefer, these mice are perfectly suitable to do this.
Here are our best mice for Drag Clicking in 2023.
The Best Mouse For Drag Clicking
The Kone XP is described was given a 4.5/5 by TechRadar, which is an impressive score and will bring some comfort for those looking to buy a drag clicking mouse that is also great at many other things.
While the Kone XP is on the heavier side, weighing 104g, it comes with the same Titan Switch Optical, 19K DPI Owl-Eye Sensor, PhantomFlex™ Cable and superior heat-treated PTFE glides as most of our mice; it means the mouse glides easily while maintaining full control.
Designed for medium to large sized hanbds, players have comfortably achieved high CPS with this fantastic mouse.
The Kone XP also comes in a wireless variant, the Kone XP Air.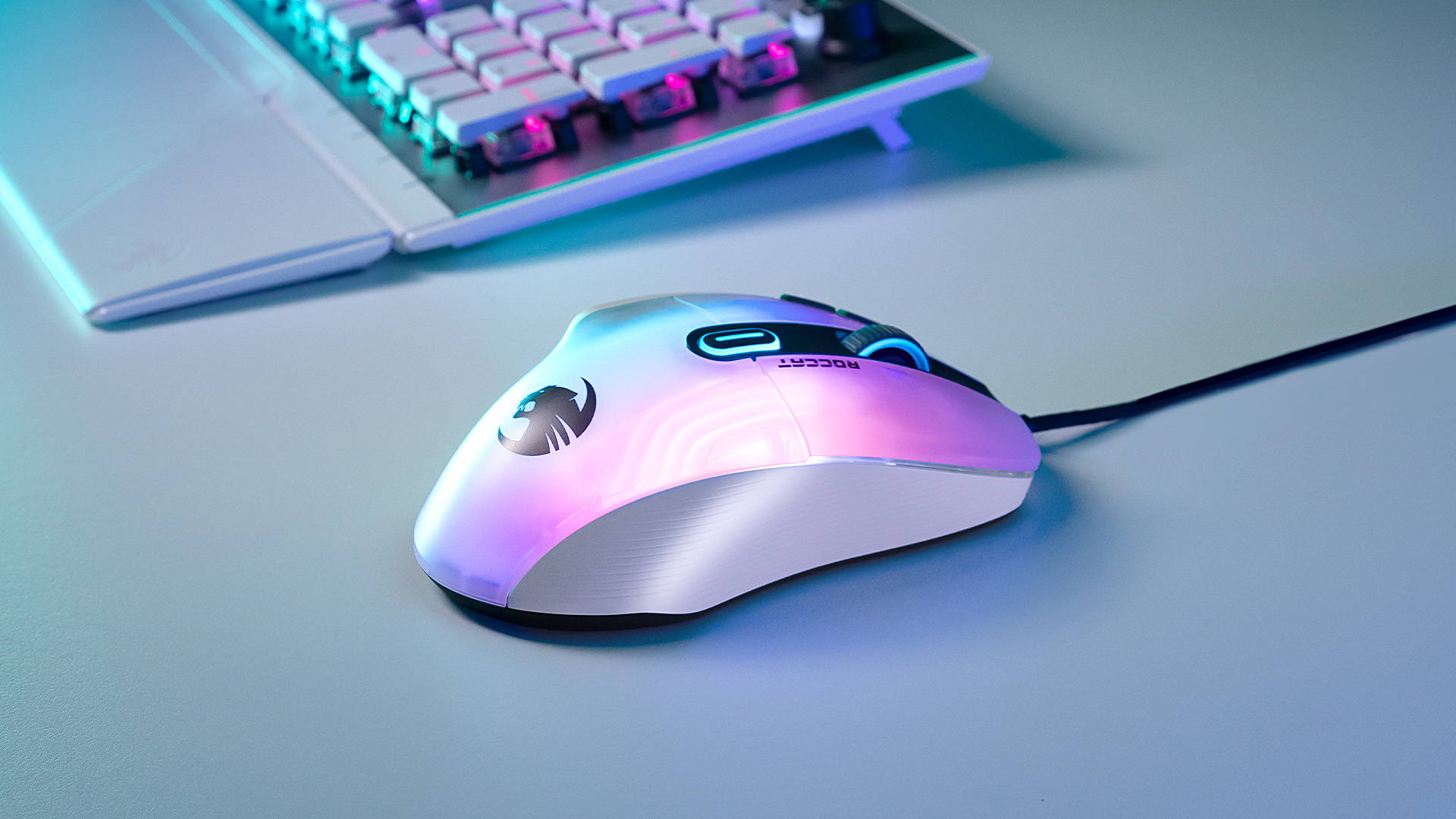 The Kone Pro, described as "One of the best gaming mice out there" by Windows Central, this iconic mouse has been perfected through 14 years of craftmanship. For players looking to take the strain out of their mouse actions, this lightweight mouse weighs just 66g.
It utilizes the Titan Switch Optical, has a 19K DPI Owl-Eye Sensor, a PhantomFlex™ Cable and superior heat-treated PTFE glides. Not only that, but it boasts a beautiful honeycomb shell with a translucent fade on the main two buttons that provide the perfect showcase for the vivid AIMO RGB lighting.
Aimed at medium to large sized hands, players are comfortably achieving high CPS with this fantastic mouse - YouTubers such as Flowaze have been highlighting its fantastic "grippy" coating.
This also comes in a wireless variant, the Kone Pro Air.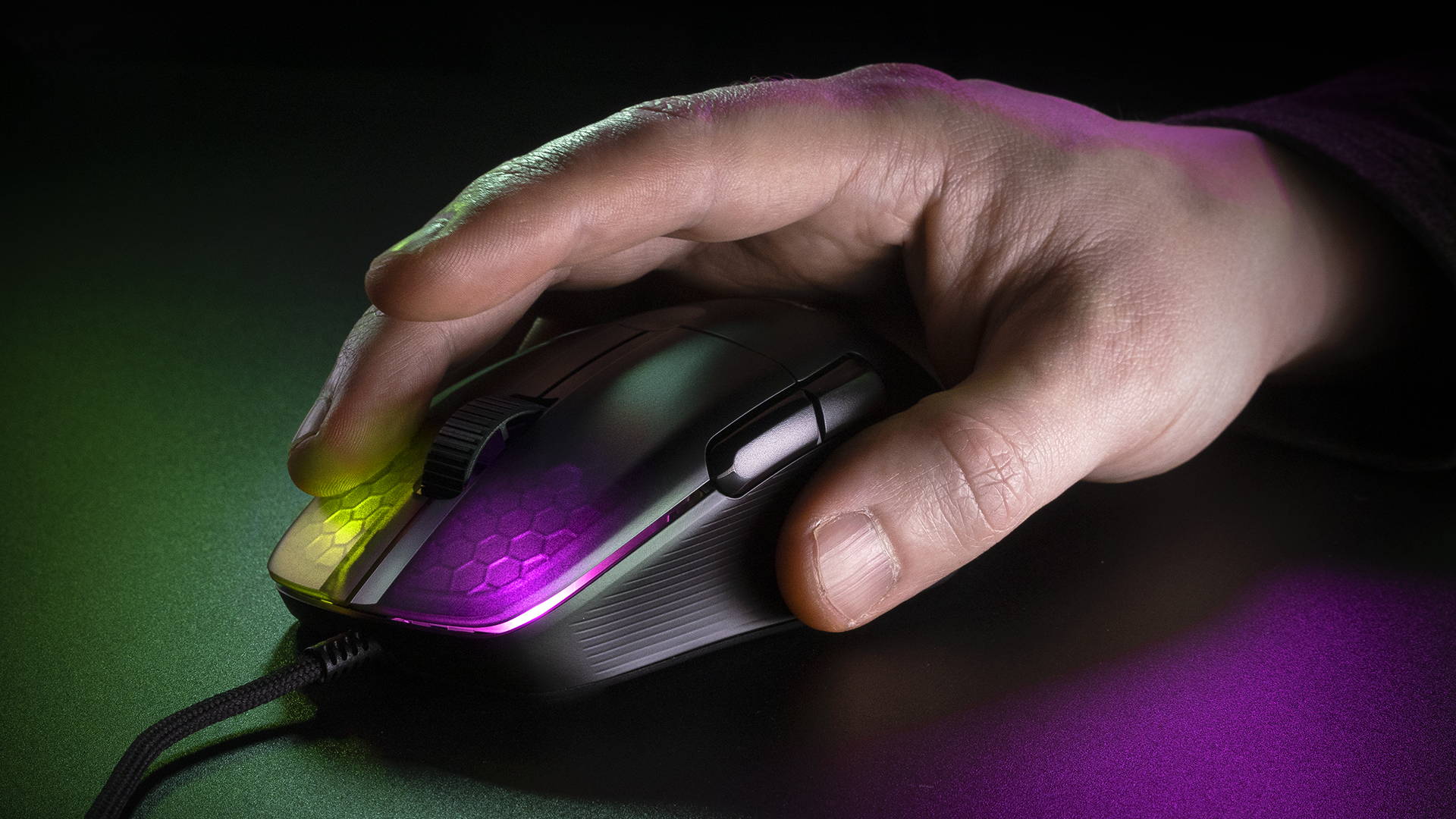 "Quite simply the best" - COGConnected
The Kain was created for the best possible click and has been a staple of the Drag Clicking community since being created. The Kain 200 possesses a Titan click to deliver lighting-fast actuation and superb durability.
If you're after something that looks a bit more professional, the Kain is all business. Boasting a matte finish, it still sports our glorious AIMO RGB lighting, but is isolated to the logo on the back and the mouse wheel.
Not only is the Kain 200 wireless, with a 35 hour battery life, it also pushes the boundaries of performance even further with an intelligent algorithm that improves signal processing to register mouse clicks up to 16ms faster.

"It's going to give you absolute pleasure" OC3D.net
The Kone Remastered takes the best features of the original Kone and provides more precise optics, an easy-clean grip and better aesthetics.
The Kone AIMO Remastered has a futuristic look about it with RGB streaks on the sides to show off our beautiful AIMO lighting, as well as being featured on the mouse wheel.
Minecraft PVP players such as Lebbyy and SSanti love to use this mouse because, objectively, it can offer up to 60 CPS, depending on your skill level.
Compared to other mice we have on offer, it's one of the largest (4.92 x 3.35 x 1.57 inches and weighs 130g). Those who have big hands or just want something with more stability and control will find great comfort with this mouse. Unlike the other mice, it does provide a thumb button to give a complete grip on the mouse and reduce the risk of your hand dragging along your mousepad.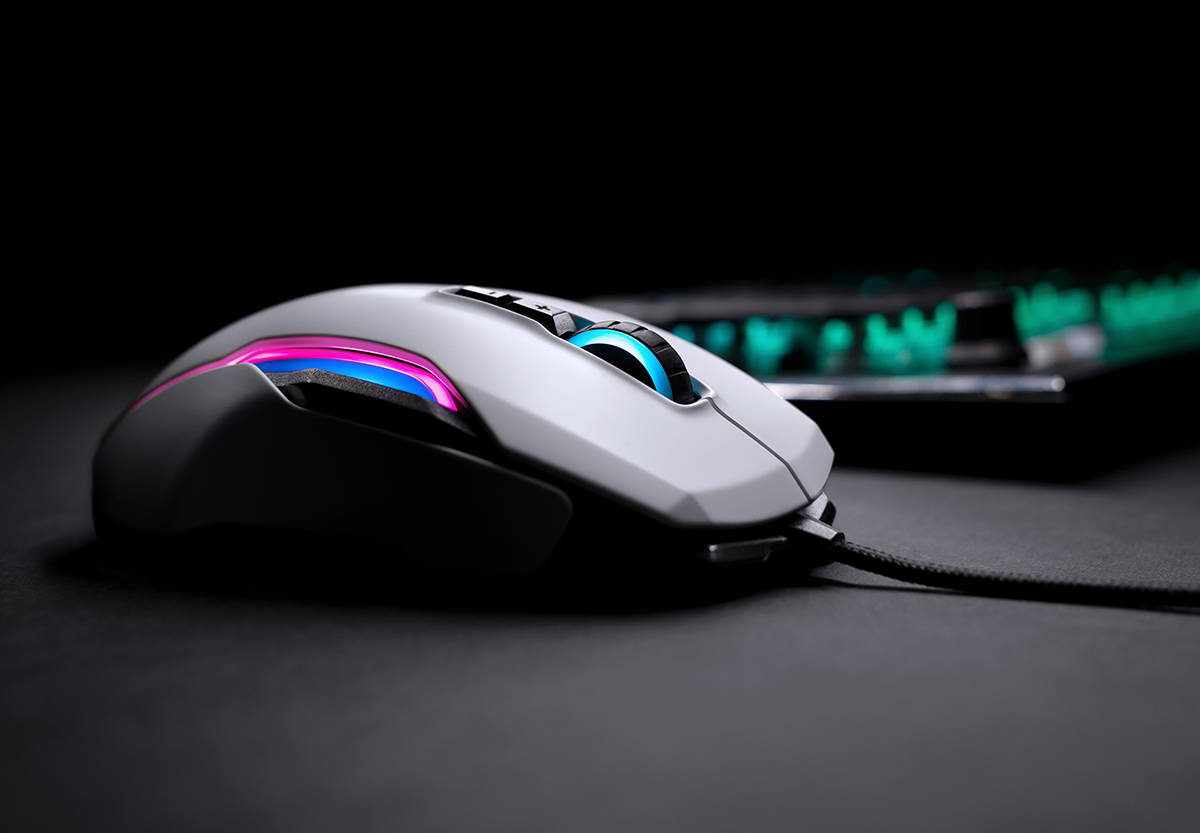 "Fantastic looking mouse with amazing ergonomics" - total gaming addicts
Looking to Drag Click but on a bit of a budget? Or not a fan of the hefty size the Remastered sports? Well, the Kone Pure Ultra may be what you're looking for!
Much like the Kain, it holds a "less is more approach" with its RGB lighting being focused solely on the ROCCAT logo at the back of the mouse.
Again achieving a mighty CPS count of 65 (depending on your skill level), there's not much in it between the two other than size preference and the Pure Ultra is a bit cheaper.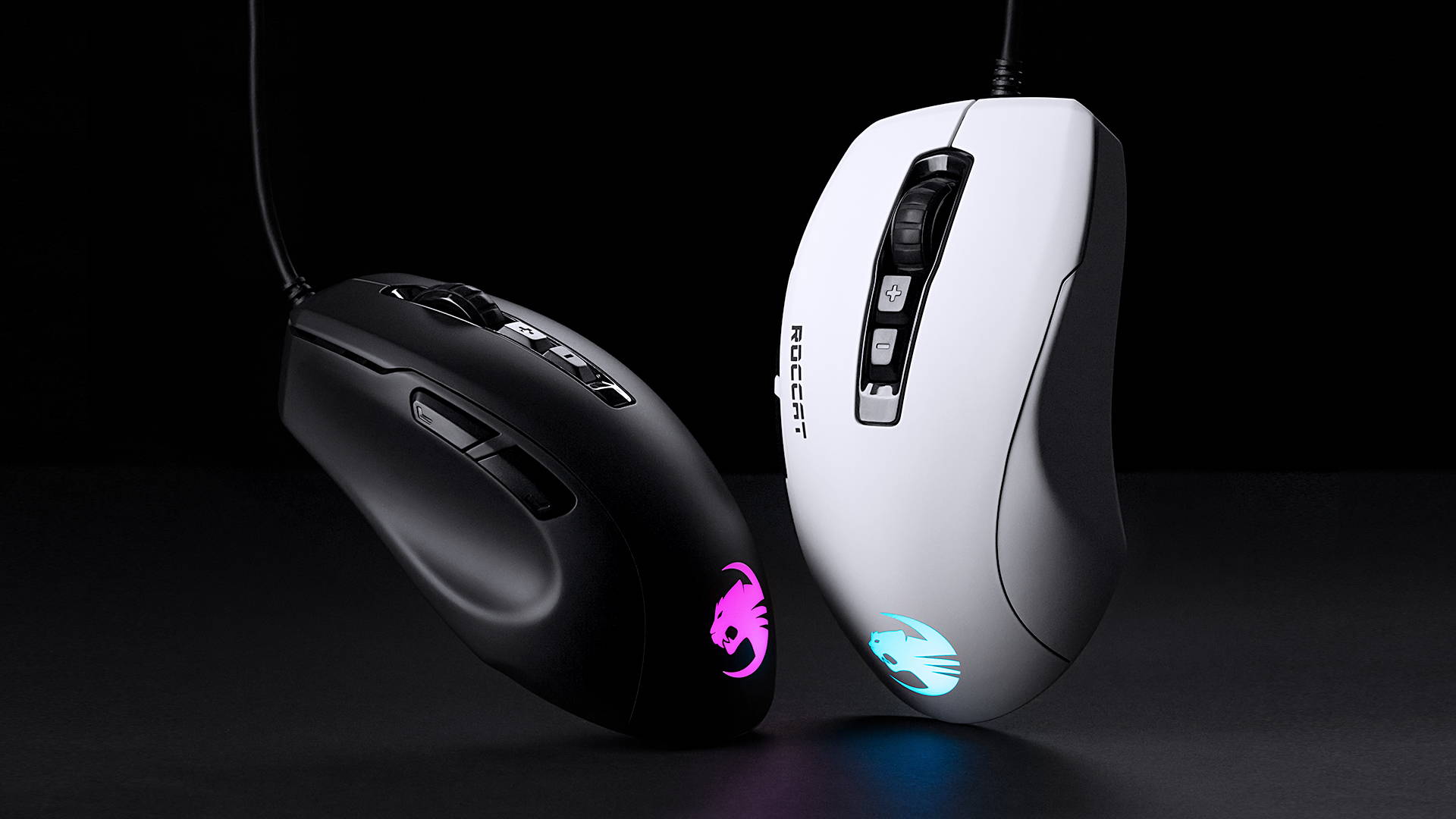 "a genuine contender for the best lightweight gaming mouse crown" - PCGamesN