Back to where it all started...
Season 6 of Cold War has introduced the brand new map Forsaken and it will be the last Zombies map of the Cold War era.
It's an incredible experience to send off a strong Zombies year and traditionally it's come with a few Easter Eggs!
One of those being that you can actually play the original Zombies map Nacht Der Untoten, from World At War, in the Forsaken map! This is done by playing on the Arcade machines in-game.
Here's how to play Nacht Der Untoten and other Arcade Machines.
How To Play With The Arcade Machines In Forsaken?
Firstly, you're going to need to end the Lockdown that is in place. This is done by accessing the Observation Tower and pressing the Red Button on the main console (which also unlocks Pack-A-Punch).
If you need help with achieving this, check out our guide here.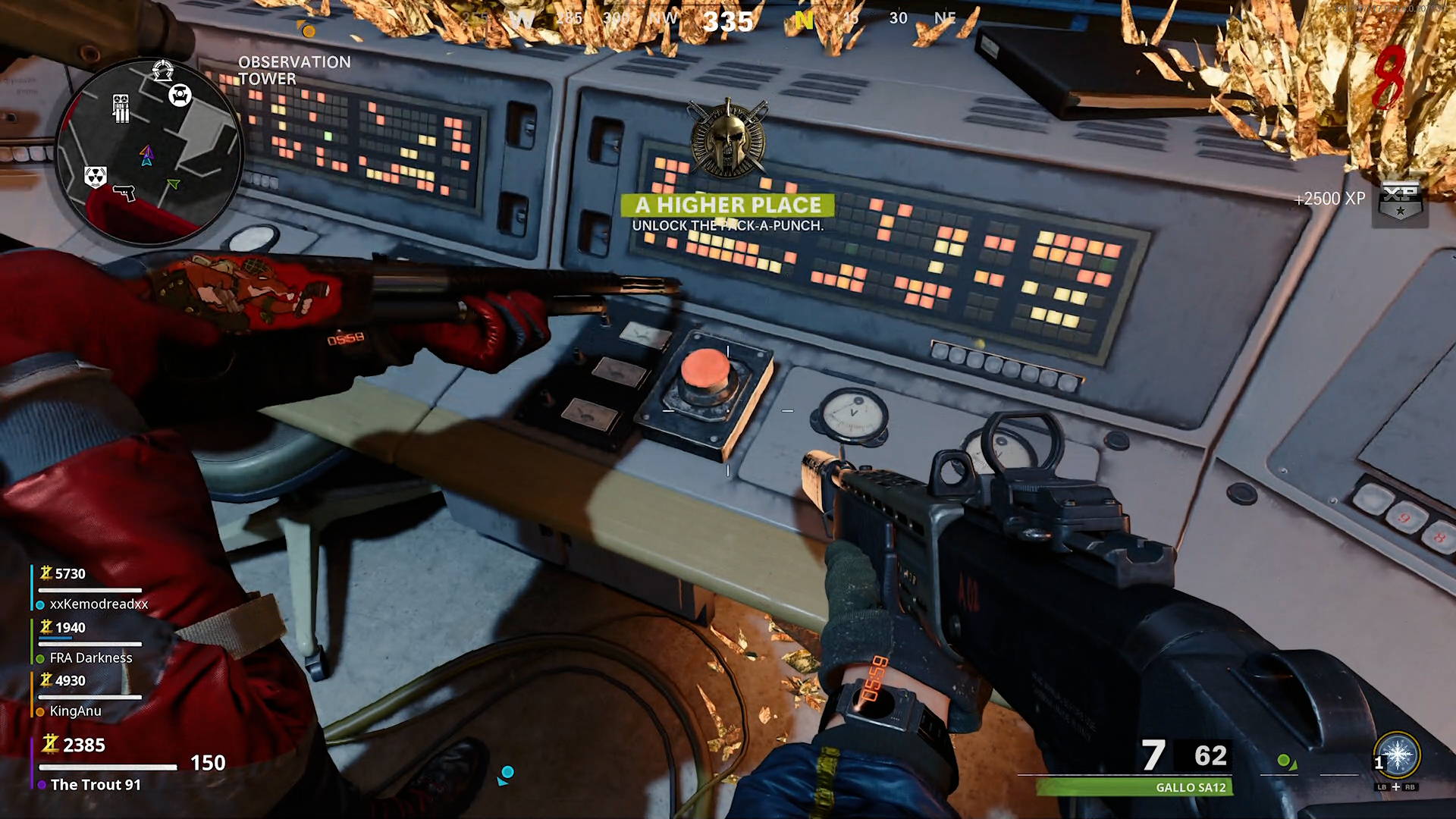 Once done, you'll need to have collected an Arcade Token. These are done by killing Zombies and collecting loot that drops off their corpse.
You may have already collected a coin on your way to the Observation Tower, they make a distinct noise when they drop and glow blue with a yellow card above - so be on the look out.
When you've done that, you'll need to head to the Arcade room next to the Video Store. This is where the Circuit Board is located and just below the main Teleporter in Anytown.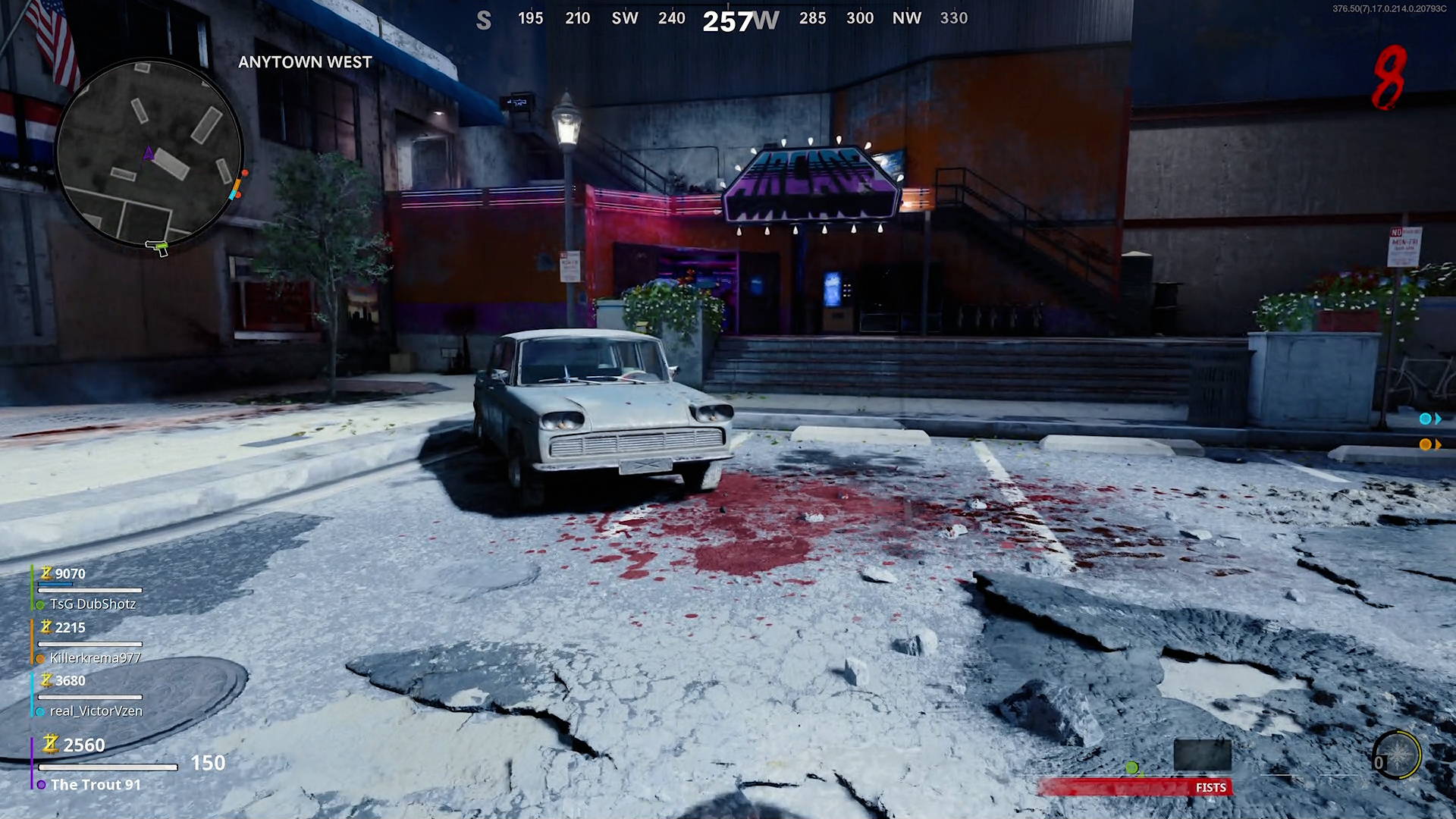 Immediately head to the right of the next area, after ziplining to the ground and open the first door you see. This door will cost $1000, opening Storage Zone 5 and give you access to the rooftops.
Once inside, head up the stairs in front of you and following the zig-zag stair layout until you reach another gate that blocks off the next Teleporter.
Opening this fence will cost you another $1000! Once open, head through the Teleporter.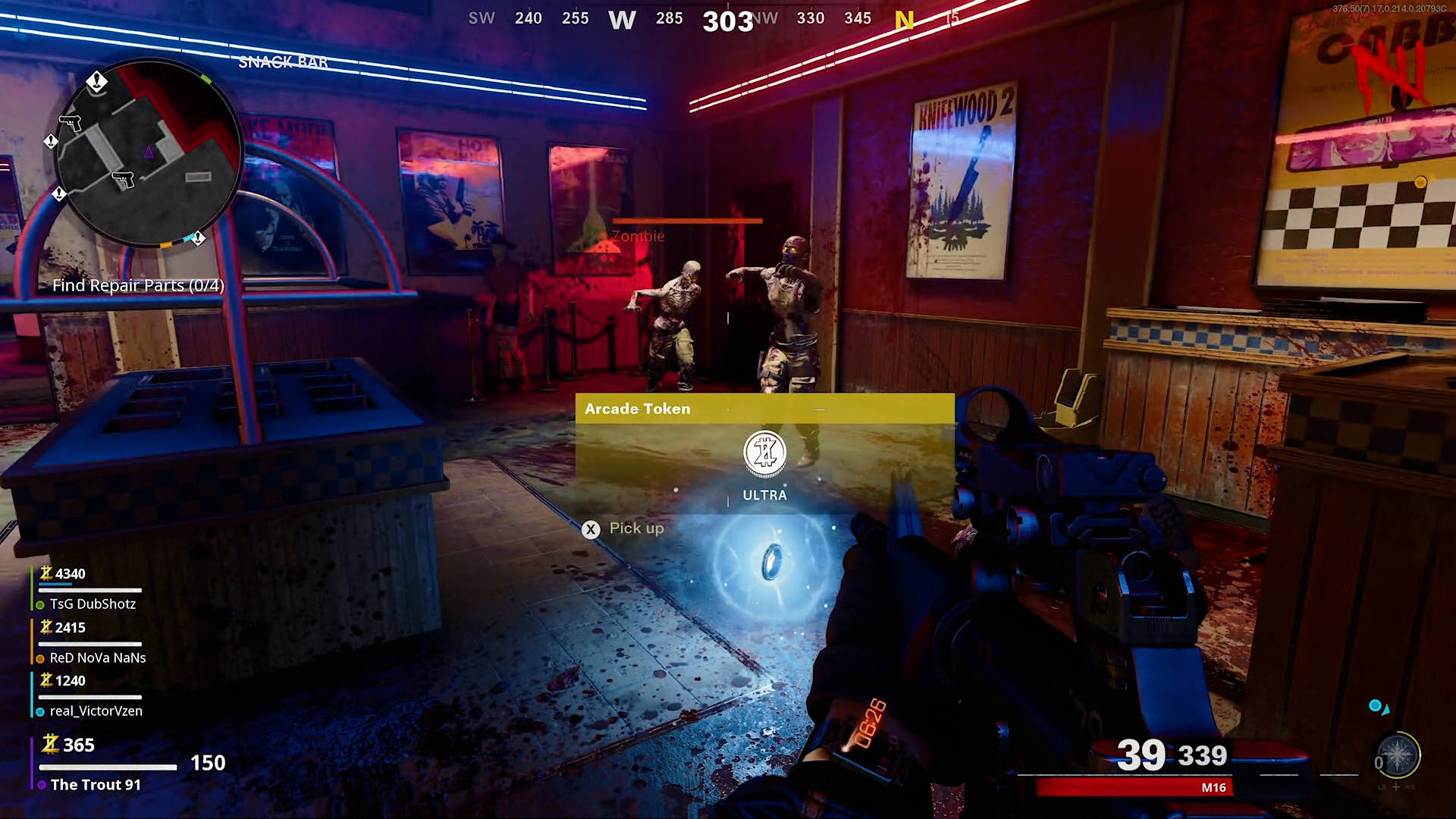 Once inside, head towards the back and you'll spot an arcade machine that most Black Ops fans should be familiar with called 'World At War Uber Shooter'. This was hilariously placed in the Black Ops DLC map 'Drive-In' (which has been re-added in Cold War) with an MP40 attached, referencing how overpowered that weapon was in that game.
Head up to the arcade machine and interact with it...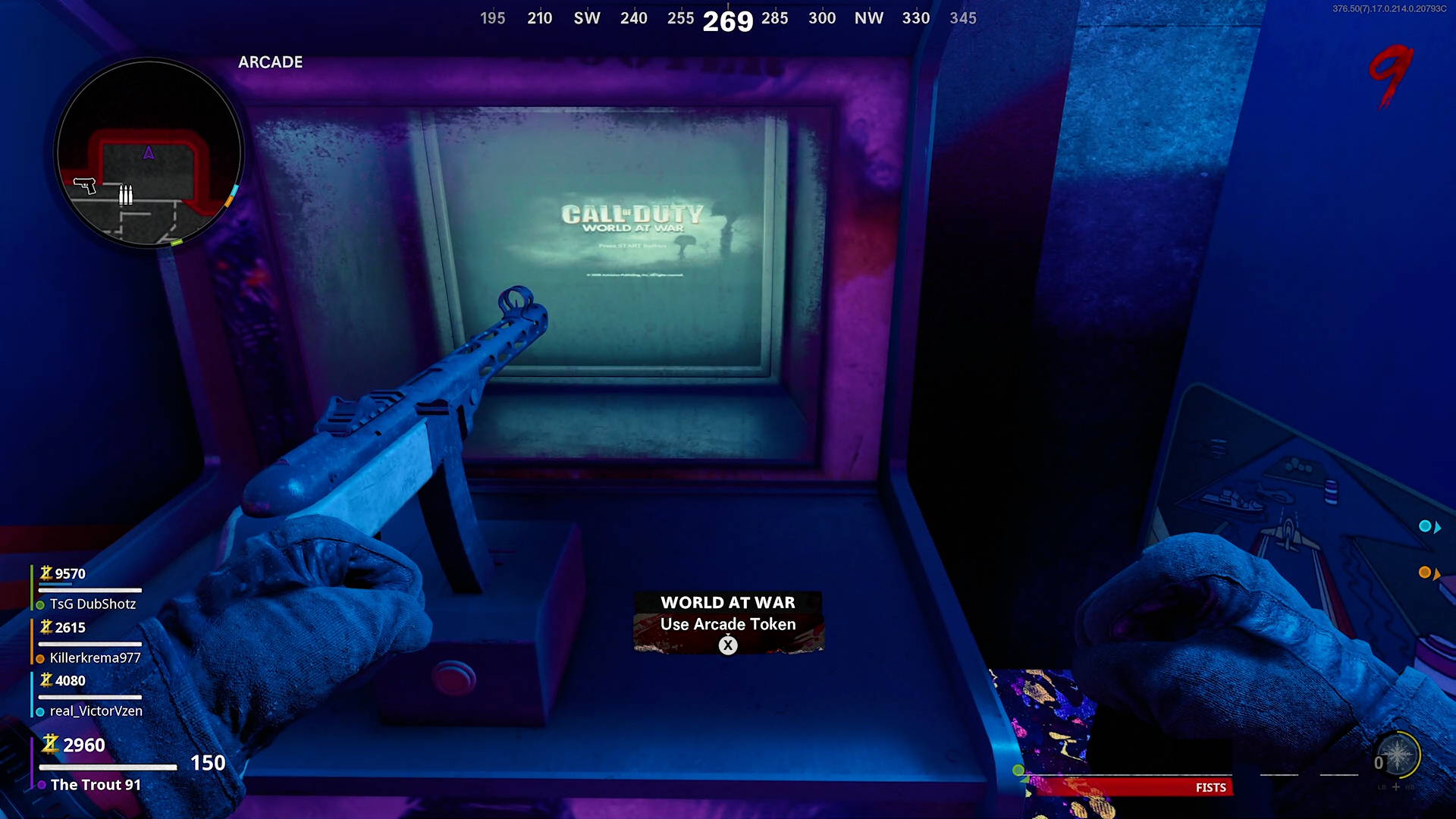 You'll then be teleported to the original Nacht Der Untoten map, from World At War, equipped with just an M1911.
All you need to do is kill the very slow zombies to finish up and head back to the Forsaken map.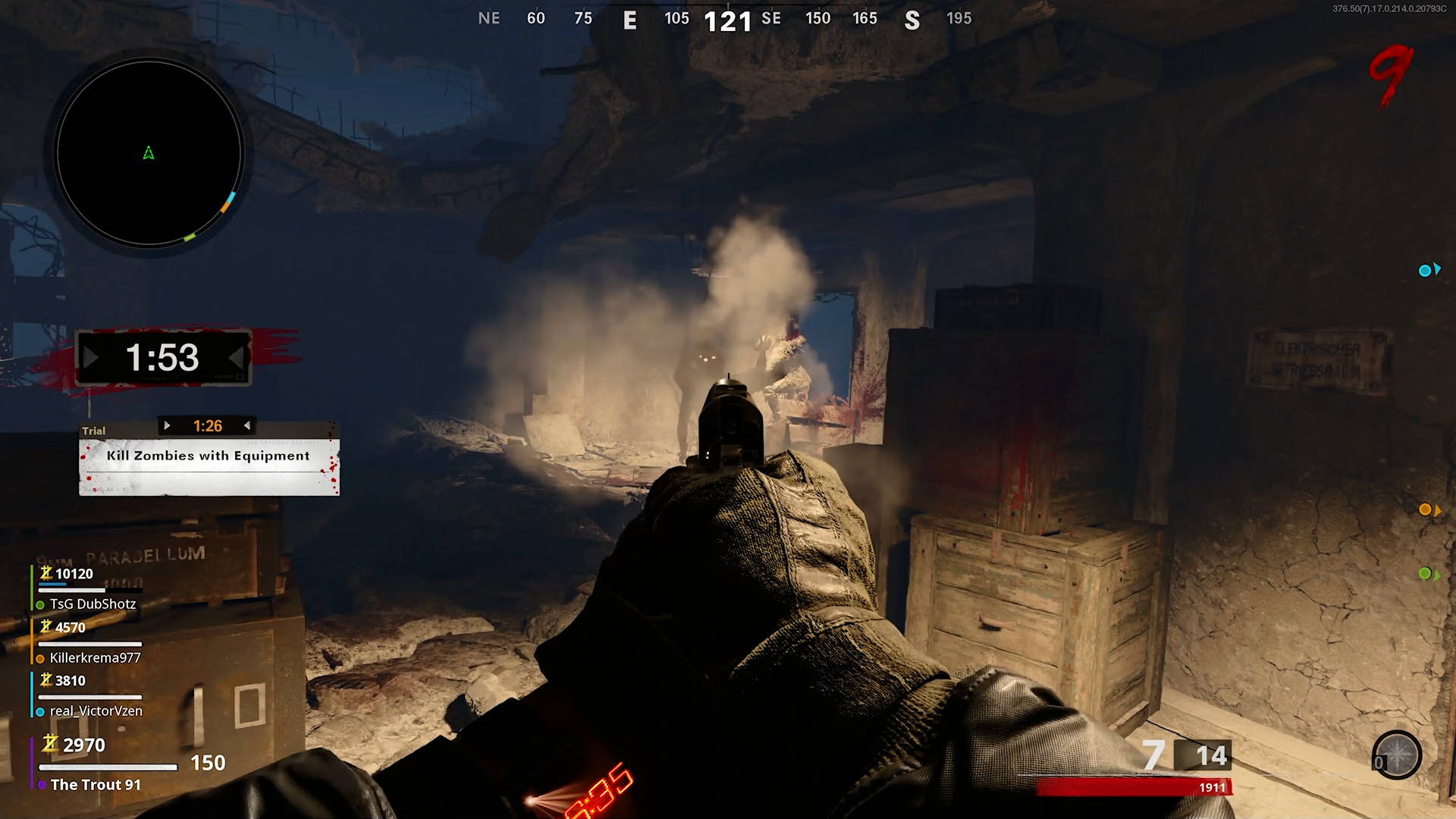 It's a cool Easter Egg and the same process can be done on other Arcade Machines you may want to play.
Follow us for the latest updates!