While we're still waiting for information on this year's Call of Duty, well-known leakers have been able to provide us with the latest gossip.
According to one of them, a classic Call of Duty map may feature in the next title.
COD 2021, also known as Call of Duty: Vanguard, is anticipated to release later this year with Sledgehammer Games at the helm.
Just like the many titles before them, older maps are looking set to reappear in the new Call of Duty.
It's no secret that Call of Duty developers have often reused classic maps to appease older fans and eleviate some development pressure to create new and unique content.
With Sledgehammer Games working on this year's title, we can expect some of their old creations to return.
Rumours have been circulating that this year's title is set after Call of Duty: WWII. So it's no surprise to hear maps from the 2017 title will reemerge.
The latest map, according to @TheMW2Ghost, is that London Docks will be remade.
Just some small bits to share

I've been told that the map 'London Docks' from WW2 is apparently coming to Vanguard as season dlc (1 or 2 I think)

As well as a WW2 version of a very fan-favourite map from a very iconic cod game…. 👀 can't share what that map is just yet though

— MW2 OG (@TheMW2Ghost) June 27, 2021
As a popular competitive map, it's a great idea to bring it back for players to enjoy - interestingly, it may not arrive until Season 1 or 2 in which new maps will be added.
In past Call of Duty games, remade maps only tend to make an appearance as part of DLC.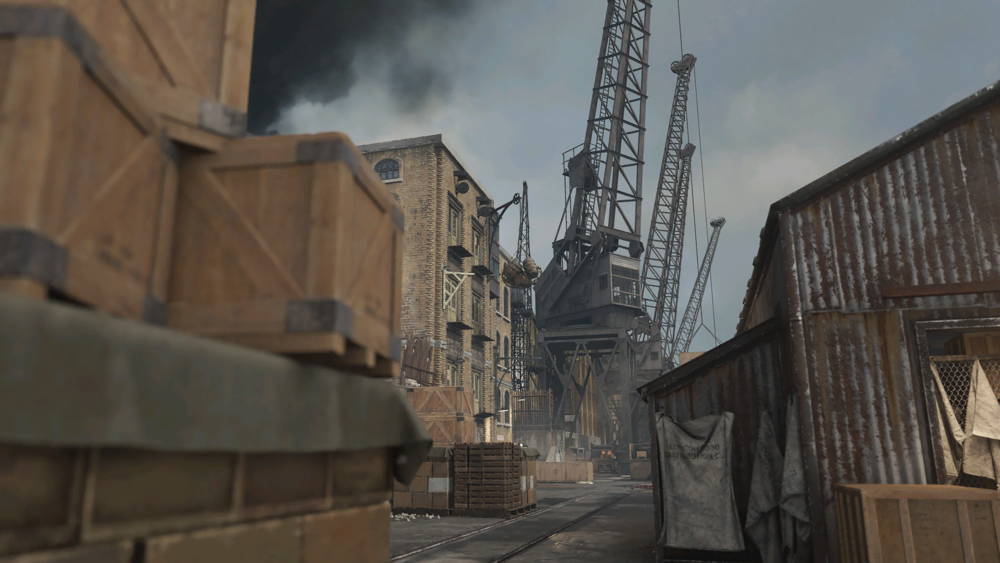 London Docks is a map featued on the docks of London, England. It was set during the Blitz bombing
As a launch map, it was known for being a fast paced map that accomodate all gamemodes. Objective modes flourished with the straight forward layout where the three lane setup allowed teams to use diversion tactics.
Follow us for the latest updates!
CHECK OUT OUR OTHER STORIES