As we get closer to the COD 2021 reveal, information is starting to trickle onto the internet including returning maps.
Earlier this week, it was revealed that London Docks would return to Call of Duty in its next title: 'Call of Duty: Vanguard'.
The same leaker, who revealed this revelation, has done one better and revealed another classic map that may return.
However, this time it's a bit of a left-field pick!
Call of Duty developers continue to reuse classic maps to appease older fans and eleviate some development pressure to create new and unique content.
While some parts of the community aren't as happy as others regarding this decision, it can be a great way to enjoy your experience in a more familiar setting.
With Sledgehammer Games working on this year's title, we can expect some of their old creations to return.
But, what's interesting is that an Infinity Ward classic is returning int Vanguard instead.
The latest map, according to @TheMW2Ghost, is Terminal.
READ MORE: Everything You Need To Know About The Call of Duty Vanguard Alpha
There are few maps in Call of Duty history that are as iconic as Terminal.
Admittedly, it's a bizarre pick as the layout and idea of Terminal isn't likely to fit with the WWII theme that is expected from Vanguard.
While there's no doubt it can be modified to accomodate the time period, it will bare a very different aesthetic once completed and shipped.
It may be a loose-remake after all and not necessarily be as closely remade as the original.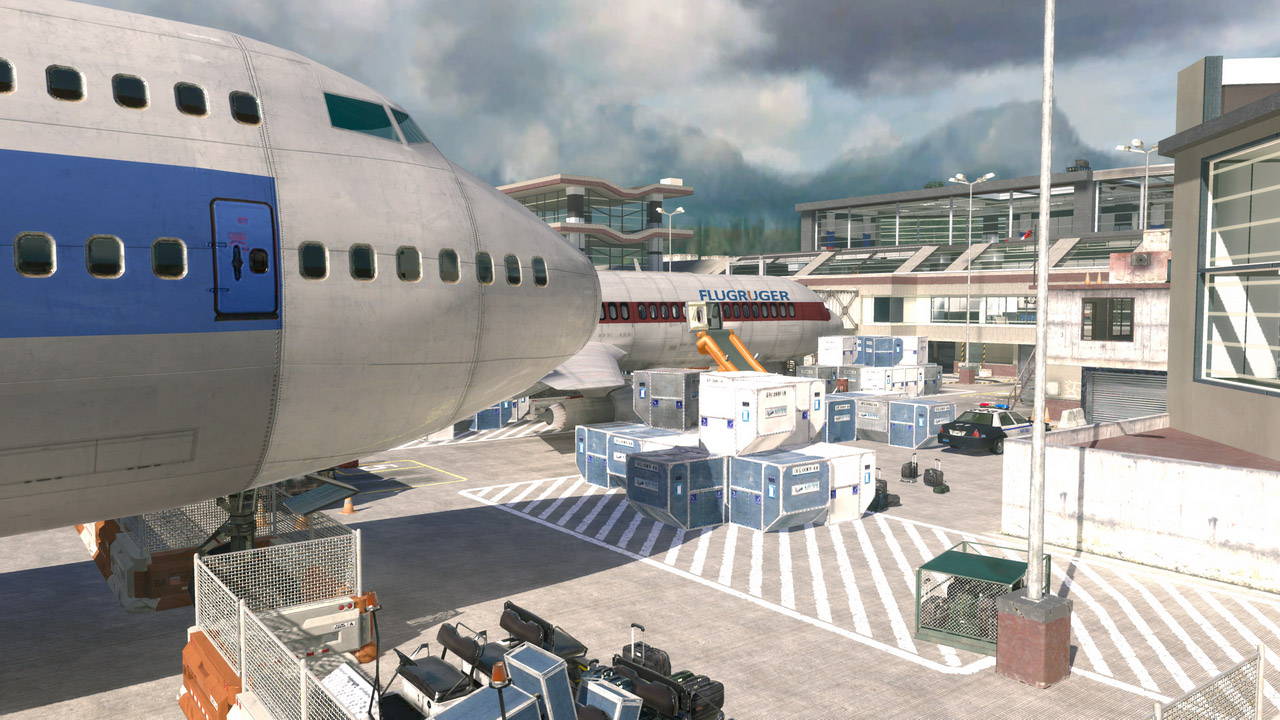 Terminal was first introduced into the Call of Duty franchise during Modern Warfare 2, back in 2009.
It was an incredibly popular map due to its very predictable spawns and chaotic action that made for fantastic sniper clips and big kill games.
The map was brought back in 2012 for the sequel, Modern Warfare 3. The map was an identical remake for the most part, but boasted a more gloomy aesthetic to fit the mood of the game.
It's last major appearance was in Infinite Warfare, which released in 2016, as a pre-order bonus. It was structurally the same, but was given a futuristic aesthetic to fit in with the time period.
Follow us for the latest updates!
CHECK OUT OUR OTHER STORIES