What's behind door number 1?
With Season 4 launching, a new fast-travel system was implemented into Warzone via the Red Doors.
The Red Doors were a centrepiece of the Black Ops Cold War campaign - adding to the twist and turns within its plot.
But in Warzone, they serve a different purpose and help to give players a chance to quickly move across the map.
While the spawns are random, their general locations are consistent.
Here are all of the Red Door spawns in Warzone.
Where Are The Red Doors In Warzone?
In Warzone, there are thirty doors placed throughout Verdansk.
The Red Doors can be found in most major areas of the map, including:
Summit

Salt Mine

Airport (West)

Factory

Stadium

Downtown (Tower)

Hills
Below is a map of the Red Door locations in Warzone and where to find them.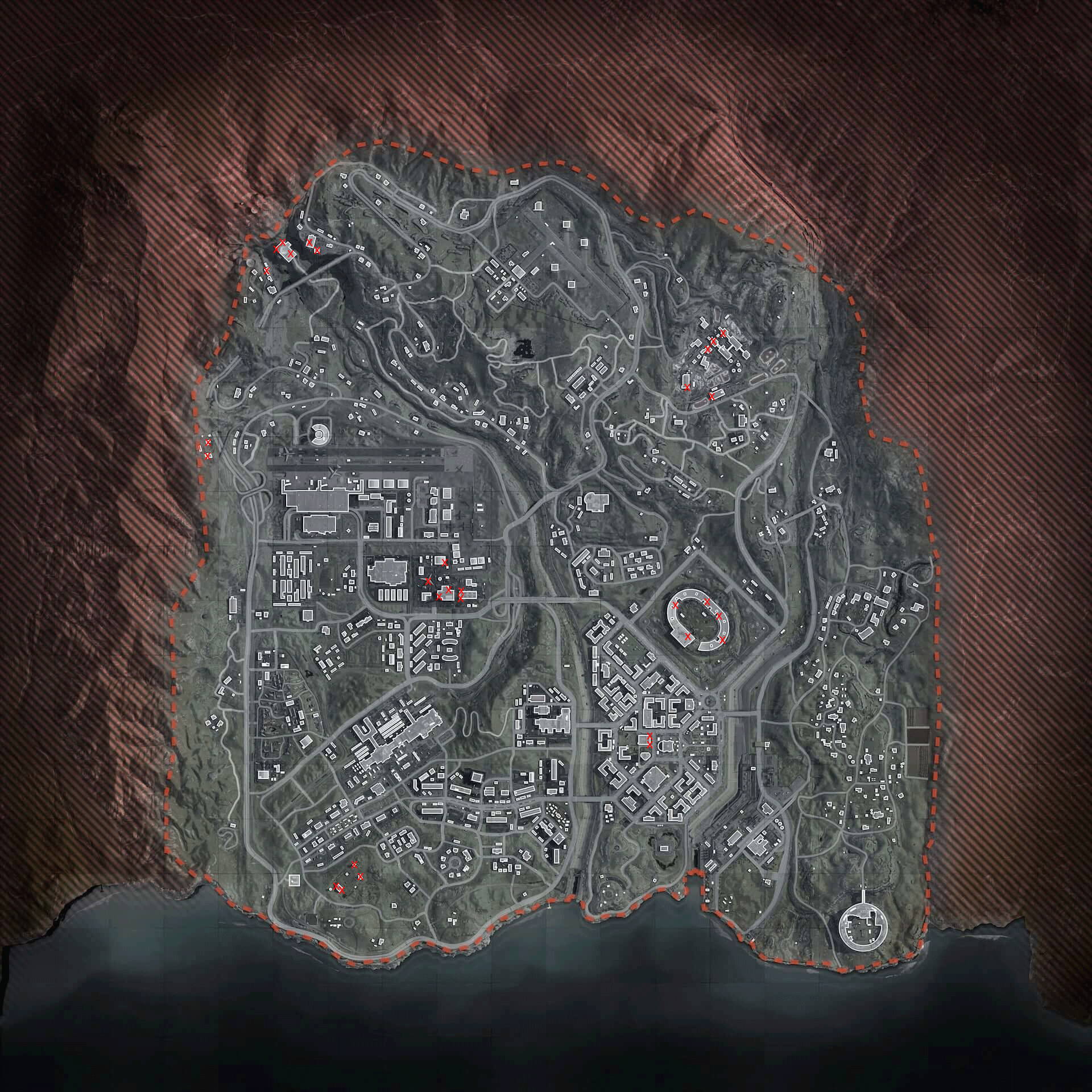 Players simply need to go up to the Red Door and enter them. Then they will transport across the map to a random location where a corresponding door is located; usually with plenty of loot at the other end.
Follow us for the latest updates!
CHECK OUT OUR OTHER STORIES