Season 5 Reloaded has introduced new content to Cold War and Warzone, inluding a brand-new limited-time event called 'The Numbers'.
Making reference to the Black Ops 1 campaign, The Numbers event will operate across Cold War and Warzone; hopefully expanding on the story and lore in the Call of Duty universe.
Players can complete a number of challenges for unique rewards including the Sai Melee Weapon.
So what is it all about? Here's what we know about The Numbers event in Cold War and Warzone.
The new event will go live on Tuesday 21st September 2021.
We expect the event to run for two weeks (which is roughly how long most events have lasted).
The event will likely kick off at 6PM BST/10AM PT.
The event arrives after the Vanguard beta finishes up to allow players to get the most of both milestones in the Call of Duty calendar.
For completing a full set of 9 challenges, players can get the Sai Melee weapon for free!
It's a big change from the traditional singular challenge usually implemented into the game to unlock a weapon.
Every challenge has a unique reward including a Sticker, Arcade Cabinet game, Calling Card or Charm (as well as XP). For Warzone players, you'll also get a $5,000 in-game cash bonus.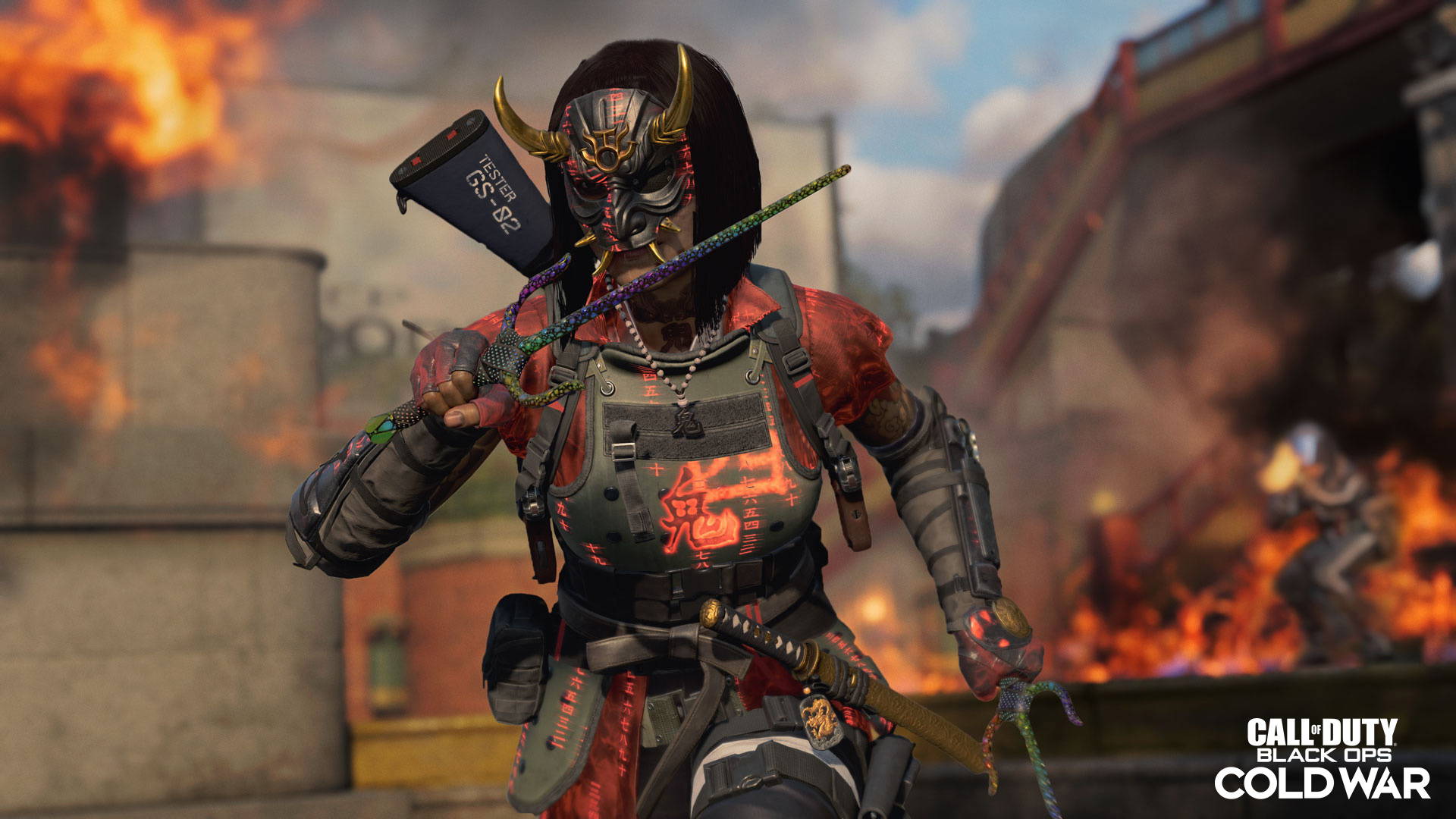 In total, there are 18 challenges to complete - 9 of which are unique to Warzone.
You do not need to complete all challenges to unlock the Sai, but there are 19 rewards. If you want to grab them all, you need to complete them all!
What challenge are there? Information has yet to come to light, so we'll update this article as soon as we hear more.
But, we have got an idea of what one of those challenges could be...
Find yourself a red door and travel through it so that you enter a room on the other side. Best thing to do is to find the 'Adler' door, which has no lightining coming out of it.
If you get thrown into the air, it means someone else is also in that section and you need to try again.
When on the other side, open the loot crates and find 'The King' blueprint for the Cane.
Take the Cane to the Graveyard, which is near the Superstore.
Look for the Queen graves and find one that has a prompt on it - the prompt will say '???'.
Interact with it and the challenge will be complete!
Follow us for the latest updates!