The ever expanding and ever growing Call of Duty Battle Royale 'Warzone' is getting yet another map overhaul - this time we're heading to the Pacific!
Much like with Cold War, Vanguard will see the map change, this time to suit the WW2 aesthetic.
Unlike the more recent update, this will be an entirely new map, rather than a simple reskin.
It's an exciting and tantalising prospect for hardcore Warzone fans - here's everything we know so far.
The map has been confirmed to launch, alongside the new anti-cheat system, this year!
It's not guaranteed to arrive with Vanguard, but will be with us before 2021 is finished.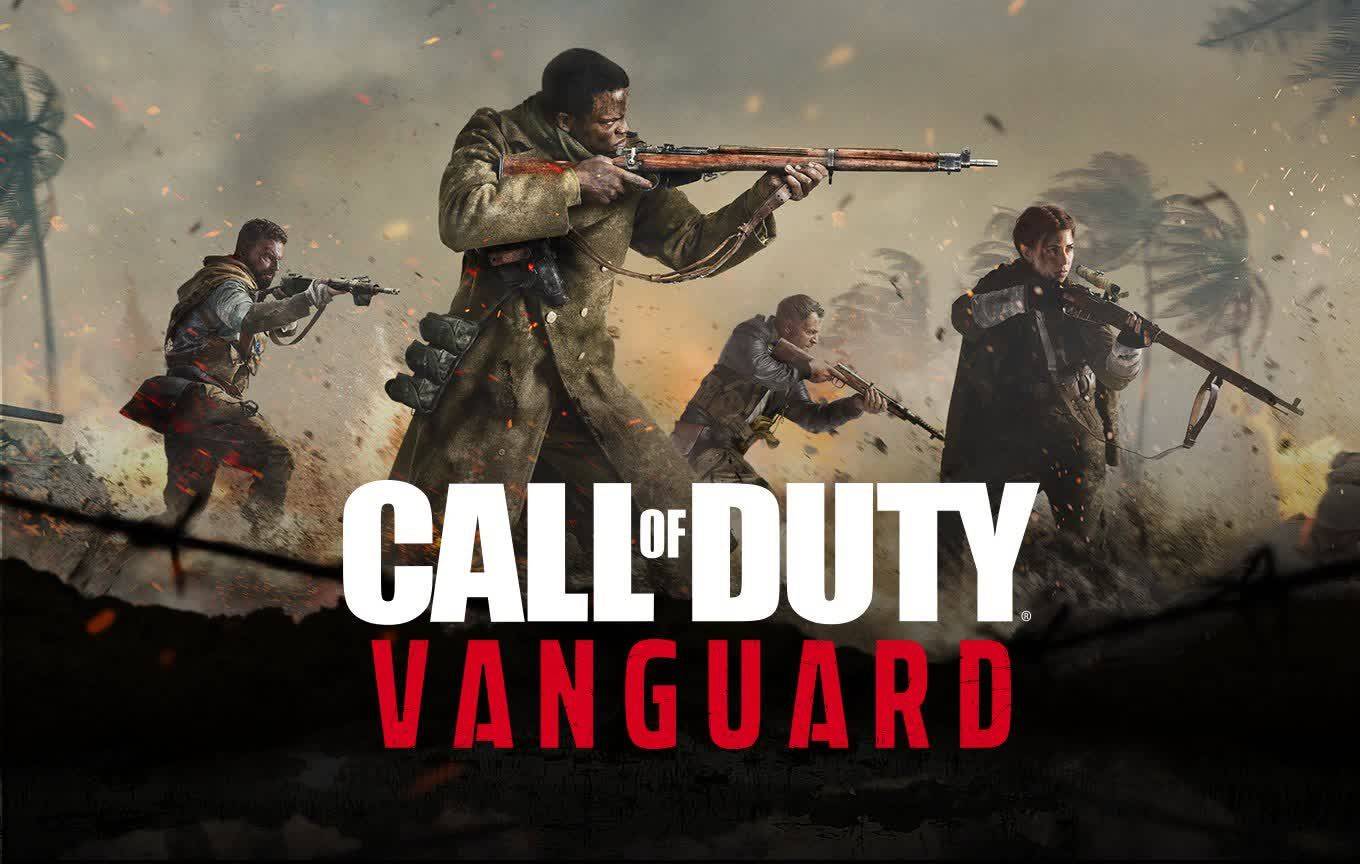 While there's no trailer for Warzone's update, the most recent multiplayer reveal gives us our first look at the map itself.
You can watch the full reveal below at 25.40.
The new map for Warzone will be roughly the same size as Verdansk and take place in a World War 2 setting - that being the Pacific. If you're familiar with Battlefield 1943's Wake Island, it has some rather reminiscent aesthetics.
Developed by Raven Software, in conjunction with partner studios Sledgehammer Games, Beenox, High Moon Studios and Toys for Bob, the new map will feature a new PC Anti-Cheat system, new playlists, limited-time modes, community events and more.
They have promised free post-launch content to arrive during the Holiday season and throughout 2022.
What many have misunderstood, however, is thinking that the update will simply be a WW2 makeover for the existing map. Instead, Vanguard will say goodbye to Verdansk in favor of an entirely new arena.
The Pacific theater will host a whole new battleground for Warzone faithfuls with a "more vibrant and alive" setting "with plenty of secrets hidden within its beauty."
The developers have culminated two years of community feedback to develop a map that will be fun and incredibly compelling with exceptional depth.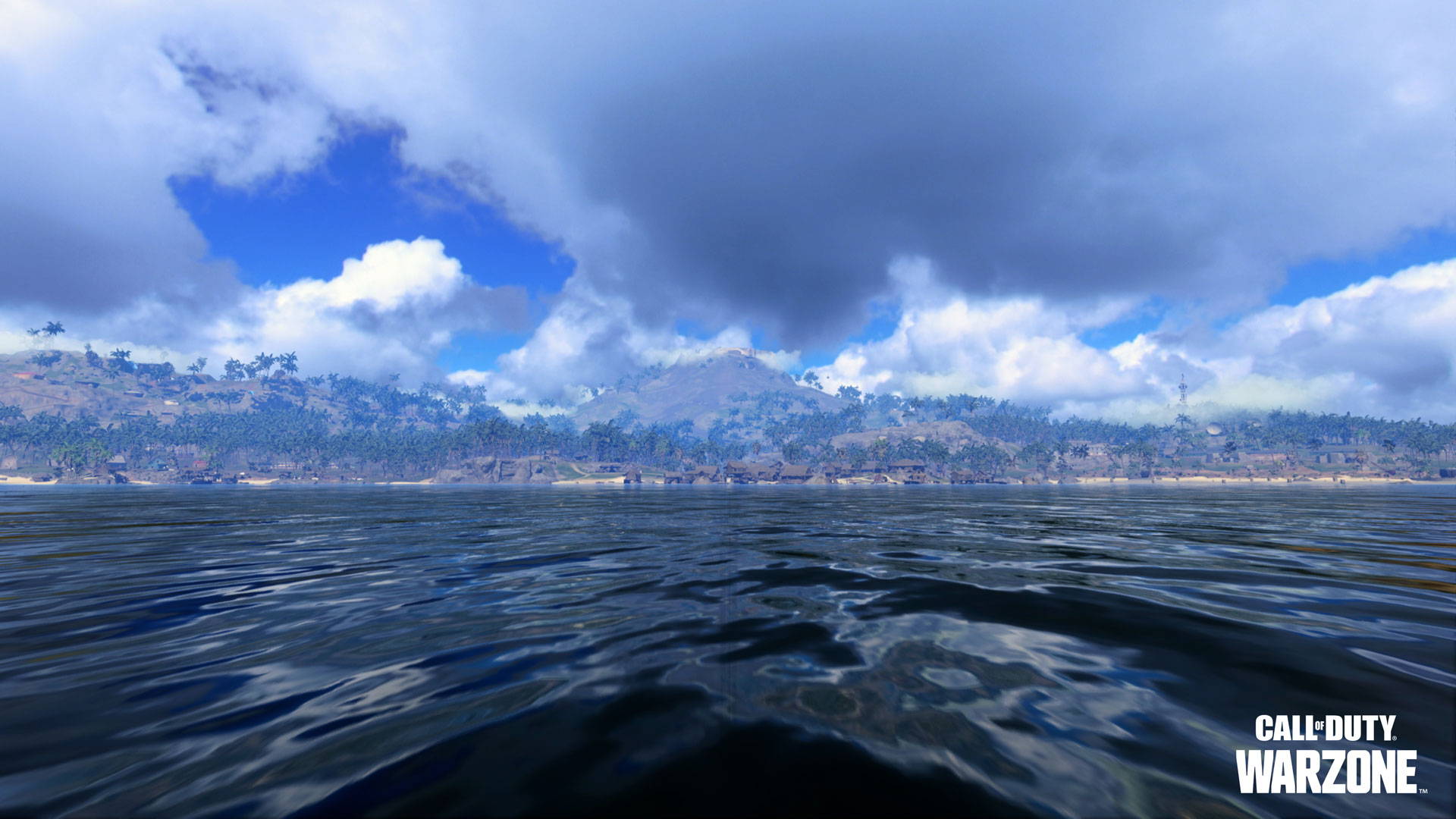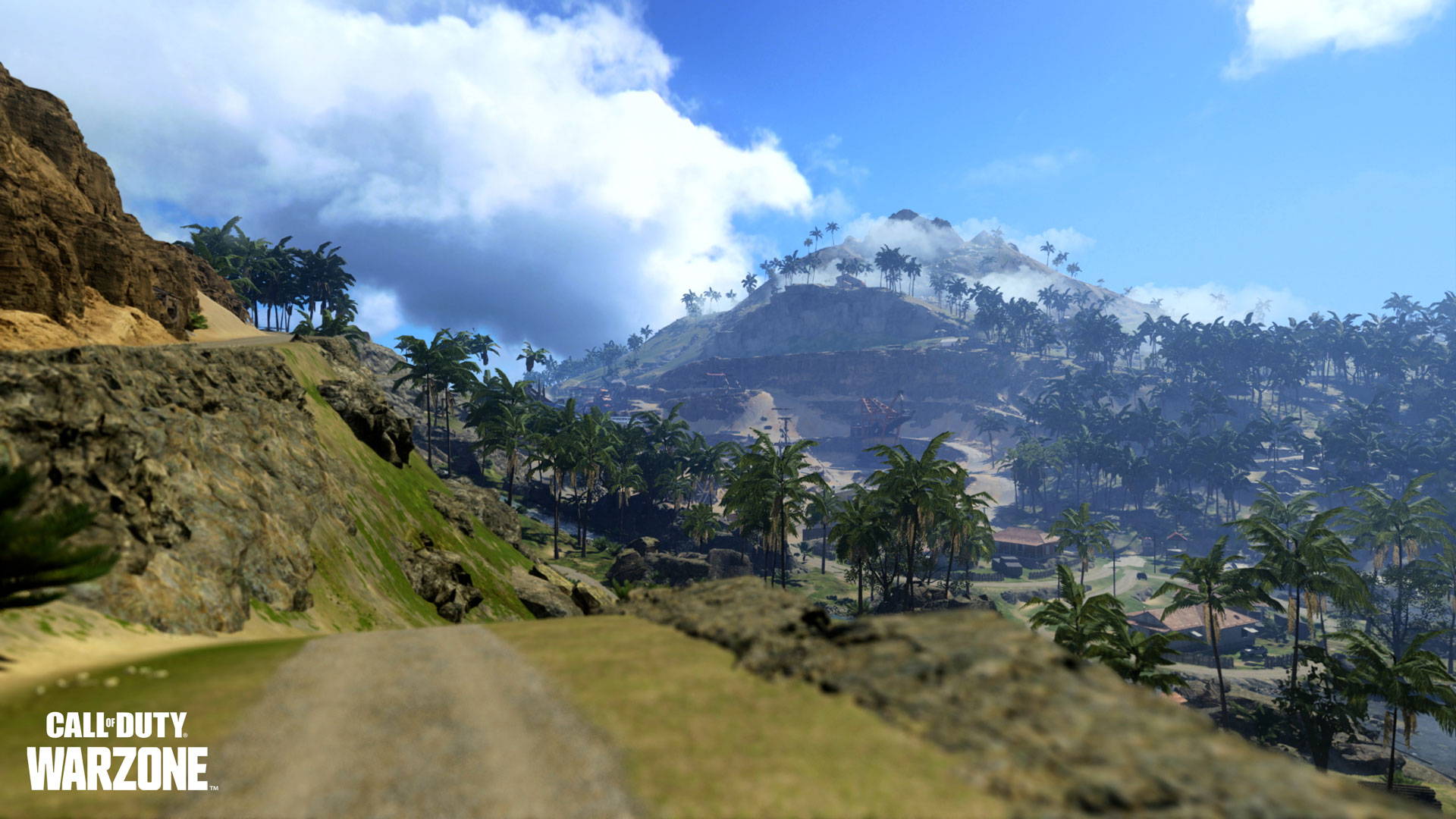 According to @ZestyCODLeaks, here are the locations reportedly coming to the game.
Airstrip

Arsenal

Beachhead

Caldera

Capital

Docks

Farms

Lagoon

Mines

Resort

Radio Station

Sub Pen

Village
The implementation of Cold War's arsenal into Warzone — which originally stemmed from Modern Warfare — didn't go all that smoothly. Doubled weapons with different stats and Cold War weapons running on a different engine meant that it could all be a little confusing and a bit of a mess.
It seems as though Activision is doubling down on weapon implementation, however, as Warzone will soon feature weapons from Modern Warfare, Cold War, and now Vanguard as well. This may seem daunting, but as Vanguard will run on an updated version of the Modern Warfare engine, the WW2 weapons should at least slot in a little better to your current arsenal.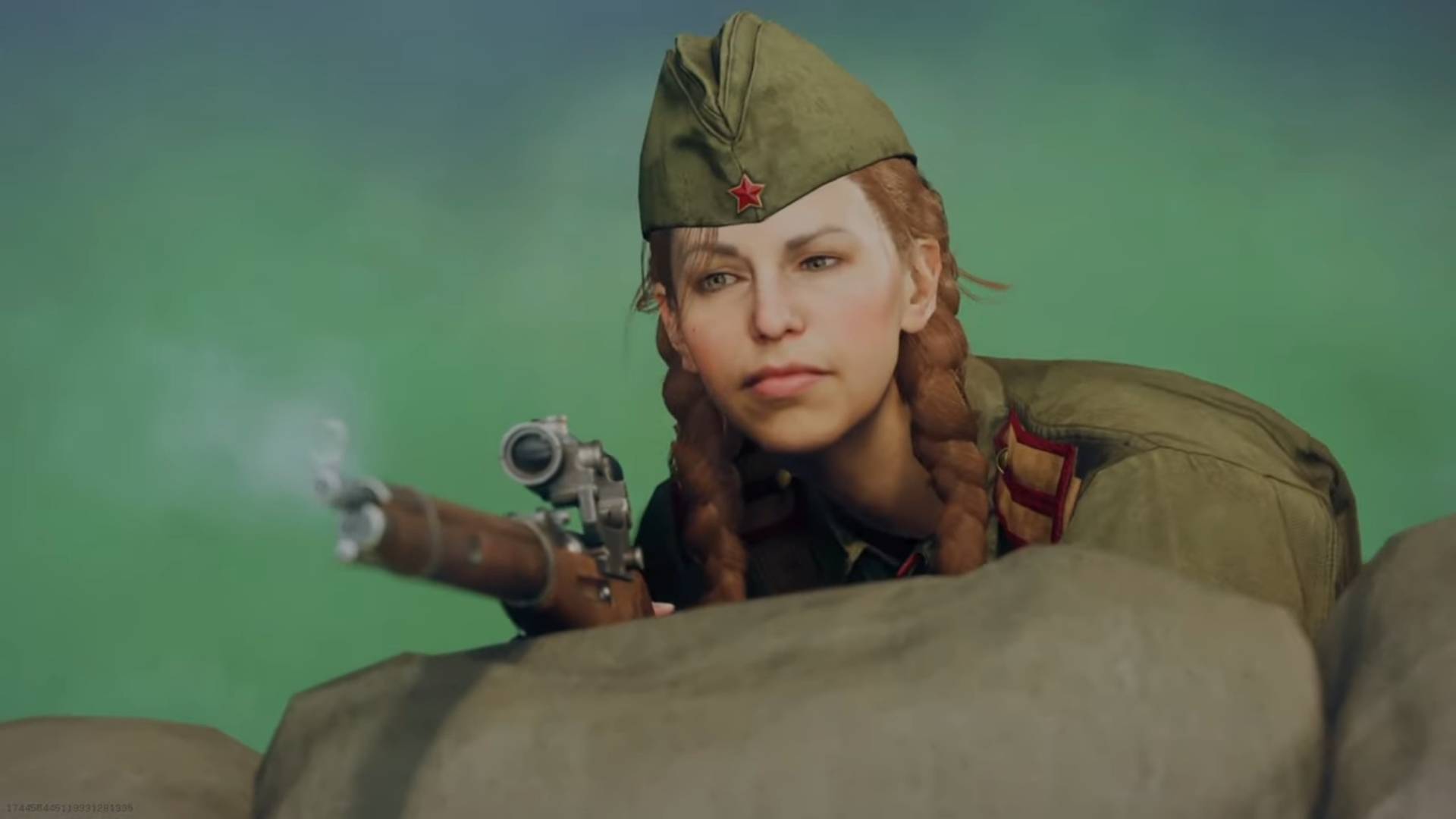 Destructable Environments
A large selling point for Vanguard is the introduction of map destruction — a feature that will be making its way into Warzone too. Battlefield fans can calm down, though, as we won't be seeing holes blasted in walls or buildings collapsing.
Instead, Vanguard destruction will chip away at barriers, windows, tables, and the like as they scatter and take damage through gunfire. While we've yet to properly see this destruction in action, it will hopefully create a more immersive experience for Warzone players.
Although this isn't a feature of the new map, Vanguard's update to Warzone will see the introduction of a new anti-cheat software. This will undoubtedly be music to many Warzone players' ears.
The hacking issues within Warzone were so consistent that many top Warzone streamers began to leave the battle royale in favour of other shooters. With the news of anti-cheat making its way to the game, hopefully we'll see a steady move back to a fair and fun experience.
Follow us for the latest updates!