Call of Duty: Vanguard is set to be the name of the next Call of Duty title.
COD 2021 will be a return to the past as we venture back into the trenches in World War II.
Warzone is being tied to major Call of Duty titles for the forseeable future and while Verdansk '84 wasn't the map overhaul players expected, Activision are set to rectify that with the release of Vanguard.
Warzone's map is being rumoured to get a WWII theme and it looks like the recent Season 4 update may have given away those locations already.
Last night, a rumour has been circulating that a number of POIs have been located within the Warzone files for the next map.
This WWII themed map is set to contain up to 13 locations according to a mystery dataminer called 'Glitchy'.
While the claims can't be verified at this time, reputable leakers and dataminers are supporting the claim and sharing the information on social media.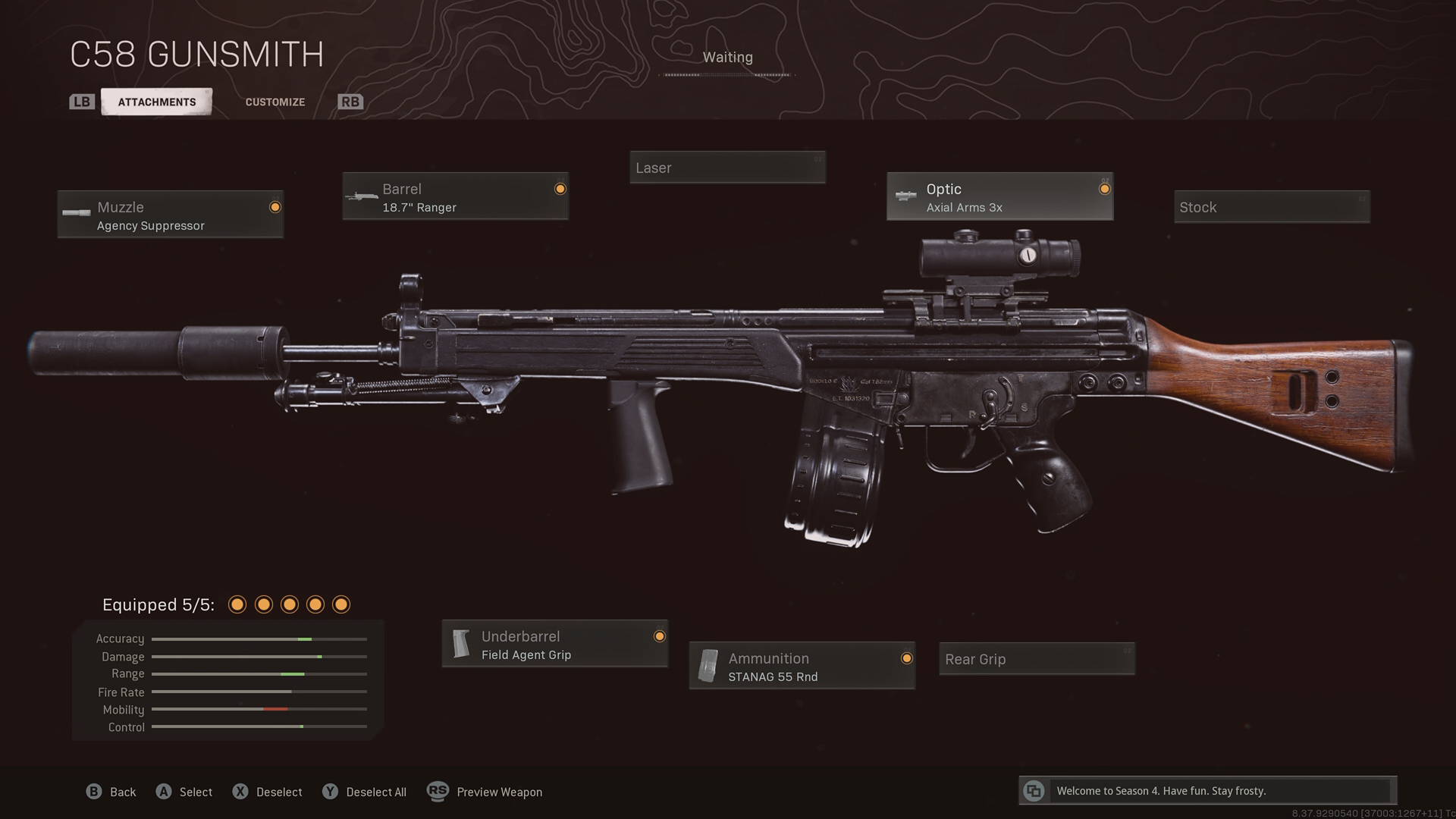 Here are the Warzone WWII map locations rumoured to arrive in the next map update:
Airstrip

Arsenal

Beachhead

Caldera

Capital Docks

Farms

Lagoon

Mines

Resort

Radio Station

Sub Pen

Village
Follow us for the latest updates!