Season 6 of Cold and Warzone has arrived and the final season brings a classic battle weapon with it - the Battle Axe.
The Battle Axe is a two-handed melee weapon comprising of a double bit axe and a straight wooden handle for powerful swings.
It's a great way to chop down the opposition and can be obtained in-game now.
Here's how to unlock it fast!
How To Unlock The Battle Axe
The Battle Axe is obtained from one of two methods:
Completing an in-game challenge

Buying a blueprint from a bundle in the store
Currently, the fastest and easiest method to obtain the weapon is by buying 'The Berserker' bundle from the store. This Bundle contains the 'Barbarian's Axe' Axe Blueprint and costs 1000 COD points.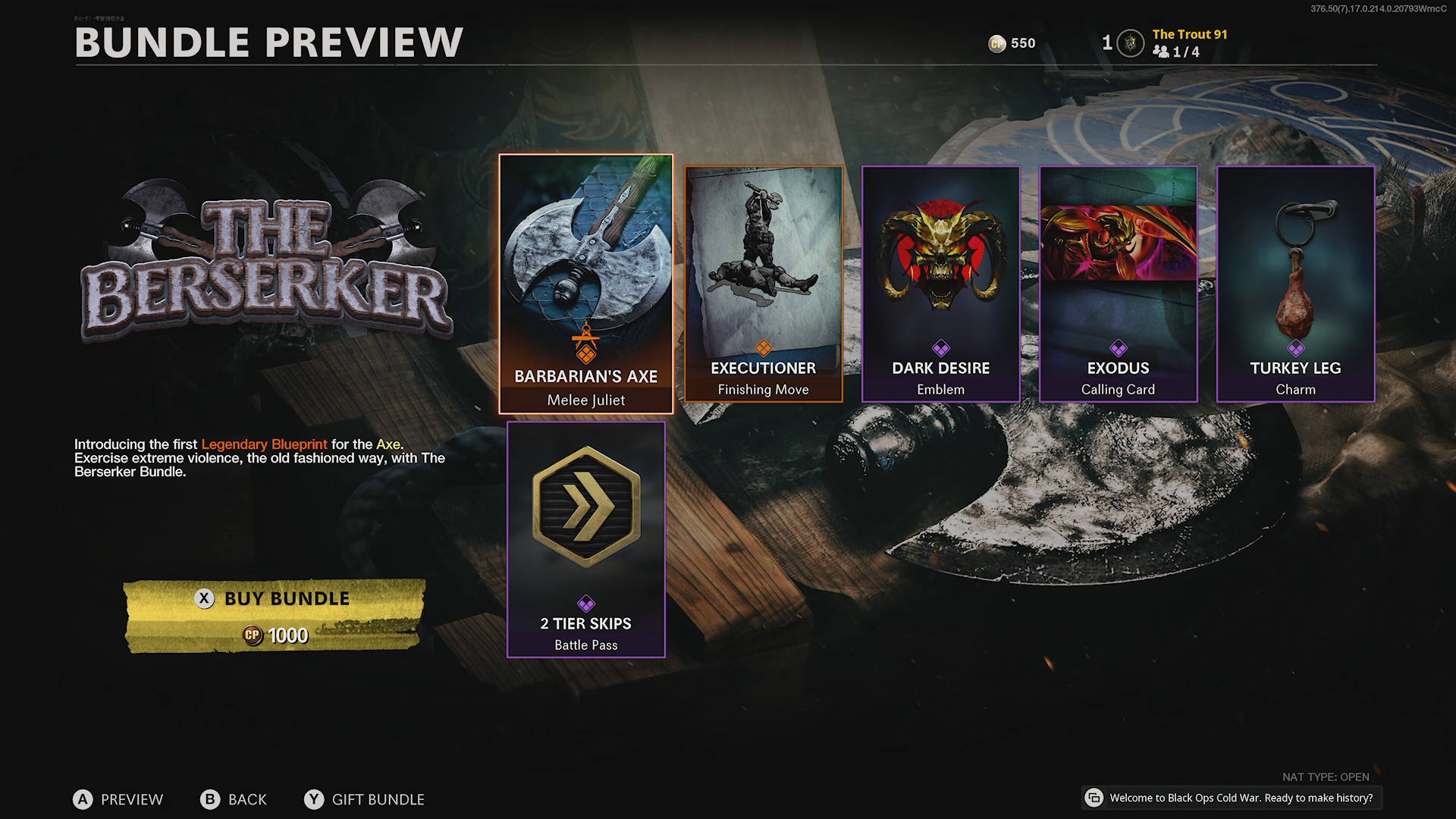 If you're looking to obtain it for free you need to complete an in-game challenge. This can be done in either Multiplayer or Zombies:
Zombies: Using a Primary Melee weapon, kill 10 Abominations

Multiplayer: Get a kill with a gun, melee weapon and piece of lethal equipment in the same life in 15 different completed matches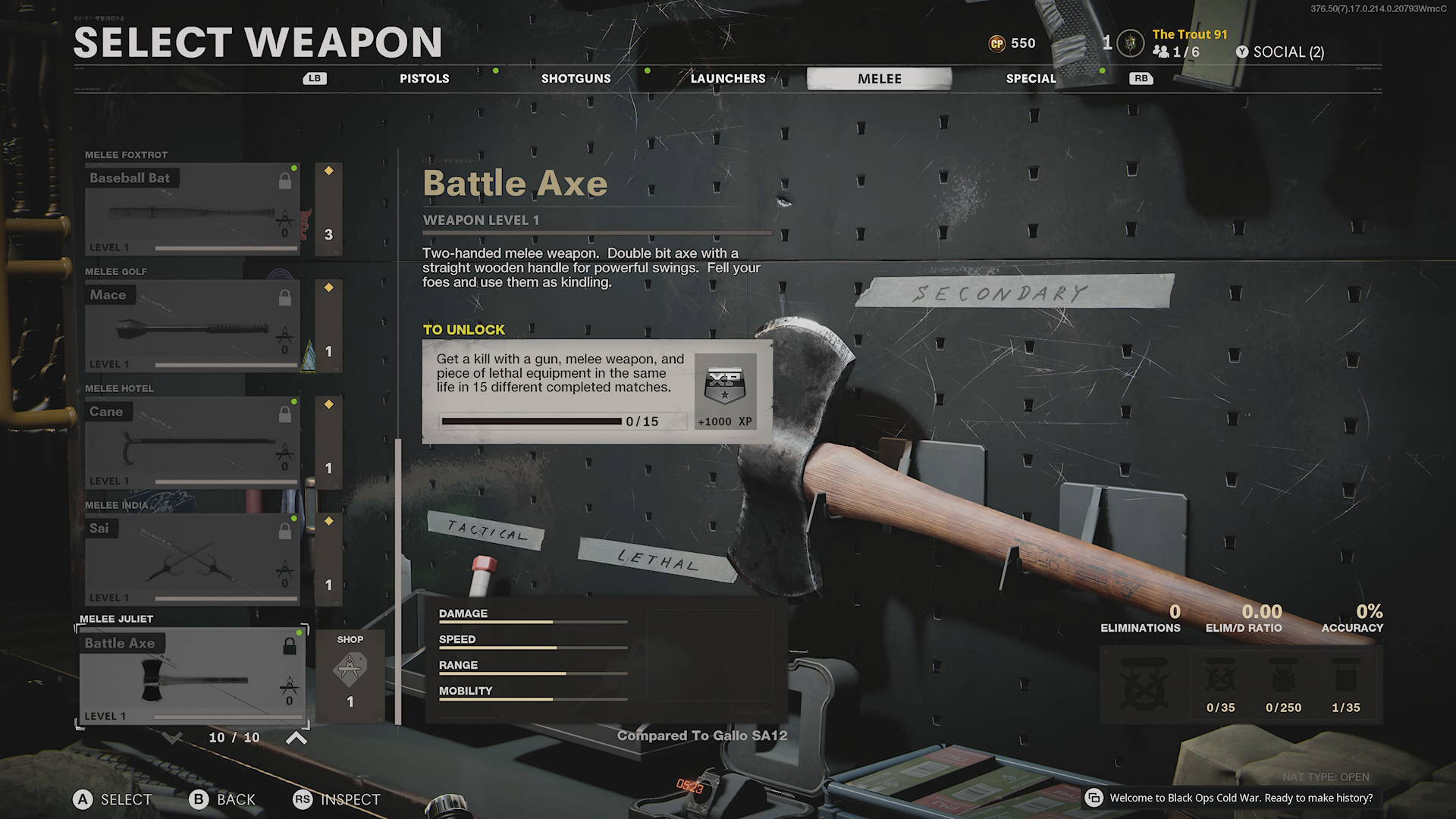 Completing this task in multiplayer is incredibly frustrating it will take a long time to complete due to the random nature of trying to get three kills in three ways during one life.
We'd recommend playing Hardcore mode - some good playlists to try currently are Nukejacked or Deprogram 24/7. This should make it easier getting all three kills in one life.
I'd recommend starting off with trying to get a melee kill as this will be the most difficult to obtain. You're going to need to grab a knife as your secondary weapon and place yourself in corners or high traffic areas; preferably where the enemy spawns. Be patient and wait for an enemy to come and get stabbing.
Once done, you'll want to place a C4 in the same area and wait for an unsuspecting foe to walk over, then detonate it!
Finally, you'll just need to survive long enough to get a kill with your weapon of choice.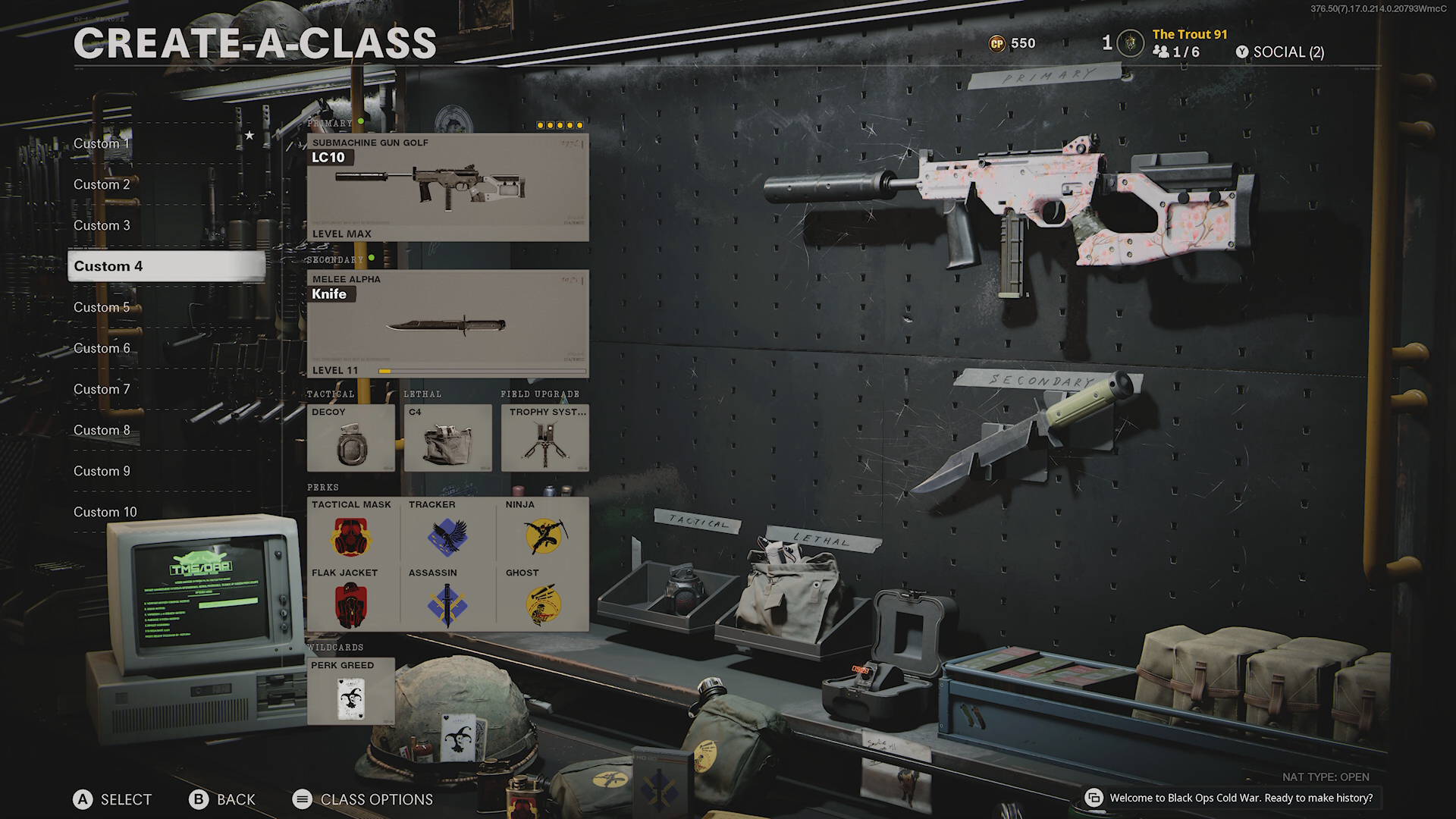 This is definitely the easier option to getting the Battle Axe. Abominations are the Elite Zombies in the new map Forsaken.
The easiest option is to just wait for one to spawn, shoot it repeatedly until it is on near enough 0 health and melee it to get the final blow.
Simply put - good luck doing this in Warzone. If you are attempting it here, try playing Plunder as there's plenty of respawns or Rebirth Island using the Kali Sticks as your Melee weapon.
Follow us for the latest updates!