In Dead by Daylight, there's no reason for a popular Killer to just fade into the sunset. And thanks to the game's system of Tomes (think content seasons), they generally don't. A recent reveal trailer meant that we knew ahead of time that the upcoming Tome would shine the spotlight on Saw, a franchise which first made its appearance in Dead by Daylight more than four years ago.
So how exactly is Saw making its return in Tome 10? Let's run down everything we know now that the new content is live.
Dead By Daylight Tome 10: Saw Characters
Though it would have been cool indeed to see the Jigsaw Killer as a playable addition, the Saw Tome dives deeper into two characters who were introduced back when the Saw Chapter first hit. The Killer is The Pig (real name Amanda Young), a disciple of Jigsaw who uses her Reverse Bear Trap to force Survivors into a race against the clock to remove it before it kills them.
The featured Survivor is David Tapp, the police detective played in the original Saw movie by Danny Glover. Though Tapp is – spoilers – killed off in his lone full film appearance, he remains a presence in the rest of the series. In Dead by Daylight lore, the character has been given new life in the Entity's Realm.
Is There New Story In The Saw Tome?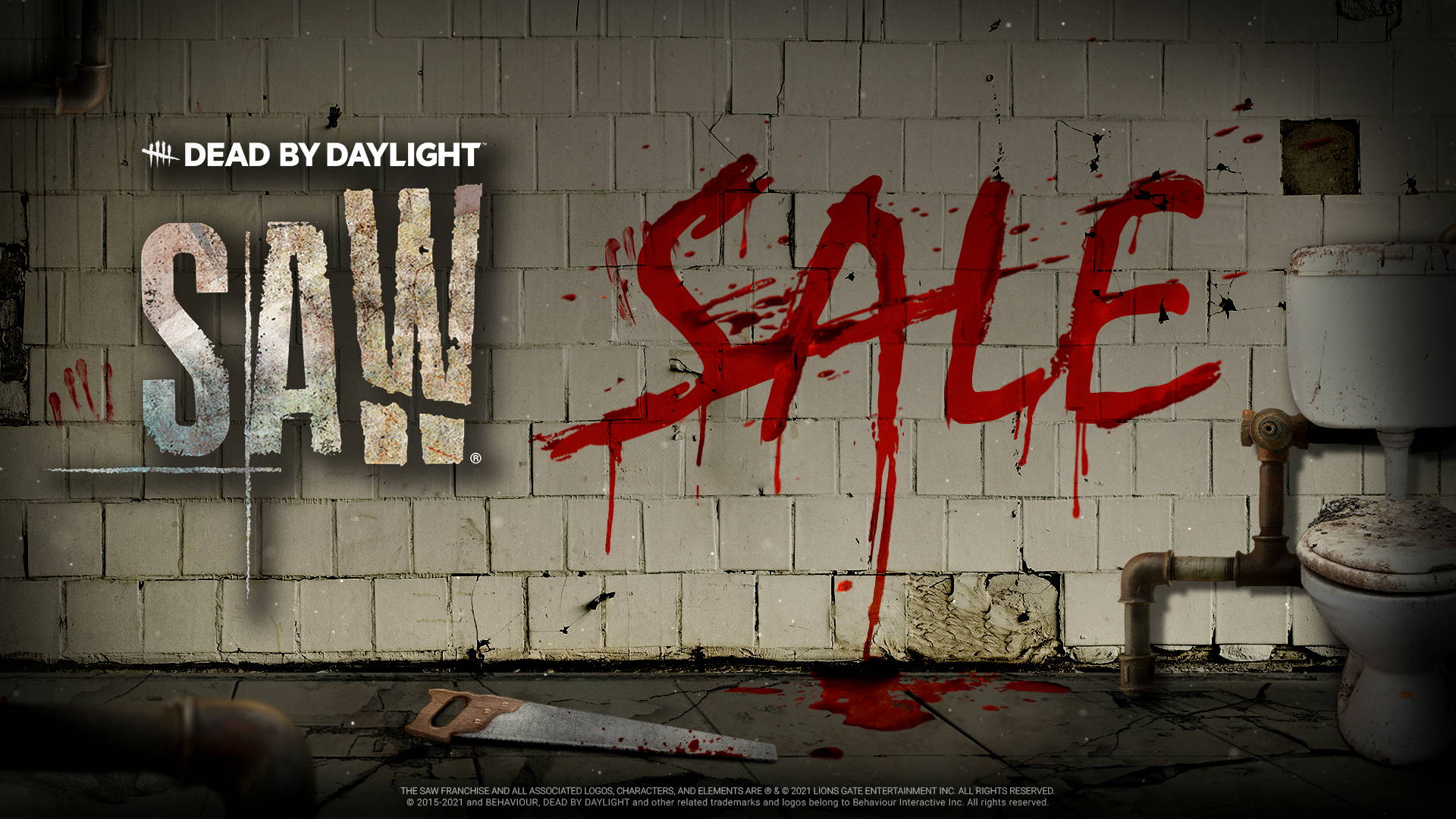 There sure is. One of the consistently great things about Dead by Daylight is how it weaves both original creations and licensed IPs into its rich world. Tome 10 is no exception. We don't want to give too much away so that you can discover it on your own, but rest assured that there are new narratives to enjoy for both The Pig and David Tapp, as well as some new insight into the mind of the ever enigmatic Observer.
That makes this content update a great time for any Saw enthusiasts to jump into Dead by Daylight even if they've never played before. They just might learn something new about two of the more memorable characters from the movies.
In all, there are more than 60 new, time-limited items available "from the Book of Saw" in the new Tome. One of the highlights is the Amanda's Rebirth outfit for The Pig — a skin that is topped off by a wicked Reverse Bear Trap crown. It's almost mocking the Survivors. Not to be outdone, Danny has received the Grill Champ outfit, which symbolizes the happier life he would have led if he wasn't, you know, obsessed with putting a stop to the Jigsaw Killer. We dig those grilling utensils on his belt.
There are also a number of what the developers are calling "iconic Saw charms," like a Detective Tapp Figurine, Play Me, Invitation to Play, Mr. Snuggles, and Tricycle Billy. For players who aren't interested in playing through the premium track, the free track for Tome 10 includes several complete outfits, including The Milkman for The Hillbilly and Royal Leathers for Felix Richter.
How To Earn Saw Cosmetics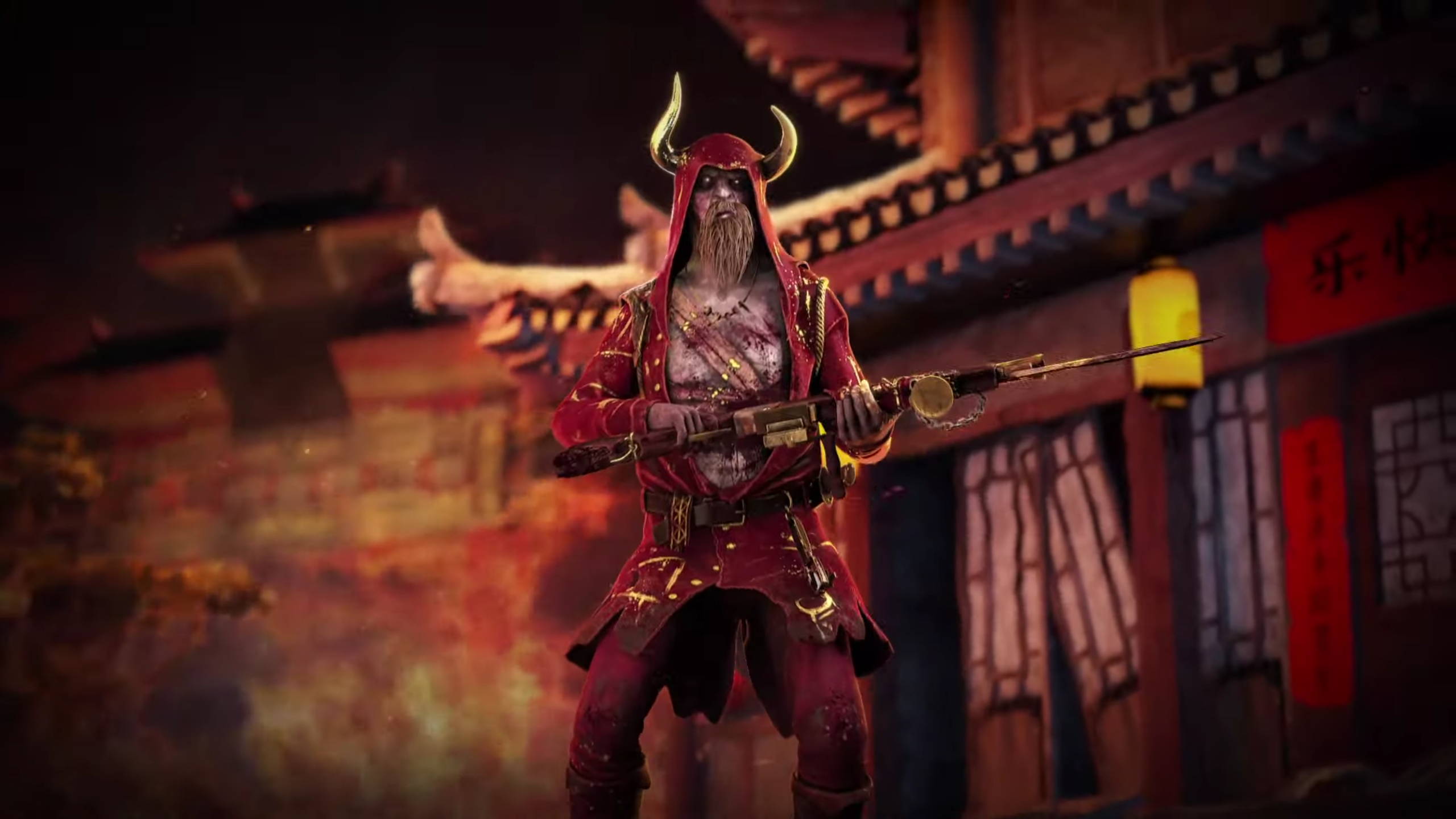 Like previous Tomes, the Saw Tome is built around a number of Challenges organized into different levels. Completing Challenges unlocks more nodes on the Auris Web, granting players access to more Challenges, Lore Entries, Bloodpoints, and Rift Fragments.
New for Tome 10 is the White Glyph Challenge for Survivors, which fittingly spawns a White Glyph somewhere within the Trial. If you can locate it and carry it to "a dangerous place on the map" without falling, rushing, or taking damage, it's the key to unlocking even more charms and outfits, including the following:
Punk Rebellion outfit for Nea Karlsson

Irish Kiss outfit for Kate Denson

Love Doctor outfit for The Doctor
Dead By Daylight Saw Tome End Date
All good things must come to an end, even when said good things are twisted, nightmarish games. In the case of Tome 10 for Dead by Daylight, the Saw fun will finish up on Wednesday, April 6. On the plus side, anything you earn while the Rift is open is yours to keep, meaning you can fill the next few months with Sawful memories and have items at the end to make sure you never forget.
Article author: Nick Tylwalk is a longtime writer and editor who wants everyone to remember that mobile games are games too. He's also a fitted hat aficionado, and a racing and combat sports enthusiast. Follow him on Twitter @Nick_Tylwalk.
Follow us for the latest updates!