Have I told you the definition of Insanity?
We've seen some crazy villain's over the year's in Far Cry games, but none have captivated the fan-base such as Vaas.
The legendary villain from Far Cry 3 is going to be arriving soon within Far Cry 6 and you get to play as the psychopath!
This new DLC is chaotic, weird and incredible all at the same time and it's something players are looking forward to trying for themselves.
Here's what we know about the Vaas DLC.
Vaas is going to be the first villain player's will be able to dive into, and Ubisoft's website notes that it will release on the 16th November.
The Vaas DLC pack is a part of the Far Cry 6 Season Pass, where for the first time ever, we'll be able to take control of the villains from 3, 4 and 5.
As well, if you're looking to get some insight into what exactly is coming with the DLC, check out the trailer we've embedded down below.

It's an incredible bizarre and unusual way to do DLC, but one that will attract new and old Far Cry fans. It almost looks like they've been brought back from the dead for a final swan song to explore a bit more about these characters and their motivations.
It's expected that we will discover more about Vaas' backstory, his memories and potentially what motivated him to become who he is.
In the trailer, players see Jason Brody (the protagonist of Far Cry 3 and the subject of Vaas' mind games) become the villain and repeat some of Vaas' iconic lines.
It appears the DLC will be roguelike in nature and the player's mission will reset upon death; however they will be able to use the knowledge of previous runs to push on further. You'll start with nothing, kill bad guys, scavenge resources and return to your safehouse to cash in on upgrades and better weapons.
The experience will be fully co-op supported as well!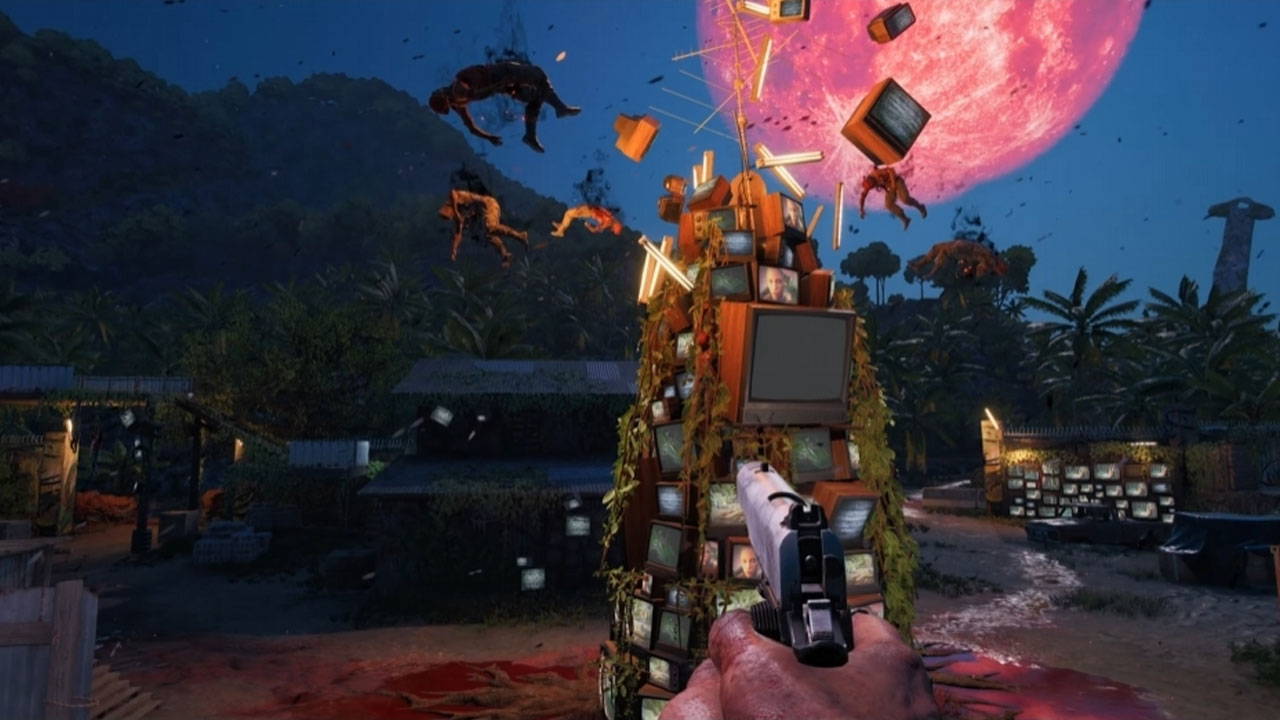 If you're looking to pickup the Season Pass for Far Cry 6 to gain access to the Vaas DLC next month, it'll run you $39.99 USD.