Update 19.10 is now live in Fortnite!
As time goes on, new updates are pushed to the game to freshen up content, add new cosmetics and expand the story.
Epic has always been touted for sprucing their game up quite a bit when a new seasons releases, and this is once again the case for Chapter 3.
Now, we're gearing up for the first patch in the new season and we're going to run over all the change coming in Fortnite Update 19.10!
Fortnite 19.10 Update Release Date

We will see the release of update 19.10 on January 18th 2022. More specifically, the update is intended to release after downtime ends, which begins at 9:00 am UTC, per FortniteStatus.

PS4 - 4.4GB

PS5 - 3.5GB

Xbox One - 4GB

Xbox Series X/S - 4.3GB

PC - 2.7GB

Switch -

Android -
New Items:
Klomberry

Heal Amount: 1

Shield Amount: 1

Duration: 2.1s

Heals every 0.2 second

Max Stack: 15 - Spawns in Butter Cake Bushes

Butter Cake Bushes have a 30% chance to spawn

Pizza Slice

DPS: 80

Damage-Body: 40

Damage-Head: 40

Fire Rate: 2

Pizza Party
Weapon Changes:
Reinforced Traps are now also in competitive.

MK7:

Damage from 20/21/22/23/24/25 to 17/18/19/20/21/22

Ranger Rifle

Damage

from 30/31/32/33/34 to 31/32/33/34/35

Ranger Rifle is now more accurate and the bullets don't spread overtime, when you stand still it shoots even more accurate
Fisher's Paradise
Rustaway Shores

Sandblast Estates

The Devoured

Dirt-Cut Circuit

Ridgeline Ranger Station

Lonesome Watchpost

Discarded Dinghy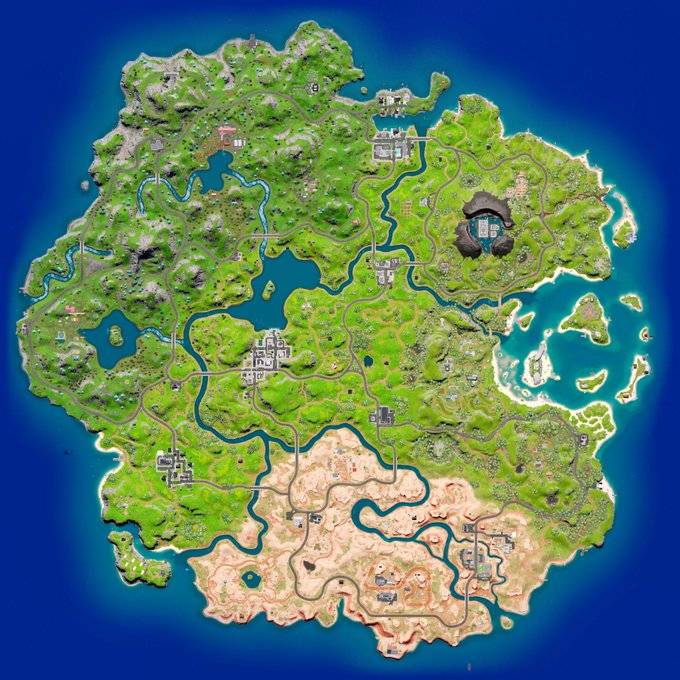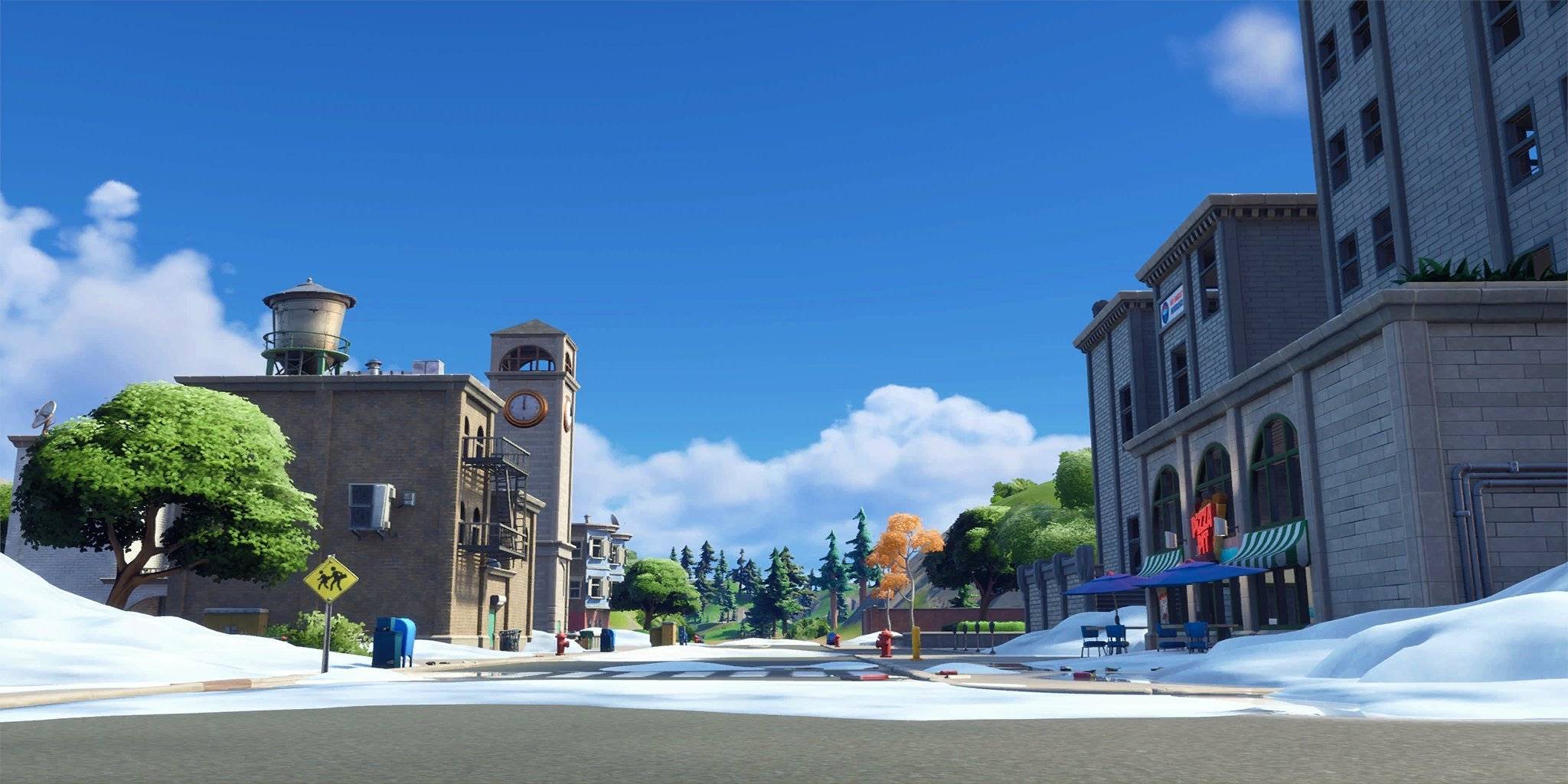 HYPEX has noted that they're going to be adding a new NPC animal called Buttercake.
Here is some things you can do with Buttercake:
You can be launched from it's blow hole

You can be attacked by it (by attacking it?)

It can Walk/Run

Sneeze

Push

Use it's mouth as a vacuum

You can also lure it
According to Fortnite's Community Trello board, here are some of the bugs set to be fixed in this new update:
General Top Issues

DLSS Temporarily Disabled for DirectX11

Battle Royale Top Issues

Weekly Challenge: Collect Telescope Parts Issue

"Network Connection Lost" error when trying to join match as a spectator.

Some Outfits experience a dip in framerate and bright light when equipping Spider-Man's Web-Shooters

Progress for some Cosmetic Challenge Bundles not visible

Healing while in a tent is disabled

Daily Quests Don't appear if another mode was last played

Creative Top Issues

Crash Pads do not visually look correct

Save The World Issues

Vacuum Tube Bow is not causing chain lighting effect

Switch & Mobile Top Issues

The Storm is not as dense and is more transparent on Nintendo Switch