Chapter 3 Season 2 of Fortnite is undergoing another update today, which will be the second one in the young season that released a few weeks ago.
Fortnite's been undergoing one of the best periods the game has experienced from a casual perspective in quite some time, as its been soaring in popularity yet again.
Now, with patch 20.20 releasing soon we've got the latest info on what's to come!
Update 20.20 will release on the 19th April 2022 at 9AM BST.

Xbox One - 3GB

Xbox Series X/S - 2.84GB

PS4 - 3.86GB

PS5 - 3.3GB

PC - 1.87GB

Nintendo Switch - TBD

Android - TBD
We might be getting new Anime skins soon if I'm not mistaken. Epic added these sets today. These AREN'T codenames, meaning this is the text players will see:

- Anime Legends
- Blunder Bundle

Keep in mind that the "Cyber Infiltration Pack" was never truly called Anime Legends.

— Shiina (@ShiinaBR) April 19, 2022
These Star Wars cosmetics are set to return on May 4th, along with an Imperial Trooper NPC for the collection book (he does nothing but say "Rebel scum.") pic.twitter.com/tLz8nV9QoV

— HYPEX (@HYPEX) April 19, 2022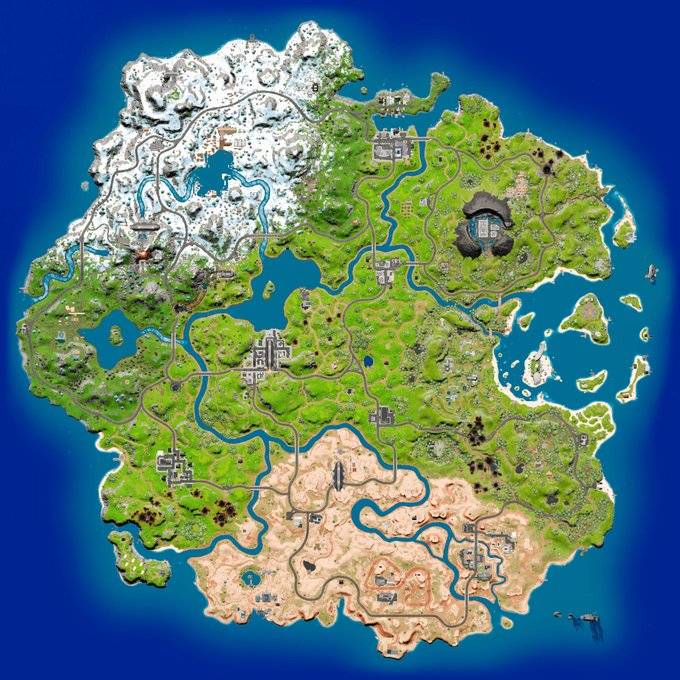 The Ranger Shotgun has been added with all rarities

Klombo Berries can be found on the map

LMG will return in week 5
We're going to be keeping tabs on Fortnite's Community Trello board, where they'll update all the bugs and glitches they're going to be patching this update!
Battle Royale Issues

Can't slide after sprinting if the "Toggle Sprint" option is off

Match end UI missing from screen

Leaving a boat while boosting on land may cause controllers to vibrate

Creative Top issues

Creative Accolades

Prop Mover

Skydive volume will not remove flight when team switches

Save the World Top Issues

Destroyed beds are not being counted towards quest completion

Map/Lobby in STW looks very bright sometimes

Switch And Mobile Issues

Device graphics driver incompatibility prompt

Scoreboards may show double on the HUD in some Creative matches