Chapter 3 Season 3 of Fortnite is undergoing another update today, which will be the first one in the young season that released a few weeks ago.
Fortnite's been going through one of the best periods the game has experienced from a casual perspective in quite some time, as its been soaring in popularity yet again.
Now, with patch 21.40 releasing soon we've got the latest info on what's to come!
Update 21.30 should release sometime between August 3rd and August 10th and will go live around 9 am BST.

Xbox One - TBD

Xbox Series X/S - TBD

PS4 - TBD

PS5 - TBD

PC - TBD

Nintendo Switch - TBD

Android - TBD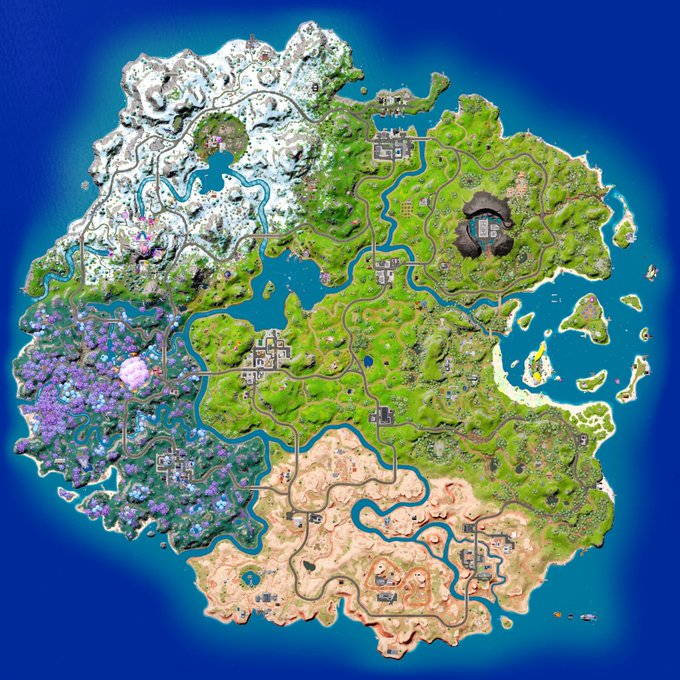 We'll be sure to update this page when we hear more news into what kind of content is coming to Fortnite.
We're going to be keeping tabs on Fortnite's Community Trello board, where they'll update all the bugs and glitches they're going to be patching this update!
Battle Royale Issues

'Obi-Want's Message' Emote playing in english instead of selected language

Server Replays are not accessible

Low Render quality objects appearing on Starter island

Creative Top issues

Tracker Device

Prop movers and manipulators can not be placed when they don't overlap with props

Save the World Top Issues

Screen flashes white when R.O.S.I.E is fired at or around the player

Switch And Mobile Issues

Parental controls screen cannot be exited with a controller