Chapter 3 Season 3 of Fortnite is undergoing another update soon, which will more than likely be the last update before the new season.
Fortnite's been going through one of the best periods the game has experienced from a casual perspective in quite some time, as its been soaring in popularity yet again.
Now, with patch 21.50 releasing soon we've got the latest info on what's to come!
Update 21.50 will release on the 25th August and will go live around 9 am BST.

Xbox One - 6.27GB

Xbox Series X/S - 4.44GB

PS4 - 2GB

PS5 - 2.3GB

PC - 2.7GB

Nintendo Switch - 2.5GB

Android - 1.07GB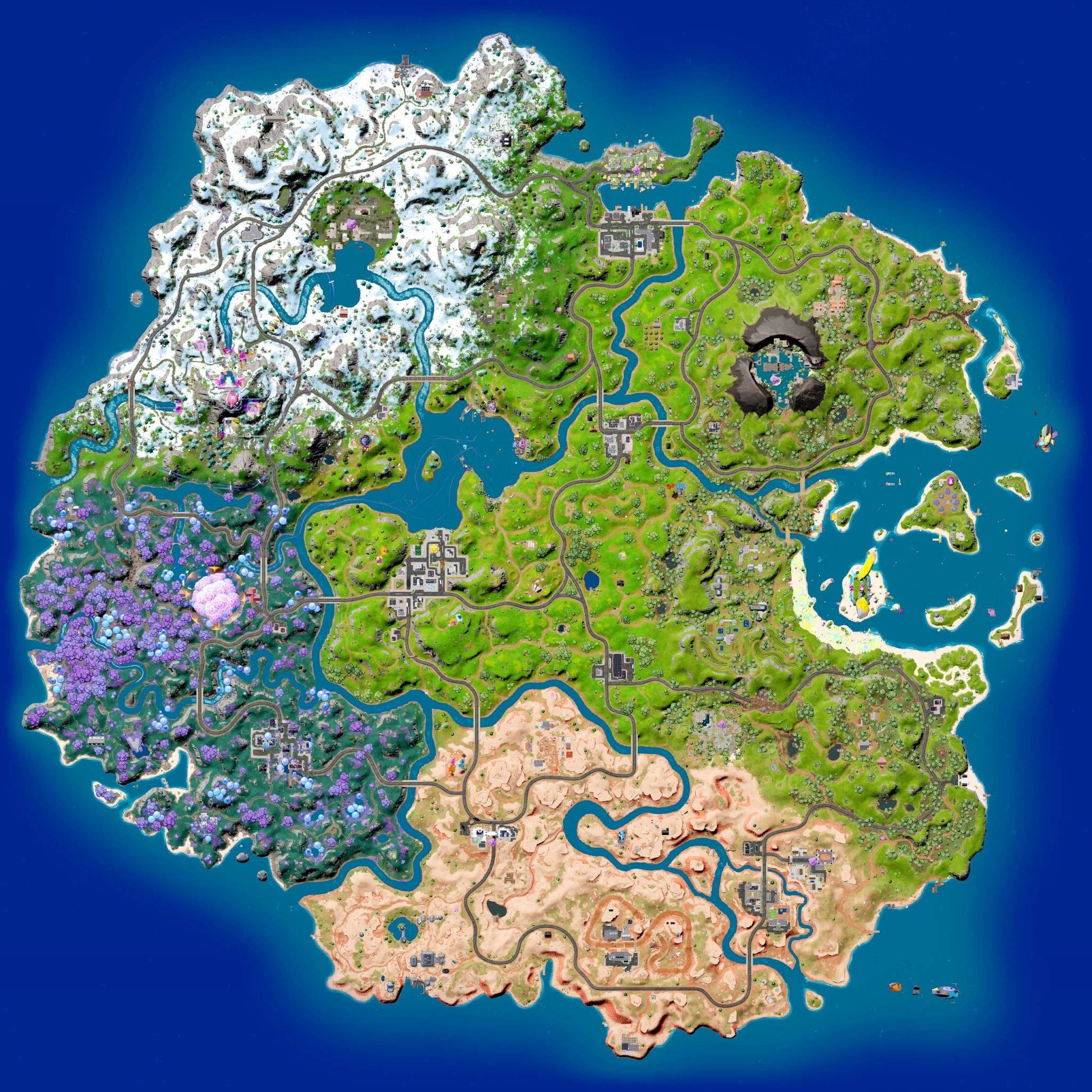 Pump shotgun returns in late game Arena
We're going to be keeping tabs on Fortnite's Community Trello board, where they'll update all the bugs and glitches they're going to be patching this update!
Battle Royale Issues

Health and shield bar doesn't show correct values

Driving a vehicle can sometimes clip under the map when impacting the ground

Creative Top issues

The Prop Manipulator may stop functioning after Round 1 or in-between rounds

Grapple Gloves can interact with Mutator Zones

Save the World Top Issues

Player running animations

Switch And Mobile Issues

The fire button for Kamehameha is disabled on mobile devices while riding on the Nimbus