In-game event is something that gaming fans worldwide have become more than aware with, as Fortnite has seen some crazy events occur over the years.
While it's been sometime since we landed onto the new island for Chapter 2, this is coming to a close very soon.
Here's all you need to know regarding The End event for Fortnite Chapter 2 Season 8.
Yes, before we get into the finner details surrounding the event, all the leaks point to the fact that the game is going to enter another blackhole for two days.
This is because as HYPEX has noted, Season 9 is slated to begin on December 7, but the current season is suppose to end on the 5th.
Meaning the game is going to be down for two days similiar to events we've seen in the past, but the start date should be consistent with the 5th of December.

The End Event Details and Leaks

Codenamed the Guava event for quite some time, it appears that the residents of the Fortnite island are going to be making a fort to defend against the eventual doom of the island.
This was reported in multiple outlets via social media, and leakers have also posted some data backing this up.
FNLeaksAndAudio has posted the following image of the castle that players will all but certainly be stationed in during the event. As well, they've noted the event is going to last around 15 minutes, a bit longer than previous events.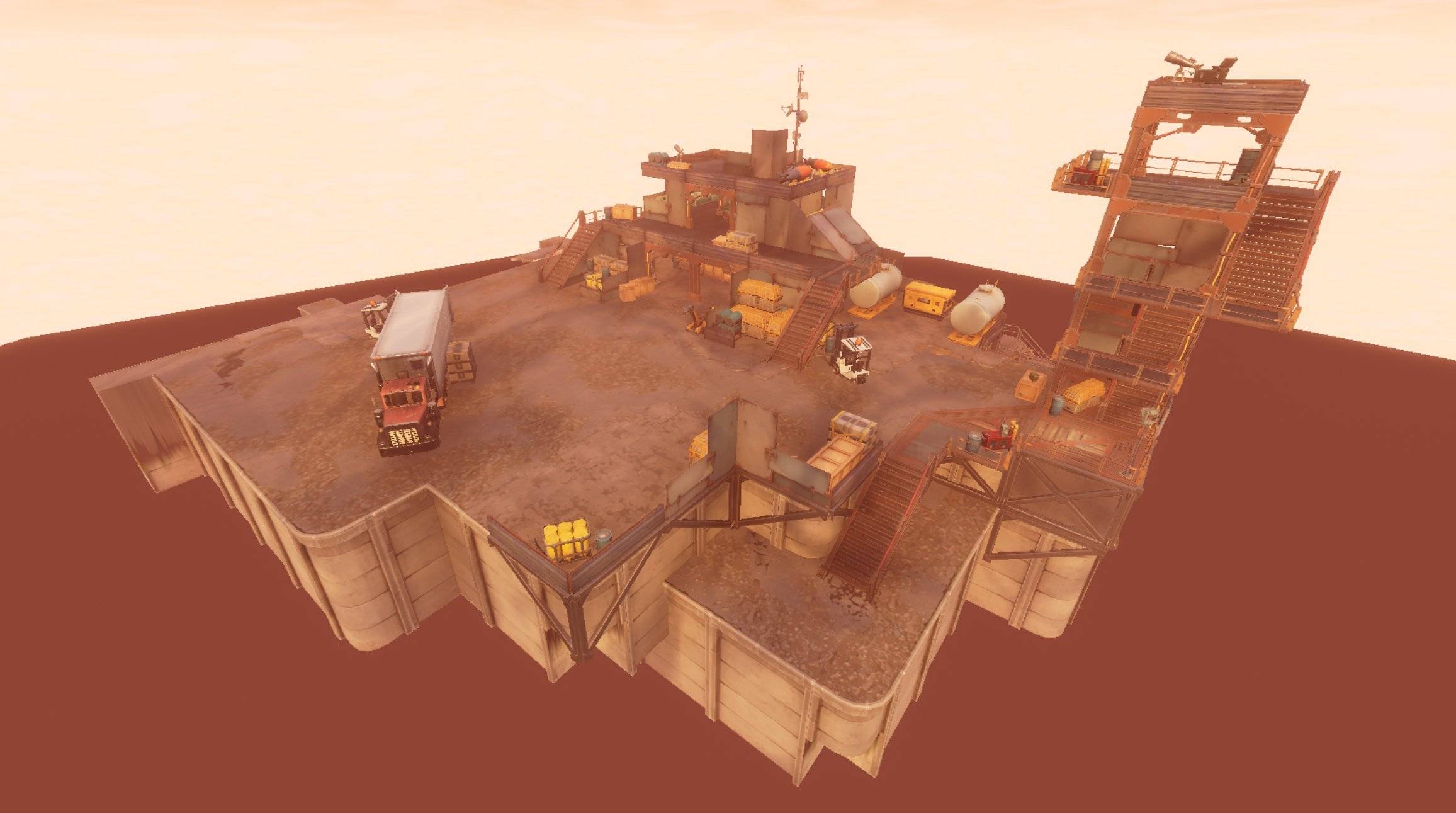 More details pertaining to the event include that players will be able to use specifc weapons allocated for the event only, as iFireMonkey has alluded to a Scar and Revolver being used.
Other than these leaks, we don't know what kind of force is going to take over the map, or where we'll be headed for Chapter 3.
But, with a few patches left to the current season, we'll be sure to keep our eyes peeled in the coming weeks for more news!