As Chapter 3 Season 2 comes to a close, fans of the beloved battle royale are patiently waiting for the brand new season, and we couldn't be more amped for what's to come.
With a confirmed season ending event, there's a lot to look forward if you're a Fortnite fan, so we're going to run over everything you need to know abouut Chapter 3 Season 3!
Chapter 3 Season 3 should release sometime around June 4-June 6, 2022. This has been noted as when the battle pass is going to end, and it's not out of the ordinary for Epic to release a new season on the weekend!
With leaks just surfacing for the Chapter 3 Season 2 event, information is scarce as of now, but thanks to certain leaks, we do know some information.
Thanks to iFireMonkey, we know the event is being codenmaed Armadillo, and there's been some game files posted by leakers.
As well, there's been some images posted of a "Doomsday Device," which we can assume is going to take place during the event in some sort of destructive way.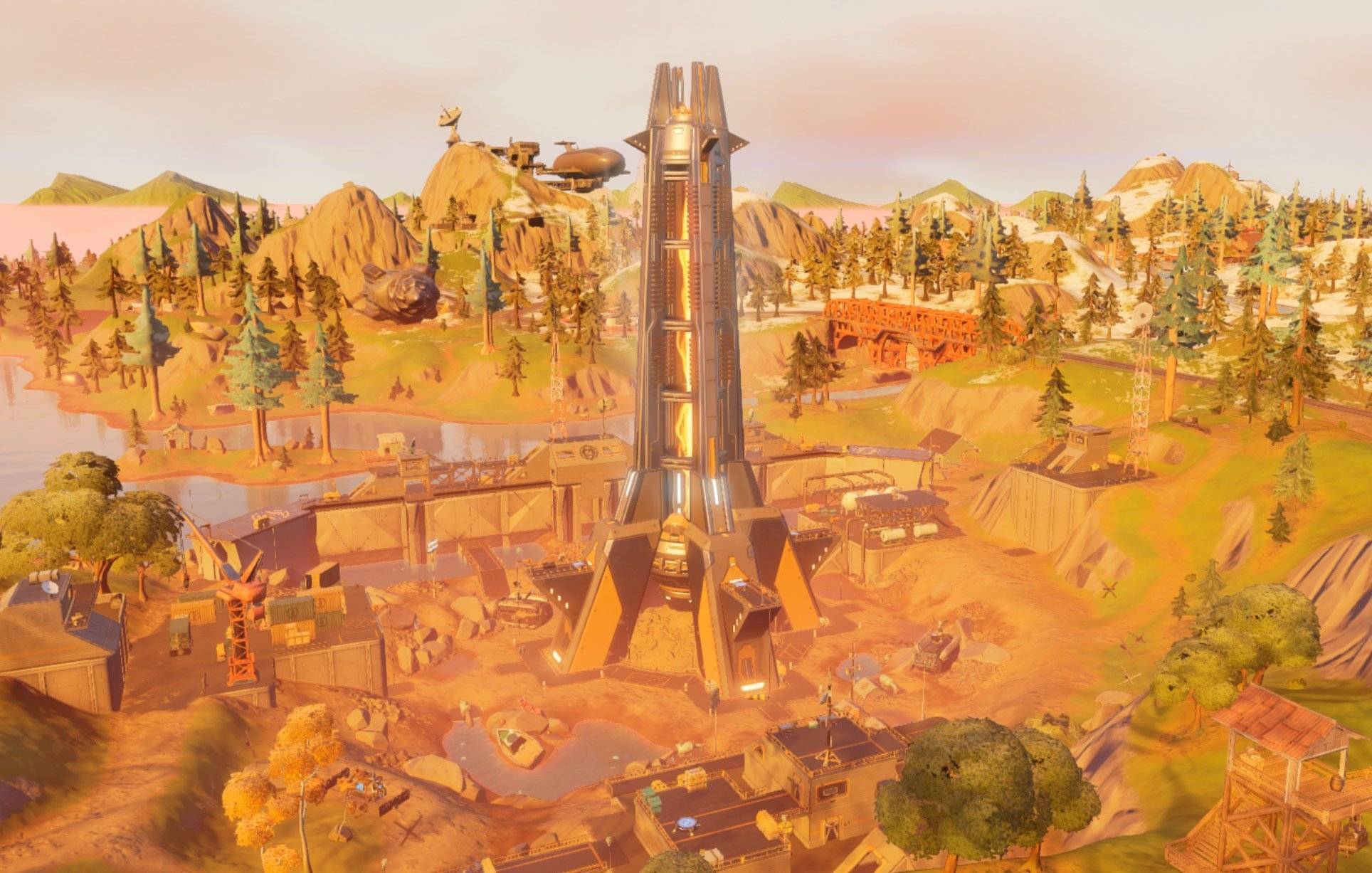 We can assume the event itself is going to involve some sort of mayhem going around on the Fortnite map. With the on-going territory war this season, we could see all out chaos between the two sides, and iFireMonkey has noted that towards the end of the event, we could see another "black hole" scenario.
"Night Night" has been re-added to the game files for the Armadillo Event.

For those unaware, this is what activates the "To be continued in (season)"/black hole screens

— iFireMonkey (@iFireMonkey) May 17, 2022
As well, the beloved character Jonsey is going to be making an apperance this event, as FNBRIntel noted there's a new Prisoner Jonsey will be coming to the Item Shop sometime in the near future.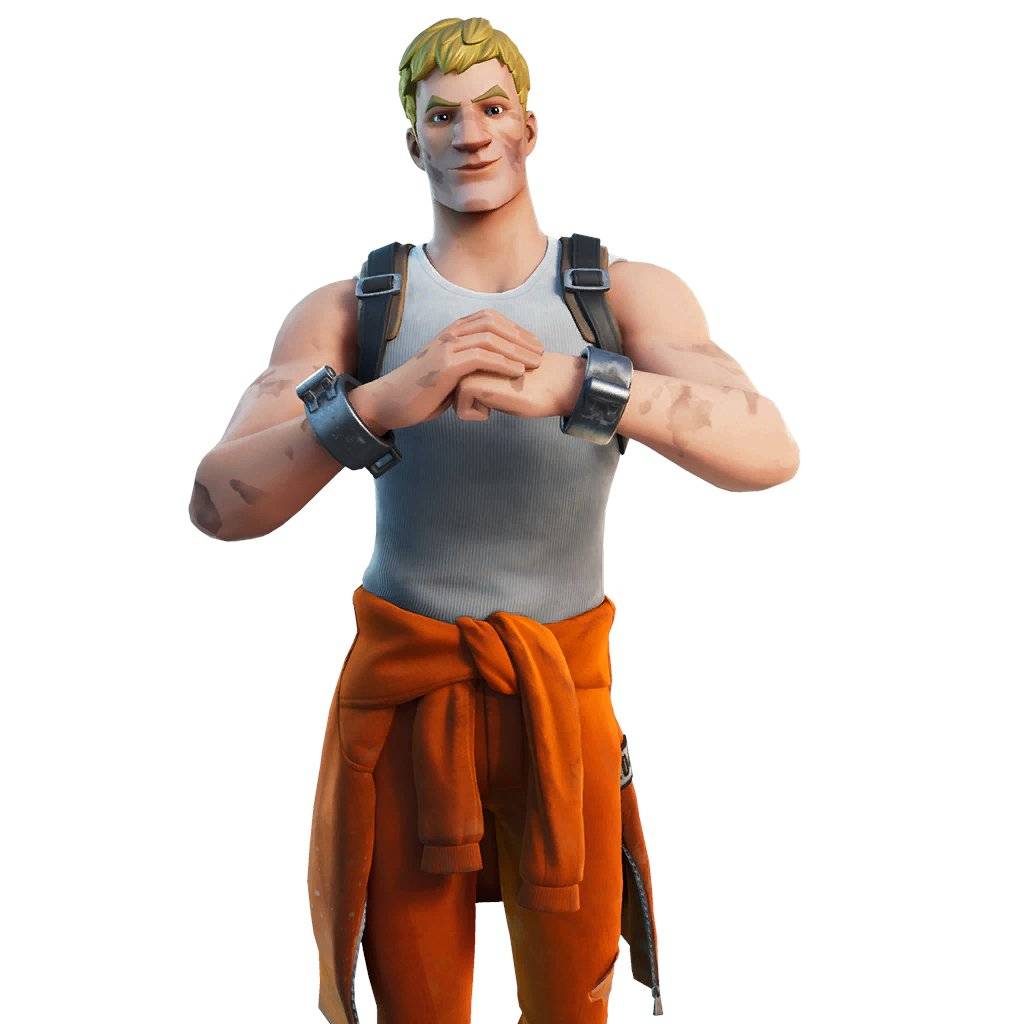 No news yet into what's going to be included for the Battle Pass, but we'll be sure to update this as more news trickles in.
Follow us for the latest updates!
CHECK OUT OUR OTHER STORIES