As Chapter 3 Season 4 comes to a close, fans of the beloved battle royale are patiently waiting for the brand new season, and we couldn't be more amped for what's to come.
With a confirmed season ending event, there's a lot to look forward if you're a Fortnite fan, so we're going to run over everything you need to know abouut Chapter 3 Season 5!
Chapter 3 Season 5 should release sometime around December 4-6, 2022. This has been noted as when the battle pass is going to end, and it's not out of the ordinary for Epic to release a new season on the weekend!
We have 5 MAJOR leaked things that will most likely release in Fortnite's Chapter 4 this December 3rd, or throughout Season 1 🔥

- Unreal Editor for Fortnite / UEFN (Creative 2.0)
- New cosmetic type (Codename: Apparel)
- Rideable flying animals
- First person mode
- Motorcycles pic.twitter.com/LmUX15yaKL

— HYPEX (@HYPEX) November 13, 2022
After a flurry of speculation, we're still unsure the direction that Epic is going to take the new season into.
One can speculate that Chapter 3 Season 5 will be some sort of Christmas themed, with the new season being released at the beginning of December.
However, we'll have to wait and see for now.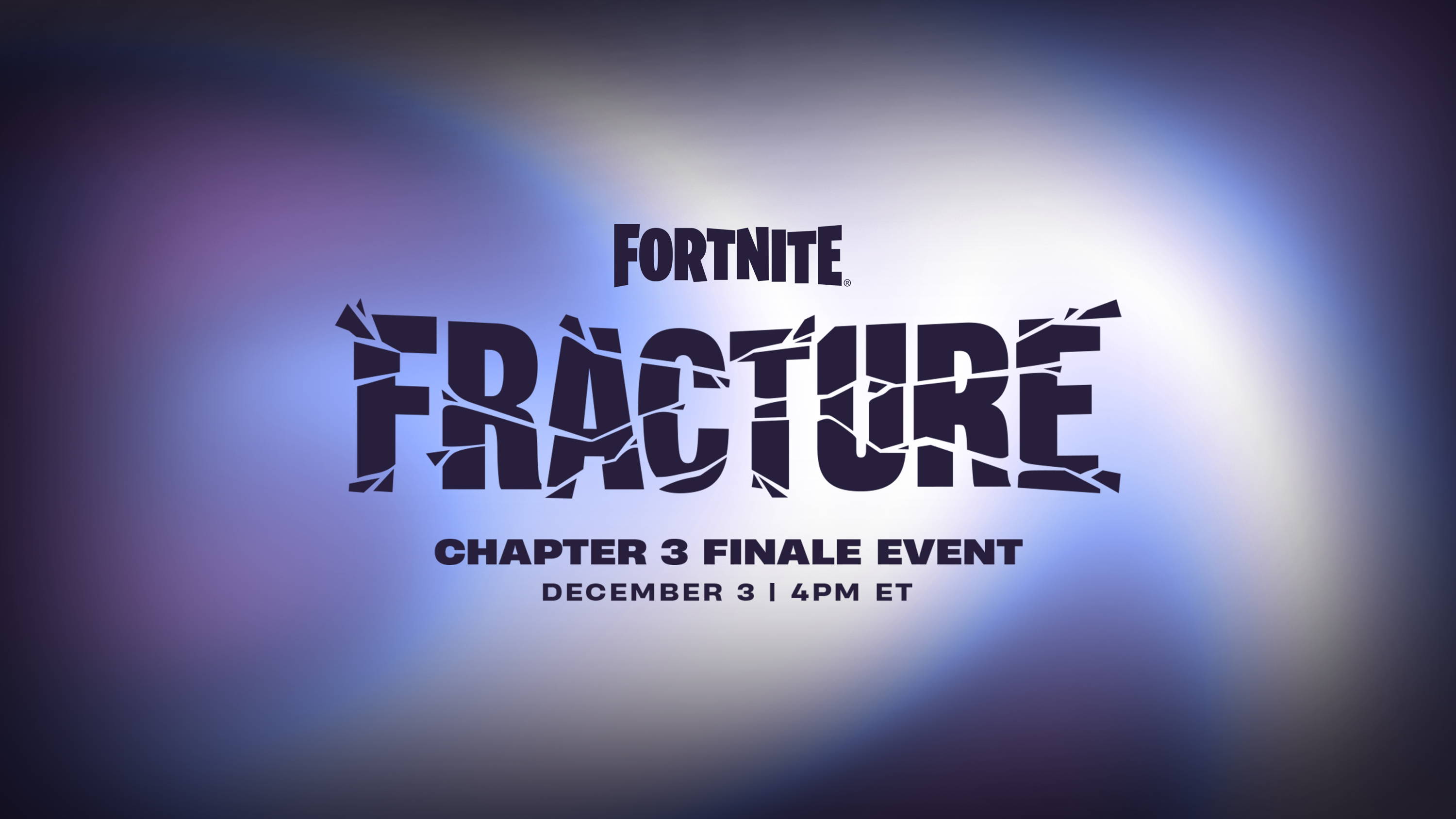 We can once again expect a flurry of new skins and secret ones in the new battle pass, and will be sure to update this as we hear more news.
Check back for more news!
Follow us for the latest updates!
CHECK OUT OUR OTHER STORIES