Fortnite's Icon Series is finally inducting a new members and it's the King of the court Lebron James.
The LA Lakers forward is coming to the Island as a special skin release during Season 7 according to new leaks.
What can we expect and when will he actually arrived?
Lebron James hasn't got an actualy release date as it stands, but we're expecting him to be added to the game as part of the 17.20 update - which we expect to arrive on the 20th July.
That doesn't necessarily mean he will release on this date, just that he will be added - so expect him to arrive in the following weeks.
Leakers Confirm Lebron James

Leakers confirmed on the 5th July that Lebron James would be arriving in Fortnite as part of the Icon Series.
"THE KING HAS ARRIVED: LEBRON JAMES JOINS FORTNITE'S ICON SERIES!" is the introduction title.
A website URL has been found that directs you to an inaccessible page with a 404 error.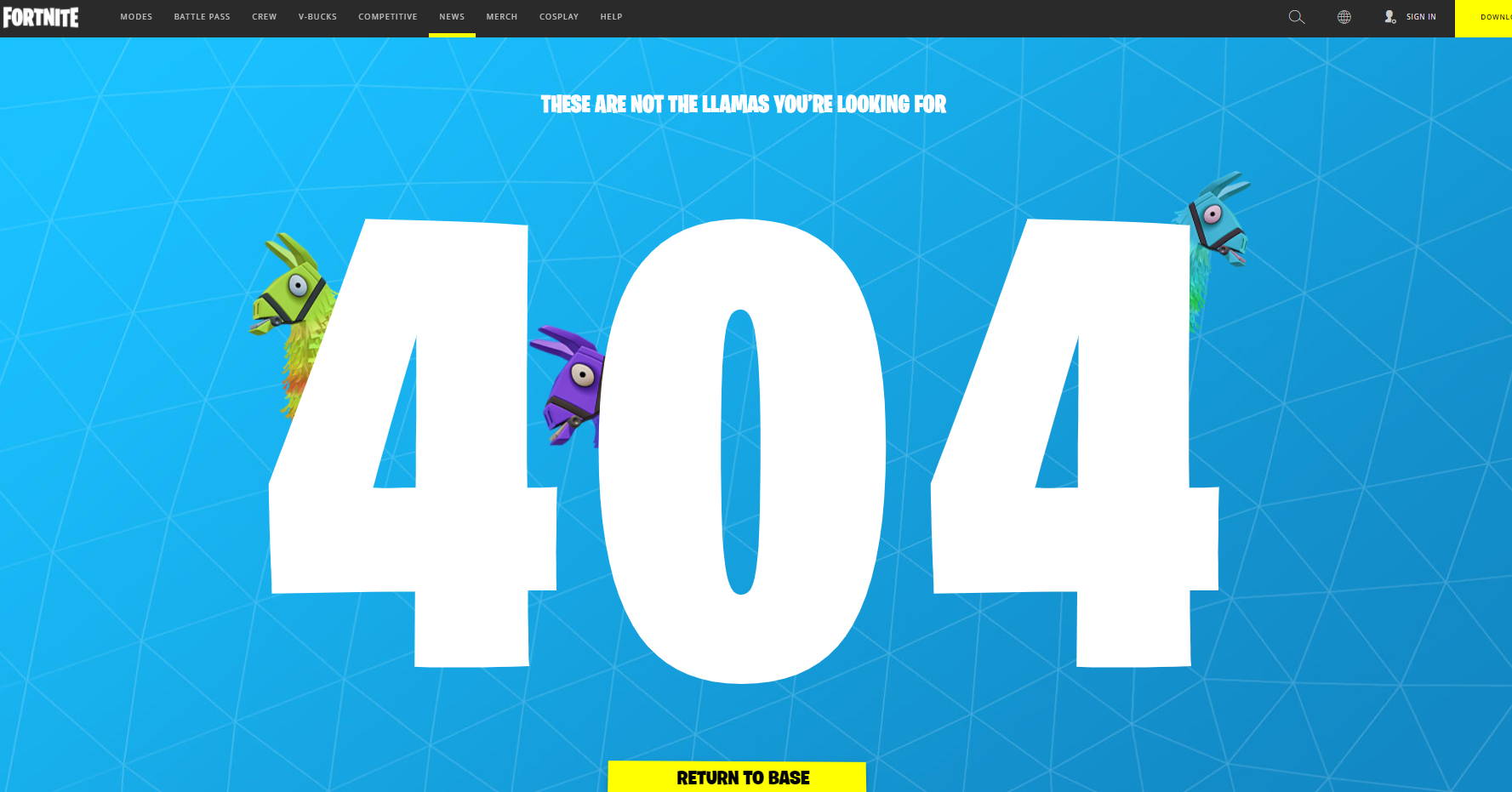 It seems that Quests and rewards will be on offer too.
@HYPEX has confirmed that players will "Earn rewards by completing King's Bling Quests".
Items become more gold as you complete quests, with a custom gold slider unlocking once all quests are complete - it's unclear if these Quests are available to all or those that purchase the Skin as part of a bundle.
Follow us for the latest updates!