It's beginning to look a lot like Christmas
Fortnite's brand new season, Chapter 4 Season 1 has been a blast thus far, and with more players diving into the game each day, Epic Games has had to keep the content fresh.
Speaking of content, we're already getting teasers of the upcoming Winterfest 2022, which will be the Christmas event for players.
Winterfest takes place every year and this one is no different as players can complete challenges to earn thematic rewards!
Here's what we know about Winterfest 2022.
Fortnite Winterfest 2022: Start Date

Winterfest 2022 begins on the 13th December 2022.

Fortnite Winterfest 2022 Updates

A new landmark called 'Crackshot Cabin' has been added to the map.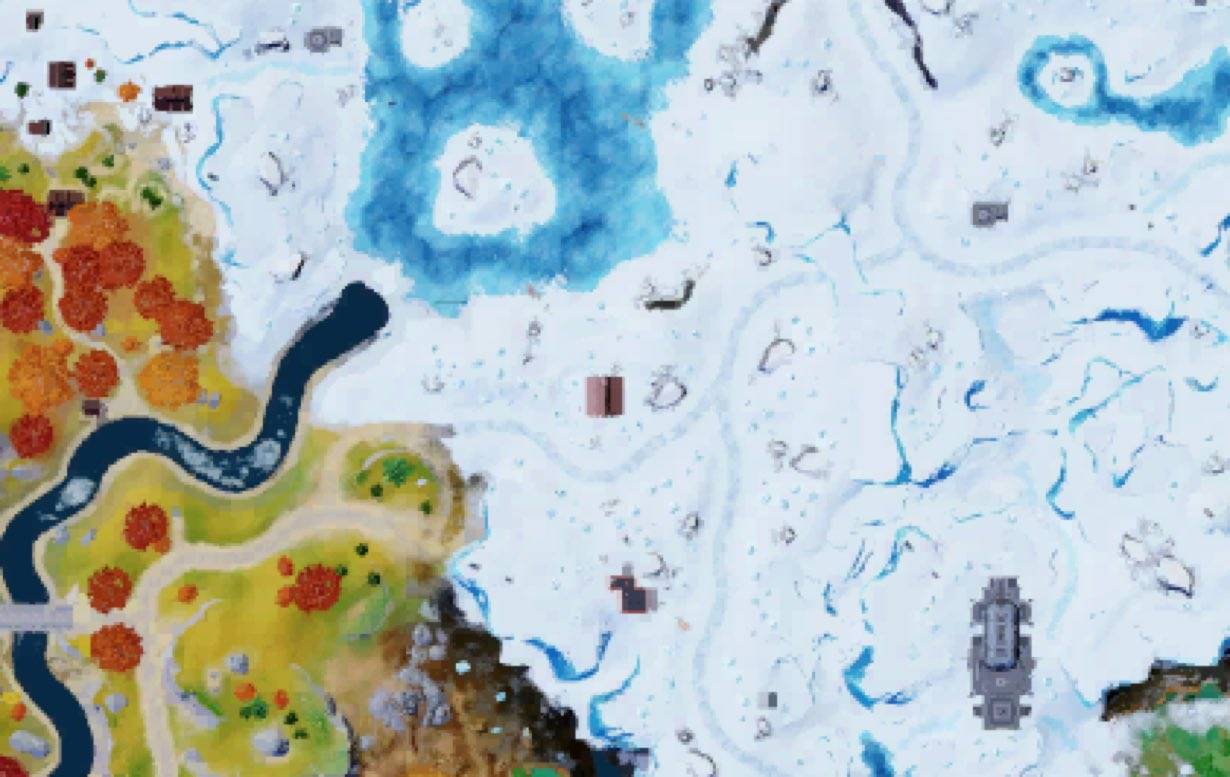 Fortnite Winterfest 2022 Rewards

There will be a NEW Epic Games Store (PC Exclusive) FREE Bundle: Guff Gringle.
Release Date - December 13, 2022 3:00 AM End Date - January 3, 2023 9:00 AM
The cabin will be open once again, allowing players to claim rewards via presents just like last year.
Here are all the rewards you can grab this year!