If there's one thing that GTA Online players have come to expect with each content update, it's a nice selection of new cars. GTA: The Contract didn't skimp in that regard, with a total of 17 new vehicles eventually arriving to give you something fresh to drive while you're enjoying those new beats by Dre.
Of the 17 new rides, three (the Vapid Youga Custom, Maibatsu Mule, and Western Motorcycle Company Reever) are mission-specific, and seven more will unlock as part of events. That leaves a magnificent seven that you can buy with your hard-earned in-game cash, either at Legendary Motorsport, San Andreas Super Autos, or the shopping app.
Ah, but which one to buy? We've spent some time with all of them to compile our GTA: The Contract cars tier list, and while we can't promise our hands were at six and nine on the wheel the whole time, we can help steer you in the right direction.
GTA: The Contract Tier 1 Cars

Dewbauchee Champion - $2,246,250 to $2,995,000
Several of the new cars for The Contract are great, but the Dewbauchee Champion is in a class of its own. It's the second-fastest of all the recent additions, but it also sports armor heavy enough to survive a couple of homing rockets. And you can fit it with Imani Tech, which automatically makes it that much more desirable.
The only drawback is its price, as the Champion is the most expensive car in this update. In this case, though, you get what you pay for, and what you get is pretty sick.

GTA: The Contract Tier 2 Cars

Pegassi Ignus - $2,765,000
Remember when we said the Champion was faster than all but one new car? The Ignus is that one, and the best choice of this bunch if you feel the need for speed. At more than $2.7 million, you'll have to pony up for it, and it doesn't support Imani Tech, but you're probably going to use this for racing more than anything else. Or just making other players jealous, which isn't that hard when the design resembles a mix of several Lamborghini models (mostly the Lamborghini Sián FKP 37).
Bravado Buffalo STX - $1,612,500 to $2,150,000
Buffaloes typically aren't that fast, but this one is the exception to the rule and arguably offers the best mix of speed and combat capabilities (thanks, Imani Tech) in this batch of new cars. Oh yeah, and it looks like a Dodge Charger, so Dominic Toretto would approve. This is the lone car on this list available at San Andreas Super Autos, so keep that in mind.
GTA: The Contract Tier 3 Cars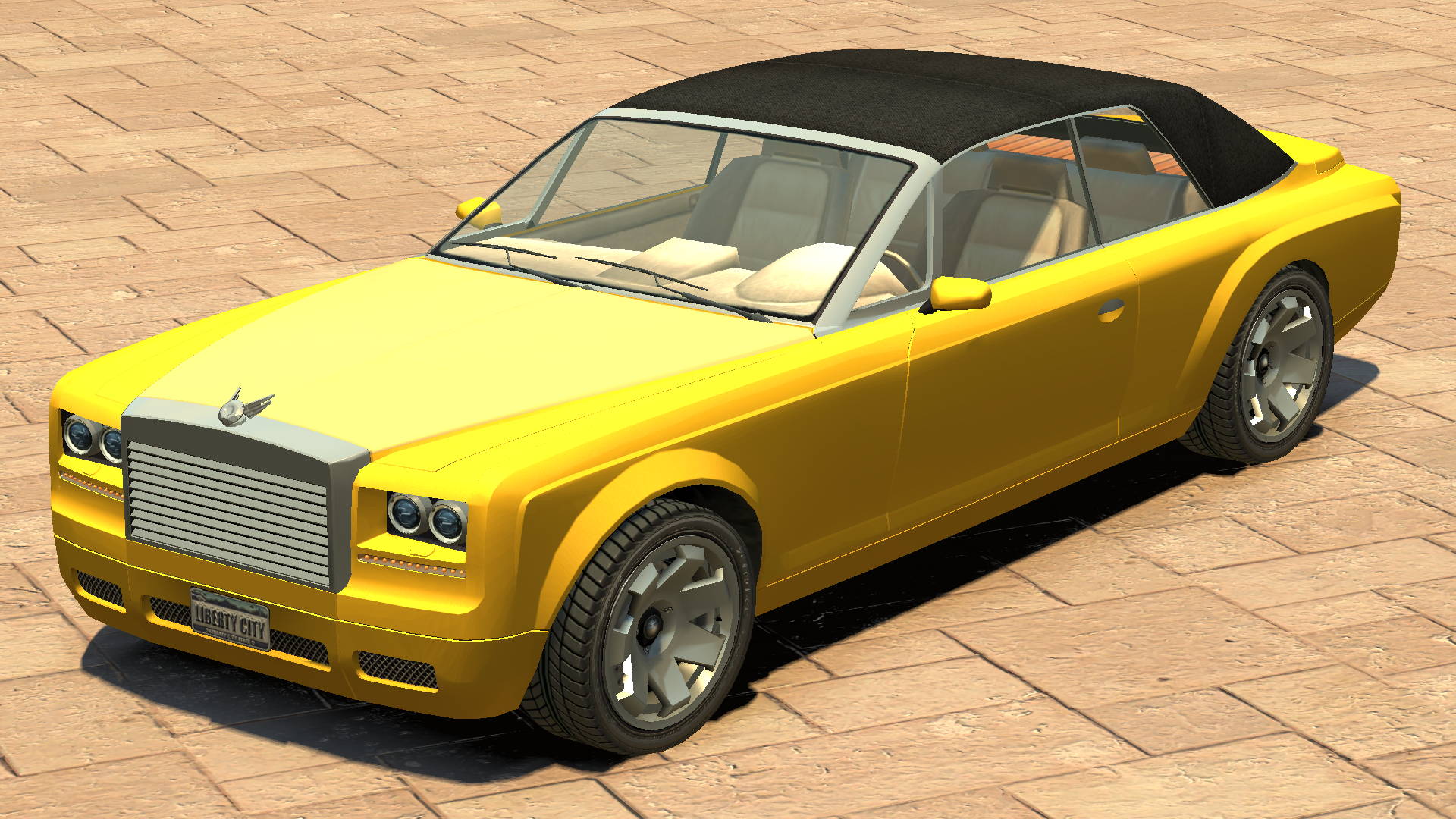 Enus Jubilee - $1,237,500 to $1,650,000
SUVs might be the most popular class of vehicles on the roads IRL, but they're not our favorite in GTA Online. That said, we aren't mad at all at the Jubilee, which isn't that hard on the wallet, resembles a Rolls-Royce Cullinan (with some Ghost in it too) and can also make use of Imani Tech. It's boxy but decently mobile too. That's not too shabby overall.
Enus Deity - $1,383,750 – $1,845,000
There's nothing particularly exciting about the Deity, despite a name that would suggest it belongs in the god tier. It doesn't have great stats, though it's not bad in terms of survivability. Stop us if you've heard this before, but the fact that it can use Imani Tech is a big plus, and at the very least makes you feel a little more like James Bond.
GTA: The Contract Tier 4 Cars

Lampadati Cinquemila – $1,740,000
Though it's faster and handles better than the Deity, that's not saying a whole lot, and neither sedan is likely to set the hearts of gamers aflutter. It's too bad too, because we dig the real world Maserati that inspired it, but alas. We'd recommend just spending a little more and grabbing the Deity if you have to have one of them.
Pfister Astron – $1,580,000
We try to stick to the whole "if you can't say something nice" mindset, so … it's cheap, relatively speaking? Seriously, though, the Astron is an SUV and can't use Imani Tech, so except for its bargain status, it doesn't have a whole lot going for it. Also, the Porsche Macan this design is based on isn't all that eye-catching. You can and should do better.
Nick Tylwalk is a longtime writer and editor who wants everyone to remember that mobile games are games too. He's also a fitted hat aficionado, and a racing and combat sports enthusiast. Follow him on Twitter @Nick_Tylwalk.