Valorant's premier esports event of the year is coming soon, Valorant Champions features the best of the best in terms of teams and competition.
With Riot announcing this years Champions bundle, fans of the event will also have a chance to earn some free cosmetics in the form of Twitch Drops.
Here's all the rewards, along with how to claim these skins!
How To Claim Valorant Champions 2022 Twitch Drops

This is the second year in a row that players will be able to earn some free exclusive cosmetics for watching Valorant Champions.
This time around players will be able to earn the following rewards for watching.
Drops Reward Structure:
"Fire" Title:


Watch a live game between Aug 31 - Sept 13



2022 VCT Champions Curse Spray:

Watch a live game between Sept 16-17



2022 VCT Champions Hero Card:

Watch a live game of Finals on Sept 18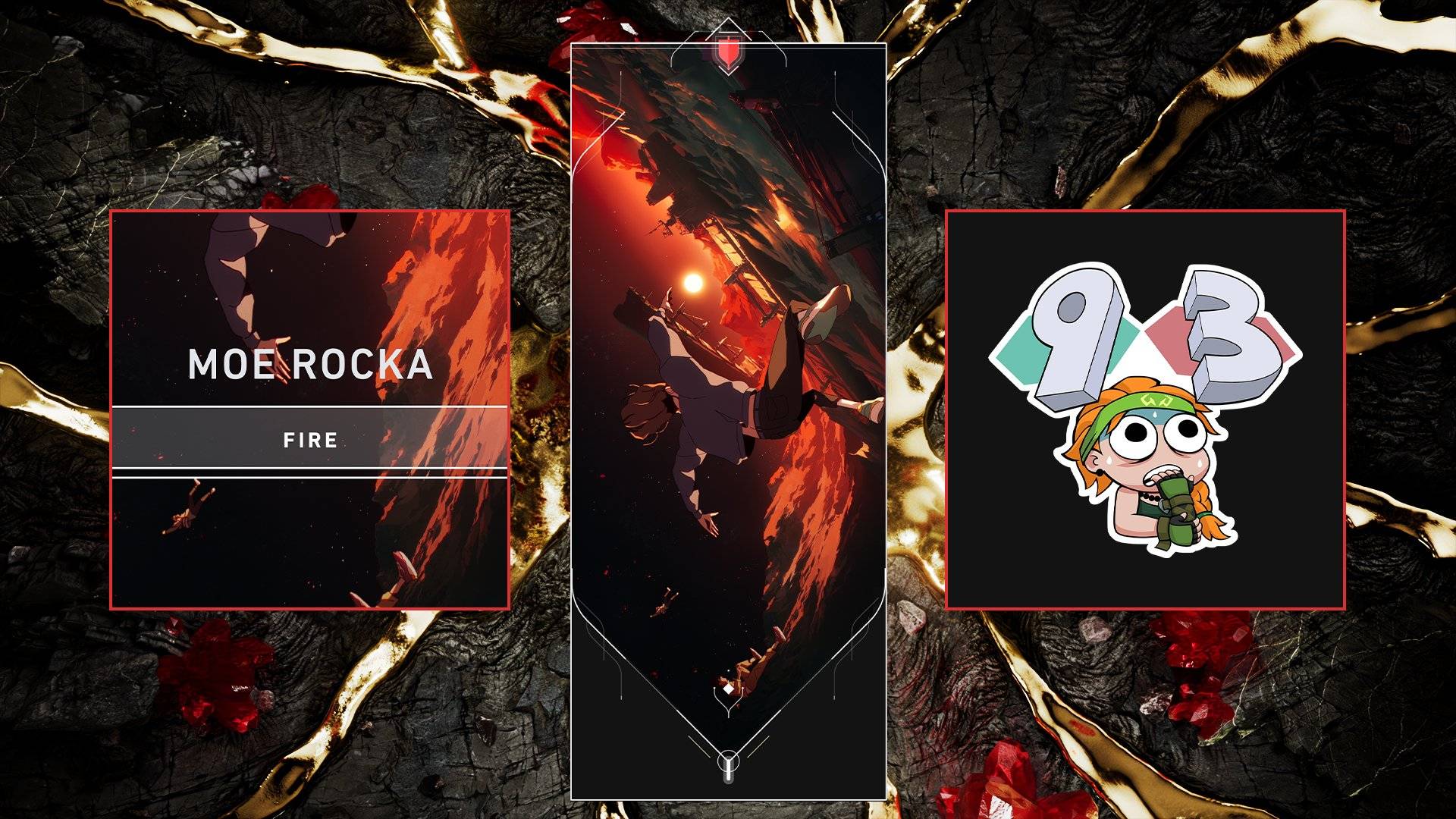 In order to claim these Twitch drops, players will need to follow the steps listed below.
It's simple. Connect your VALORANT account with your YouTube or Twitch account, watch a game of VALORANT on channels enabled with drops during the specific time frames below at Champions, and get rewarded. Sound good?
Learn more about how to link your Riot Account to Twitch and YouTube below:
As well, there's going to be a free event pass for players to earn other rewards. This will include the following:
Claim rewards worthy of a Champion–all you need to do is play. Starting August 23rd and lasting until 2PM PT on September 21st, you can progress through 7 levels of the in-game event pass and earn rewards along the way.
Level 1 - "Jett Diff" Spray
Level 2 - "Gamer" Title
Level 3 - 10 Radianite Points
Level 4 - "NICE!" Player Card
Level 5 - "Potato" Title
Level 6 - 10 Radianite Points
Level 7 - "Champions 2022 Dad Hat" Buddy