What does the Crew have for you?
Halo Infinite's one of the biggest titles dropping in 2021, particularly after it met some unexpected delays last year. But, finally, 343 are releasing their first flight test for the public to try.
This beta period allows people to experience and test the tech preview to play an early build of the game and help with smoothing out the edges and fixing any issues ready for the final product.
The Summer Tech Preview is something Spartans have been waiting for, for what seems like years.
Here's what you need to know to join in!
The Tech Preview will take place from the 29th of July to the 1st August.
It's available for both Xbox players (Xbox One and Xbox Series X) and PC players (through Steam and the Windows 10 Store).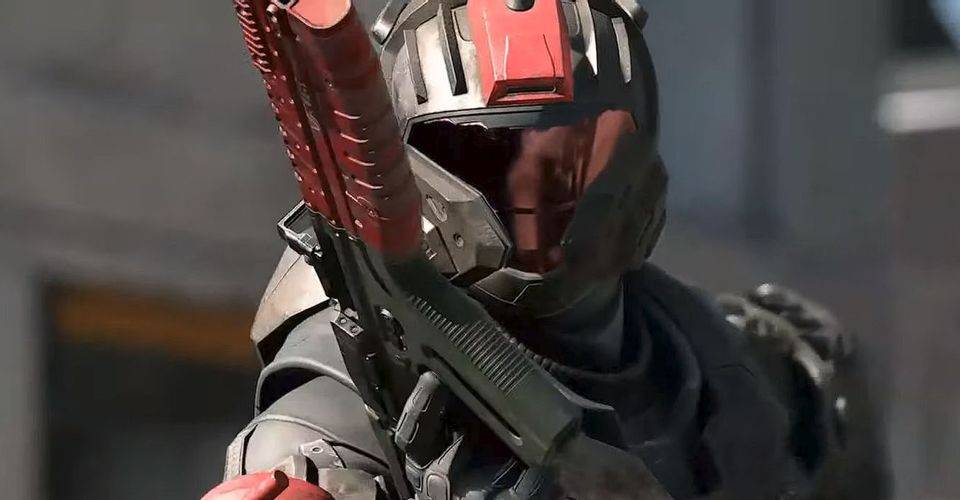 343 have confirmed what is included in this first flight test - here's what you'll get stuck into:
Arena Maps - three maps from the Arena game mode

Bazaar

Recharge

Live Fire

Gameplay vs bots - players will play against the new bots feature
Weapon drills - players can try out weapons in the Halo Academy Weapon Drills including:

MA40 AR

BR75

MK50 Sidekick

CQS48 Bulldog

Needler

VK78 Commando

S7 Sniper

Plasma Pistol

Pulse Carbine

Ravager

Heatwave

Skewer

Battle Pass, Menu UI and Currency - players will get to explore the menus and UI within the game to help provide critical feedback. Players will also get some currency to unlock items (but these will not carry over).
New Halo Waypoint - this iconic feature is being rebuilt from the ground up, including a new mobile app.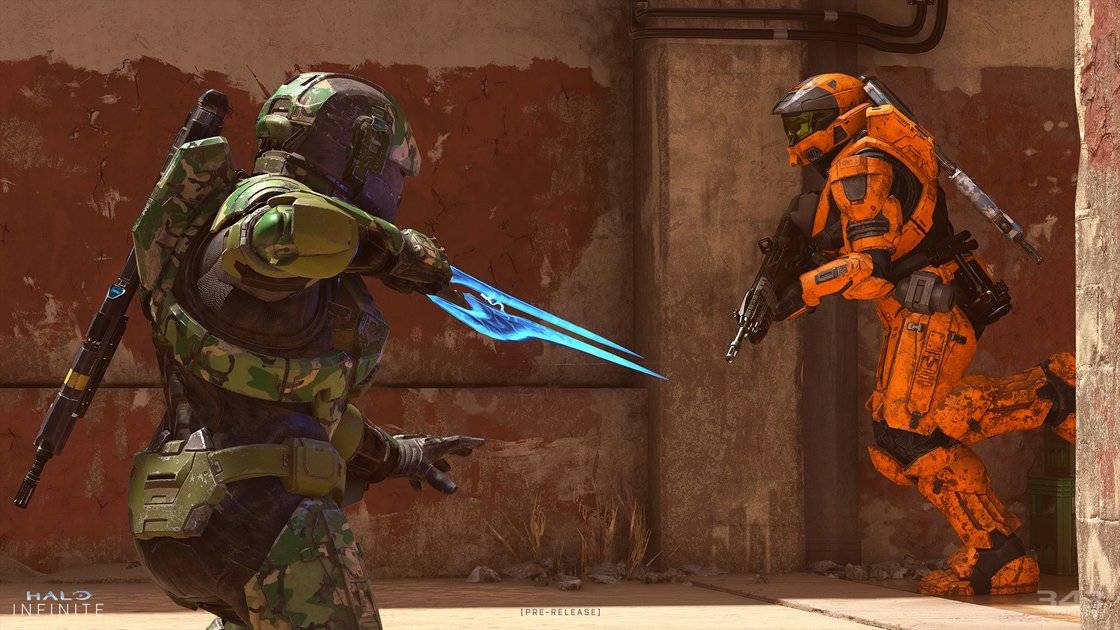 How To Join The Halo Tech Preview
Joining the test isn't guaranteed and is going out to select individuals. But, here's how you can register your interest:
Go to the Halo Insider Page on Halo Waypoint.

Click 'Signup'.

Under 'Sign in to your Xbox Live Account' enter your login details to access your Xbox Account.

Grant Halo Waypoint access to your Xbox Live information, c

onfirm that you are 18 or older and c

onfirm that you agree to the Halo Insider Programme Confidentiality Statement.

Click 'Join the Programme'.

Fill out the provided fields with the necessary information - preferred email, location, timezone and experience with Halo games; then click continue.

If you're a console player, click 'Yes' when asked if you'd like to be considered for console flighting.

Fill out your console ownership and setup details and click continue.

If you're a PC player, click 'Yes' when asked if you'd like to be considered for PC flighting

Follow the on-screen instructions to obtain and upload your PC specs with Windows 10's DirectX Diagnostic. If you use Steam, click the Link Steam Account button and login with your Steam credentials. Click continue.

When asked about flight availability, click the days and times you are available to play.

Click complete Signup

Open the Halo Insider email sent to your email address and click Verify my Email Address
That's it! You've now registered your interest in the flight programme and may receive access if selected! If you don't get selected this time, you may be given access next time.
Follow us for the latest updates!
CHECK OUT OUR OTHER STORIES