League of Legends next update, patch 11.17, will arrive in August.
Following the 11.16 update, we'll see how the previous changes affected the game and whether Riot need to make some big changes in it's next one.
As for skins, the Crime City set is being released for 5 champions, as well as the Phoenix set for 3.
Here's what's new in update 11.17 for LoL.
The 11.3 update will arrive in League of Legends on Wednesday 25th August 2021.
Here's roughly when you can expect the update to roll out:
3 am PT (NA servers)

5 am GMT (EUW servers)

3 am CET (EUNE servers)
Amumu

Bandage Toss (Q):

This ability has now got two charges with a recharge time of 14 seconds

Damage dealt has decreased to 70/100/130/160/190 from 80/130/180/230/280

Cooldown decreased to a flat 3 seconds from 10/9.5/9/8.5/8 seconds

Despair (W):

Damage dealt per tick has increased to [6/8/10/12/14 + 0.5/0.575/0.65/0.725/0.8% (+0.25% per 100 AP) of target's maximum health] from [4/6/8/10/12 + 0.5/0.625/0.75/0.875/1% (+0.25% per 100 AP) of target's maximum health]

Curse of the Sad Mummy (R):

Duration of stun effect decreased to a flat 1.5 seconds from 1.5/1.75/2 seconds

Lucian

Stats:

Base Attack Damage decreased to 62 from 64

Lightslinger (P):

Ally buffs now "empower Lucian's next two (stacks to four) basic attacks to deal an additional 14 (+10% tAD) magic damage"

Ardent Blaze (W):

Mana Cost decreased to 60 from 70 "Allies proccing the mark also trigger Vigilance" [name of new passive effect]

The Culling (R):

Damage dealt per shot has decreased to 15/30/45 (+25% AD) from 20/40/60 (+25%AD) Number of shots has changed to 22 (+25% Critical Strike Chance) from 22/28/34
These are detailed by @JeevunSidhu.
Fleet Footwork

Effectiveness of ranged healing from minions has decreased to 10% from 20% New! Rune's healing is now 30% effective for Melee champions Healing has increased to [10-100 (+50% bAD) (+35% AP)] from [30-60 (+30% bAD) (+20% AP)]
Crime City Akali - 1350 RP

Crime City Darius - 1350 RP

Crime City Shaco - 1350 RP

Crime City Zyra - 1350 RP

Crime City Twisted Fate - 1350 RP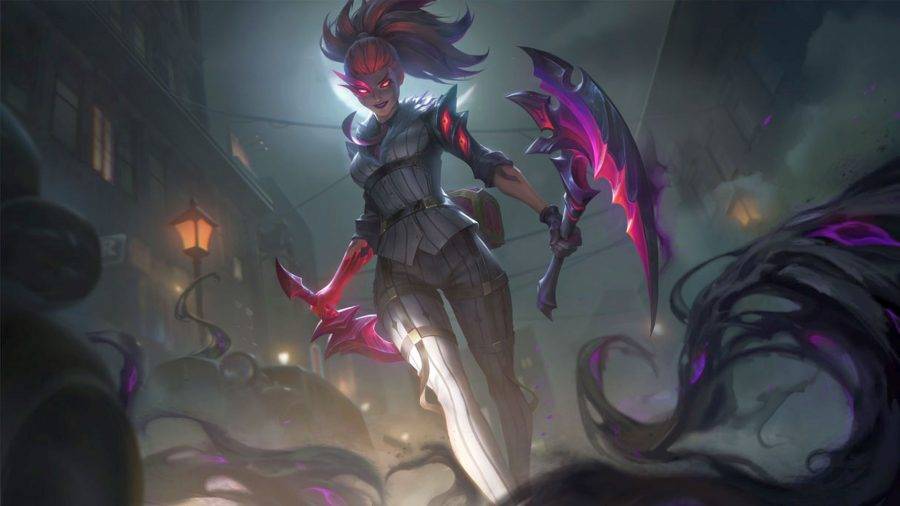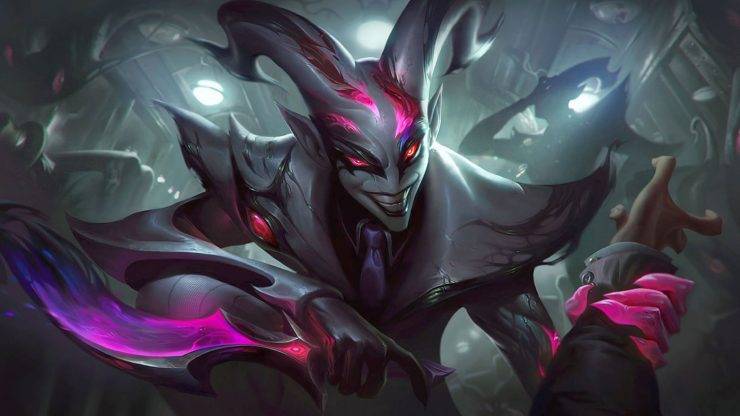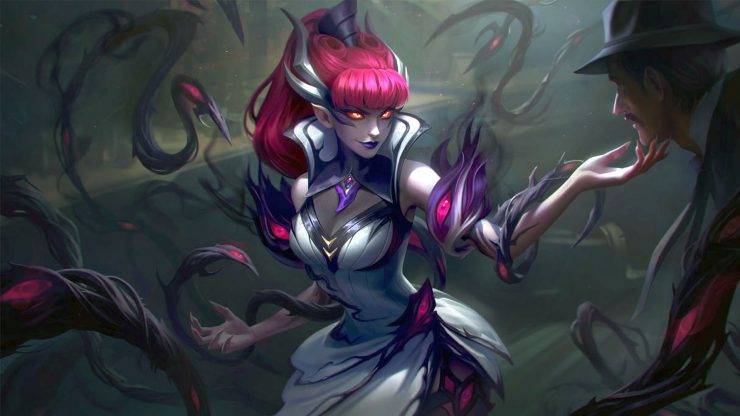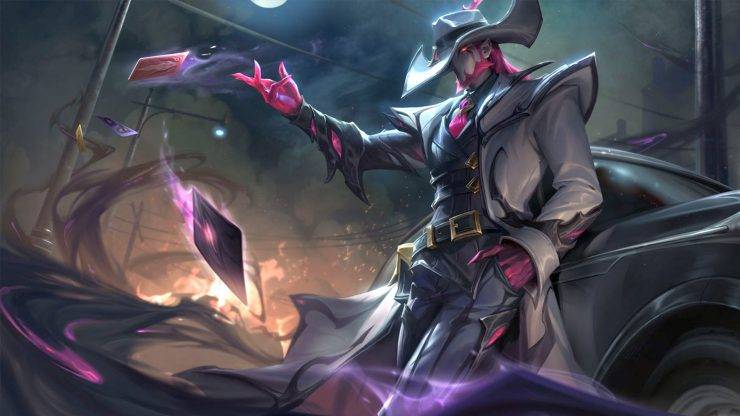 Divine Phoenix Anivia

Graceful Phoenix Seraphine

Crime City Shaco - 1350 RP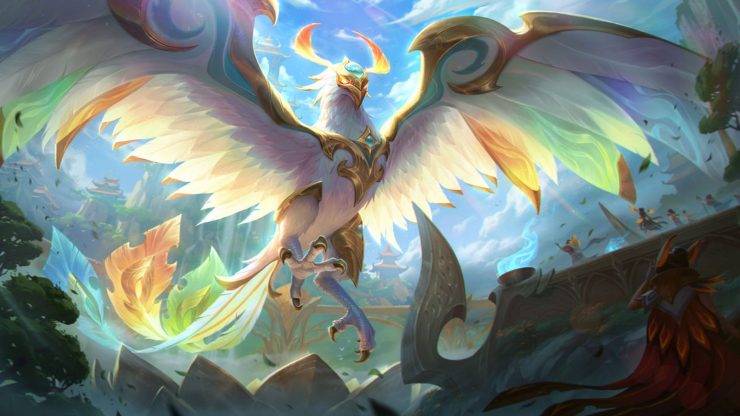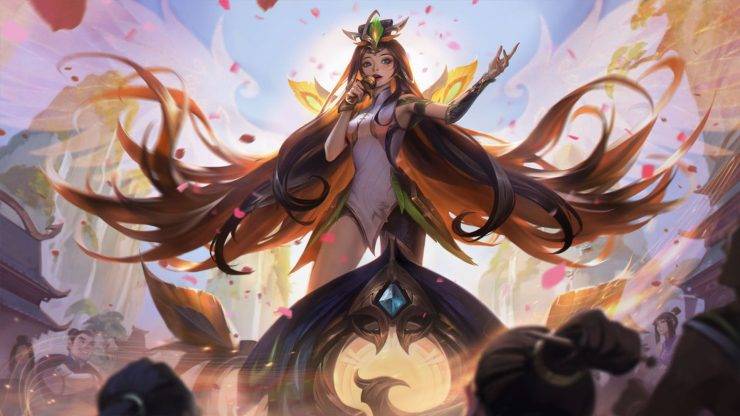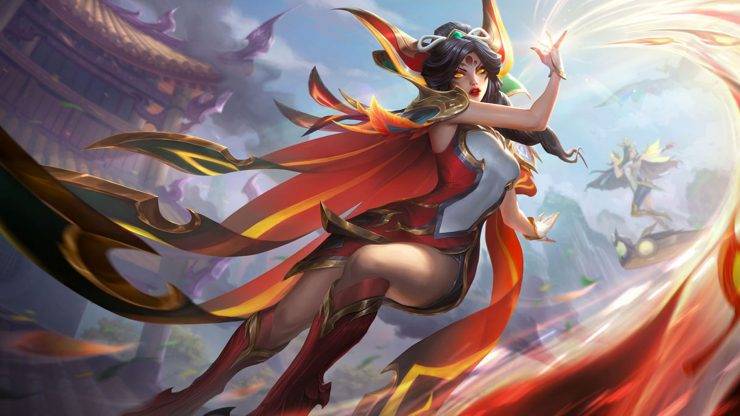 Follow us for the latest updates!