League of Legends next update, patch 12.19, arrives very soon.
This next update will come during Worlds 2022, and should feature a noticeable amount of changes for players.
Here's what's new in update 12.19 for LoL.
Patch update 12.19 will arrive on the 5th of Octotber 2022.

Garen

E Crit damage increased from 58% to 75%

Fizz

Playful/Trickster (E)

AP ratio increased from 75% to 90%

Mana cost reduced from 90 - 110 to 85 - 95

Kai'Sa

Second Skin (P)

Detonation AP ratio increased from 5% missing HP per 100 AP to 6% per 100 AP

Kennen

Lightning Rush (E)

Now allows him exceed the attack speed cap while bonus attack speed is active

Malphite

Thunder Clap (W)

Cone AP ratio increased from 20% to 30%

Unstoppable Force (R)

AP ratio increased from 80% to 90%

Nunu & Willump

Absolute Zero (R)

Damage max AP ratio increased from 250% to 300%

Rakan

Fey Feathers (P)

AP ratio increased from 85% to 95%

Gleaming Quill (Q)

Damage AP ratio increased from 60% to 70%

Shyvana

Flame Breath (E)

On-hit damage reduced from 3.75% max HP to 3.5%

Dragon base damage reduced from 100 - 160 to 75 - 135, this is the one scale with level

Burnout (W)

Bonus AD ratio per second increased from 20% to 30%, on-hit is still 25% of this value

Tahm Kench

Tongue Lash (Q)

AP ratio increased from 70% to 90%

Abyssal Dive (W)

AP ratio increased from 100% to 125%

Twitch

Deadly Venom (P)

AP ratio per stack per second increased from 2.5% to 3%

Contaminate (E)

AP ratio per stack increased from 33% to 35%
Syndra and Blitzcrank Rework

Blitzcrank
Base Stats
Base Attack Speed: Increased from 0.625 to 0.65

Attack Speed Ratio: Increased from 0.625 to 0.7
Overdrive (W)

Attack Speed: Increased from 30% - 62% to 40% - 92%

Mana Cost: Increased from 75 to 85

Now deals 1% max HP magic damage on-hit while active, increased by 60 - 180 against non champs
Syndra
Transcendent (Passive)
Syndra collects up to 120 Splinters via damaging enemy champions and gaining levels. Splinters of Wrath enhance Syndra and her abilities

Syndra restores 20-215 (based on level 1-18) mana whenever she collects a Splinter from an enemy. She can gain Splinters via:

Damaging an enemy champion with 2 abilities within 4 seconds grants (1/2/3 at levels 1, 11, and 18) Splinters (8 second CD per target)

Leveling up grants Syndra 5 Splinters of Wrath

Killing a Cannon minion grants 1 Splinter of Wrath

At 120 Splinters, Syndra gains 15% total AP
Dark Sphere (Q)
Cooldown: 4 seconds ⇒ 7 seconds

40 Splinters of Wrath: Dark Sphere can store 2 charges (1 second between casts)
Force of Will (W)
60 Splinters of Wrath: Force of Will does an additional 15% (+1.5% per 100AP) true damage.
Scatter the Weak (E)
80 Splinters of Wrath: Scatter the Weak's cone is increased (56 degrees ⇒ 84 degrees) and also slows enemies by 70% for 1.25 seconds (applies after initial CC)
Unleashed Power (R)
Grants Dark Sphere (Q) an additional 10/20/30 Ability Haste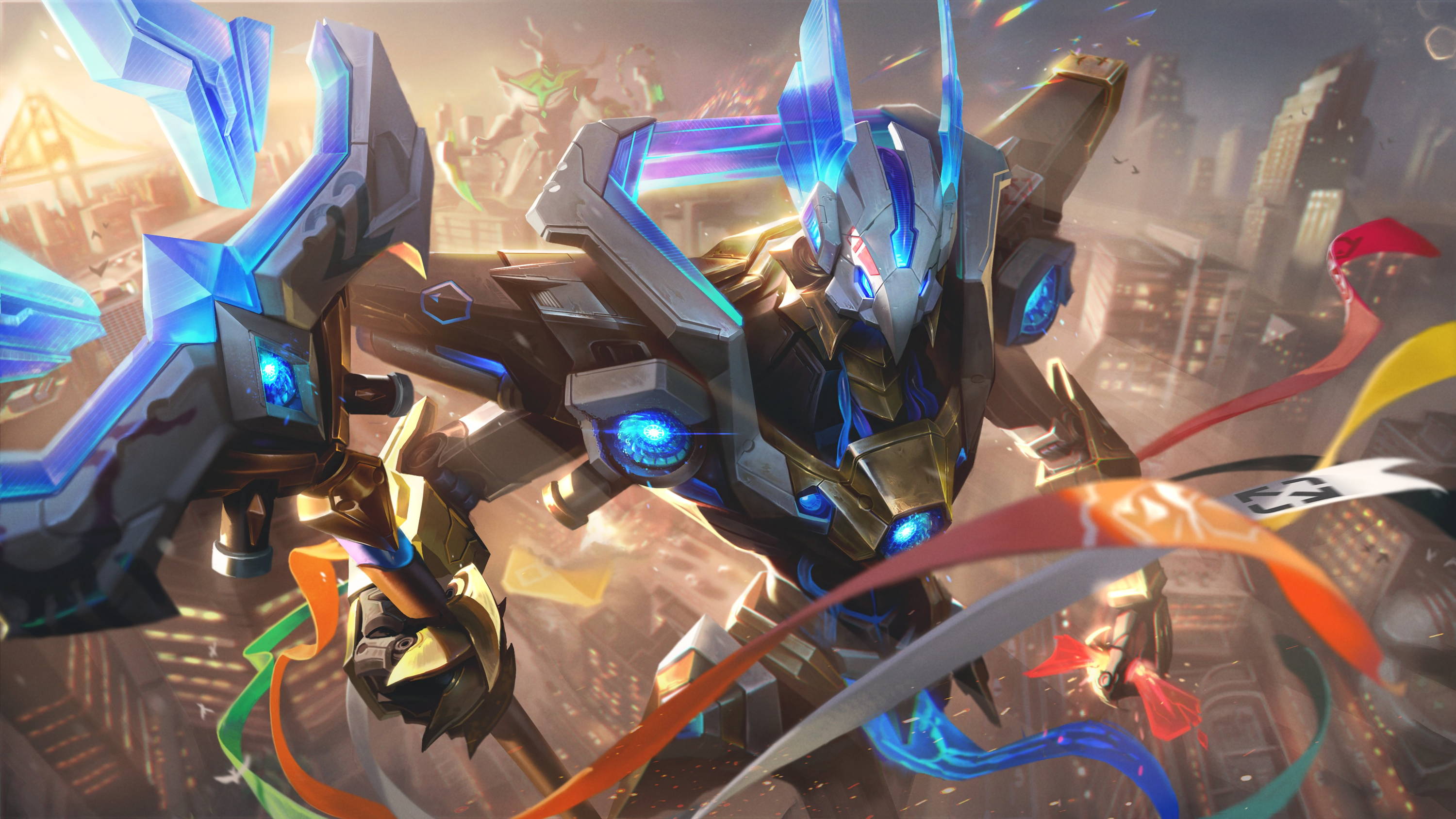 Follow us for the latest updates!