League of Legends next update, patch 12.6, arrives towards the end of March!
While the fifth patch only featured a few changes, you can expect this next patch to be much larger - most importantly featuring a big overhaul for Rengar.
Not to mention the featured skins for this update include the Anima Squad, including the Battle Bunny Miss Fortune skin!
Here's what's new in update 12.6 for LoL.
The 12.5 update will arrive in League of Legends on Wednesday 30th March 2022.
Here's roughly when you can expect the update to roll out:
3 am PT (NA servers)

5 am GMT (EUW servers)

3 am CET (EUNE servers)

Azir

Darius

R Base Damage: 100-300>125-375

Jax

Base Health: 593>615

W Base Damage: 40-180>50-190

Nidalee

W

E

(Primal Surge)

Cast Range: 600u>900u

Mana Cost: 50-90>50-70
Hecarim

Q

Base Damage: 60-208 (+85% bAD>60-180 (+85% bAD)

E

Min/Max Base Damage: 30-110 (+55% bAD) / 60-220 (+110% bAD)> 30-90 (+55% bAD) / 60-180 (+110% bAD)

Tryndamere

E

Cooldown Reduction on Crit: 1s (2s for Champions)>0.75s (1.5s for Champions)

R

Cooldown: 110-90s>130-90s

Rengar

Unseen Predator (Passive)

[MODIFIED] When Rengar has no ferocity his next leap generates 1 ferocity

Ferocity falloff time: 8>10

Bonetooth takedown time: 1.5s>3s

Leap grace windows after exiting brush: 0.3s-0.45s>0.35s always

Leap Range: 725u>745u

Savagery (Q):

Now always counts as a Critical Strike

Damage increased by .66% per 1% Critical Strike Chance

Damage applies to towers

Is no longer consumed on plants

Bola Strike (E):

[NEW]: Cast time during leap removed

[NEW]: Grants true sight of enemy hit and normal vision is a 150u around them for 2s

R Reveal:

True sight of the nearest enemy>True sight of the nearest enemy and normal vision 100u around them
These are detailed by @RiotPhlox.
Swain

Ravenous Flocks (P)

No longer deals 20-105 (+30% AP) magic damage

Death's Hand (Q)

Cooldown: 9-3>7-3s

Mana: 65-85>50-70

Demonic Ascension (R):
These changes are detailed by @TheTruexy but may come in a later update.
Ravenous Hunter

Treasure Hunter

When you claim a Bounty Hunter stack, gain 70g. Increase the gold gained by 20g for each Bounty Hunter stack. Bounter Hunter stacks are earned the first time you get a takedown on each enemy champion.

Fleet Footwork (Nerfed)

Heal: 10-100 (+40%bAD)(+30% AP) > 10-100 (+30%bAD)(+20% AP)

Legend: Bloodline (Changed)

Lifesteal per stack: .6% (Max 9%)>.4% (Max 6%)

New: After reaching maximum Legend Stacks, increase your max health to 100
Vampiric Scepter (Nerfed)

Lifesteal decreased to 8% from 10%

Bloodthirster (Changed)

Attack Damage increased to 60 from 55

Life steal decreased to 15% from 20%

Blade of the Ruined King (Nerfed)

Life steal decreased to 8% from 10%

Immortal Shieldbow (Changed)

Lifesteal decreased to 8% from 10%

Lifeline shield amount: 275-650>275-700

Mythic passive: 5 AD and 50 health>5 AD and 70 health

Bloodward (Ornn)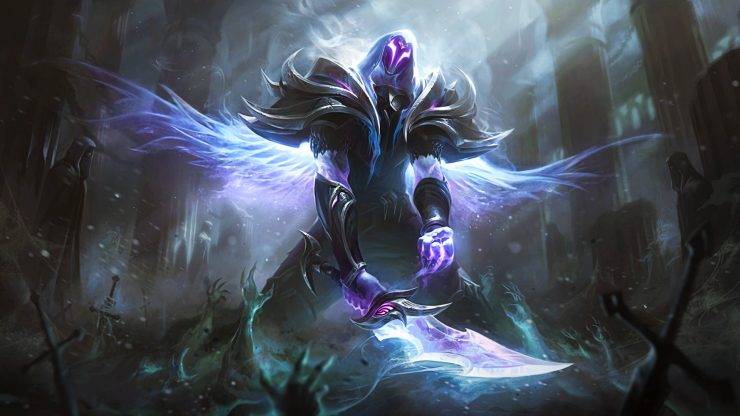 Battle Bat Vayne

Battle Wolf Sylas

Battle Cat Jinx

Battle Cat Jinx Prestige Edition

Battle Bunny Miss Fortune

Battle Bunny Prime Riven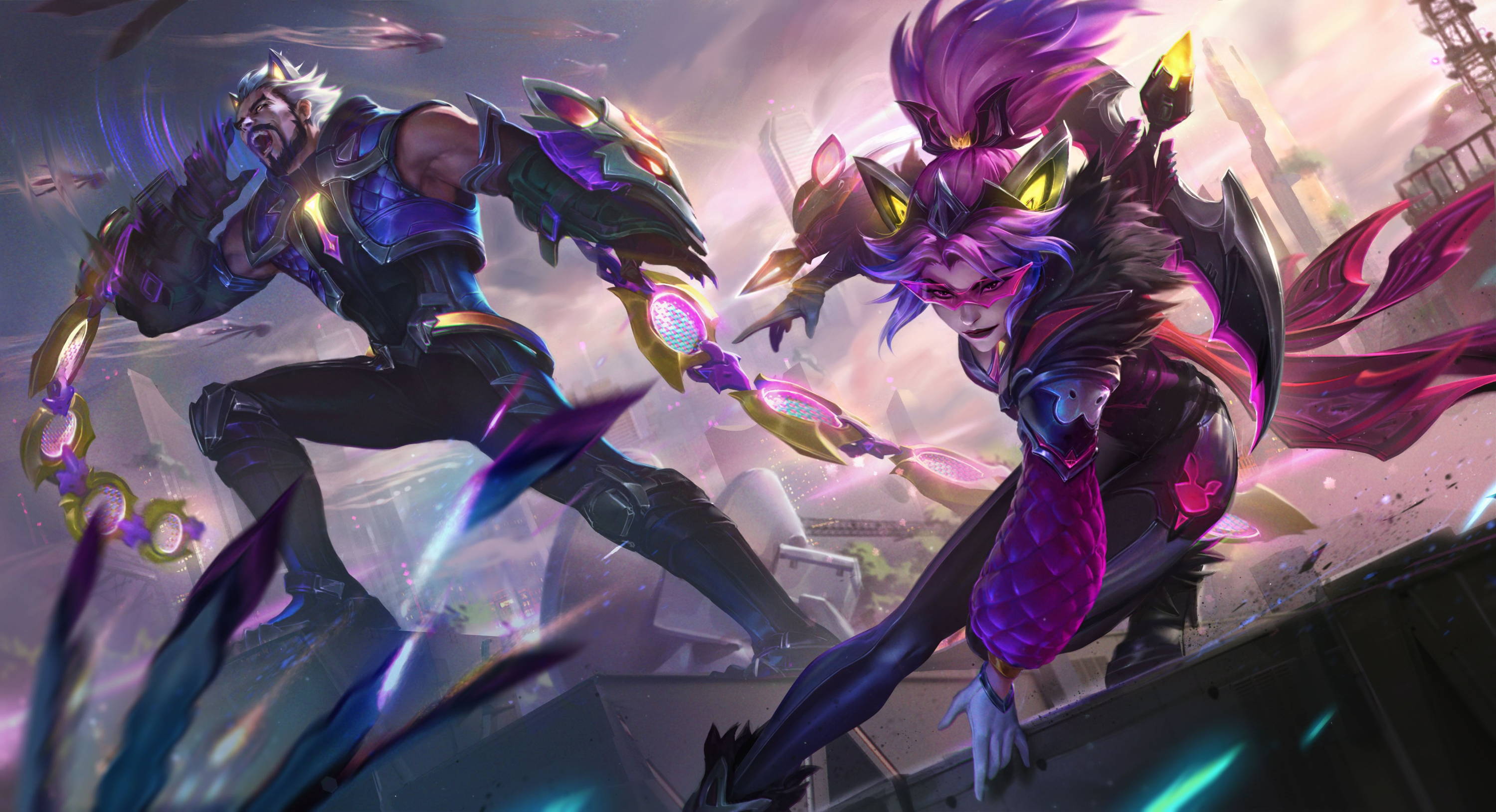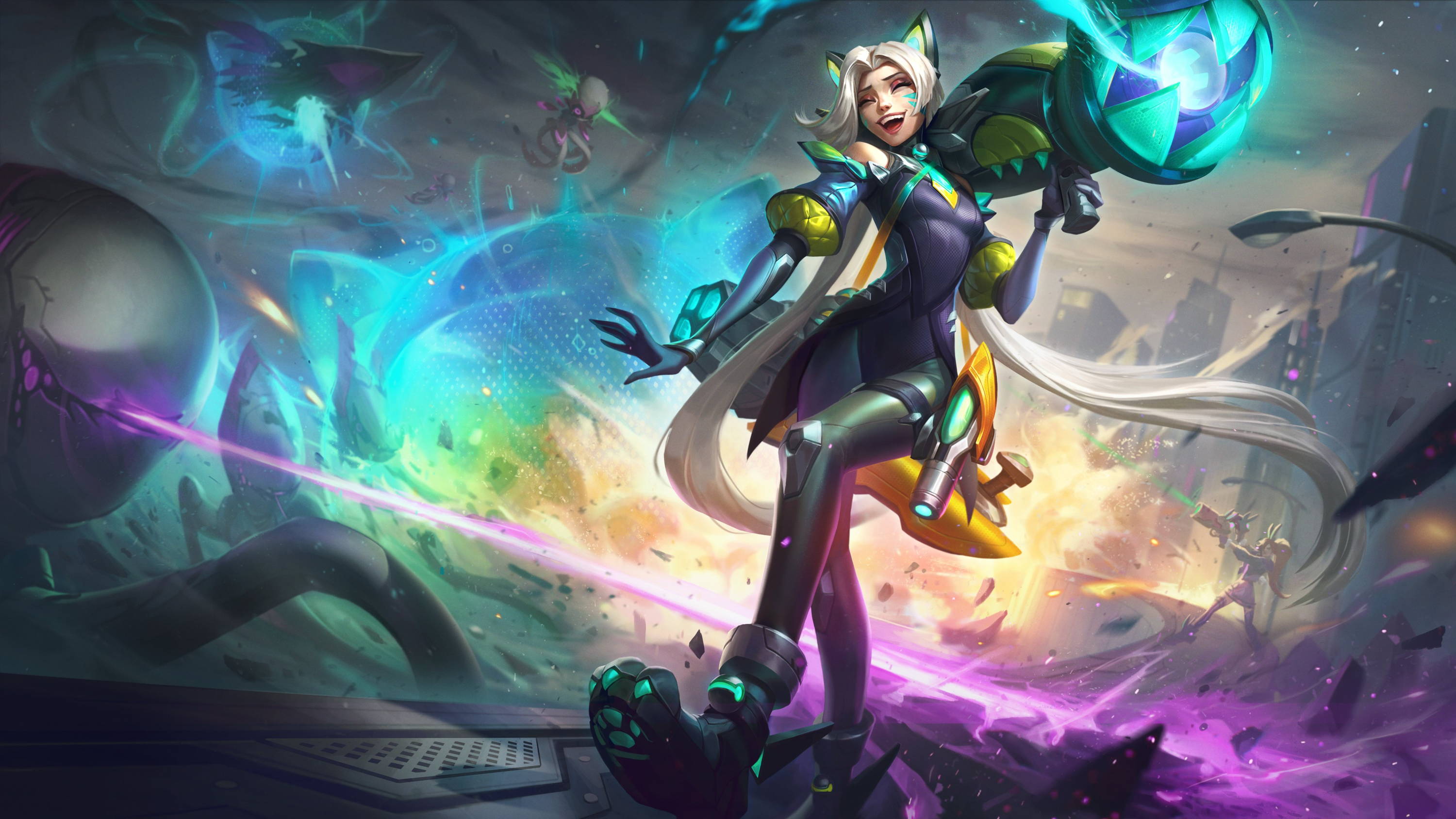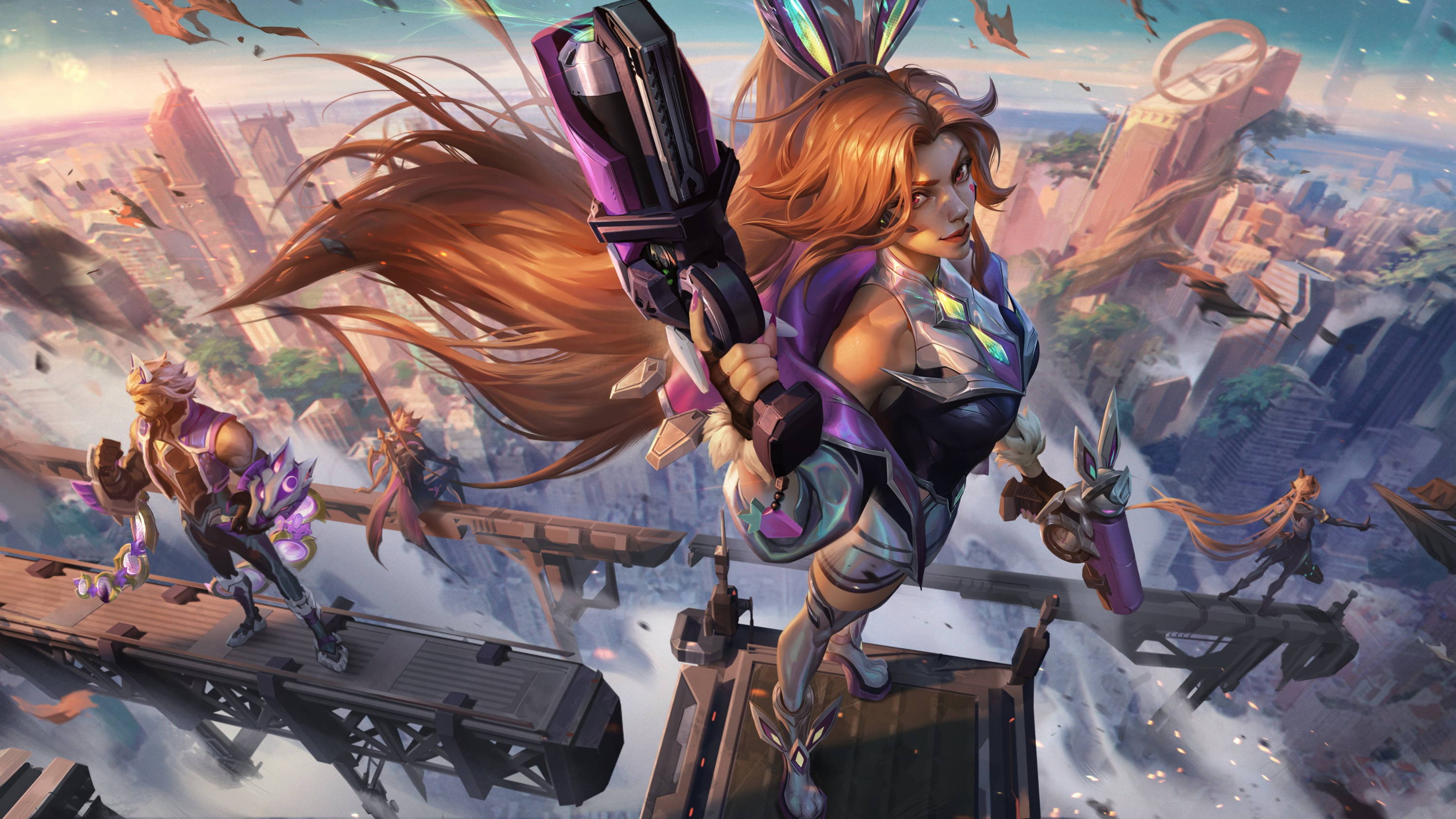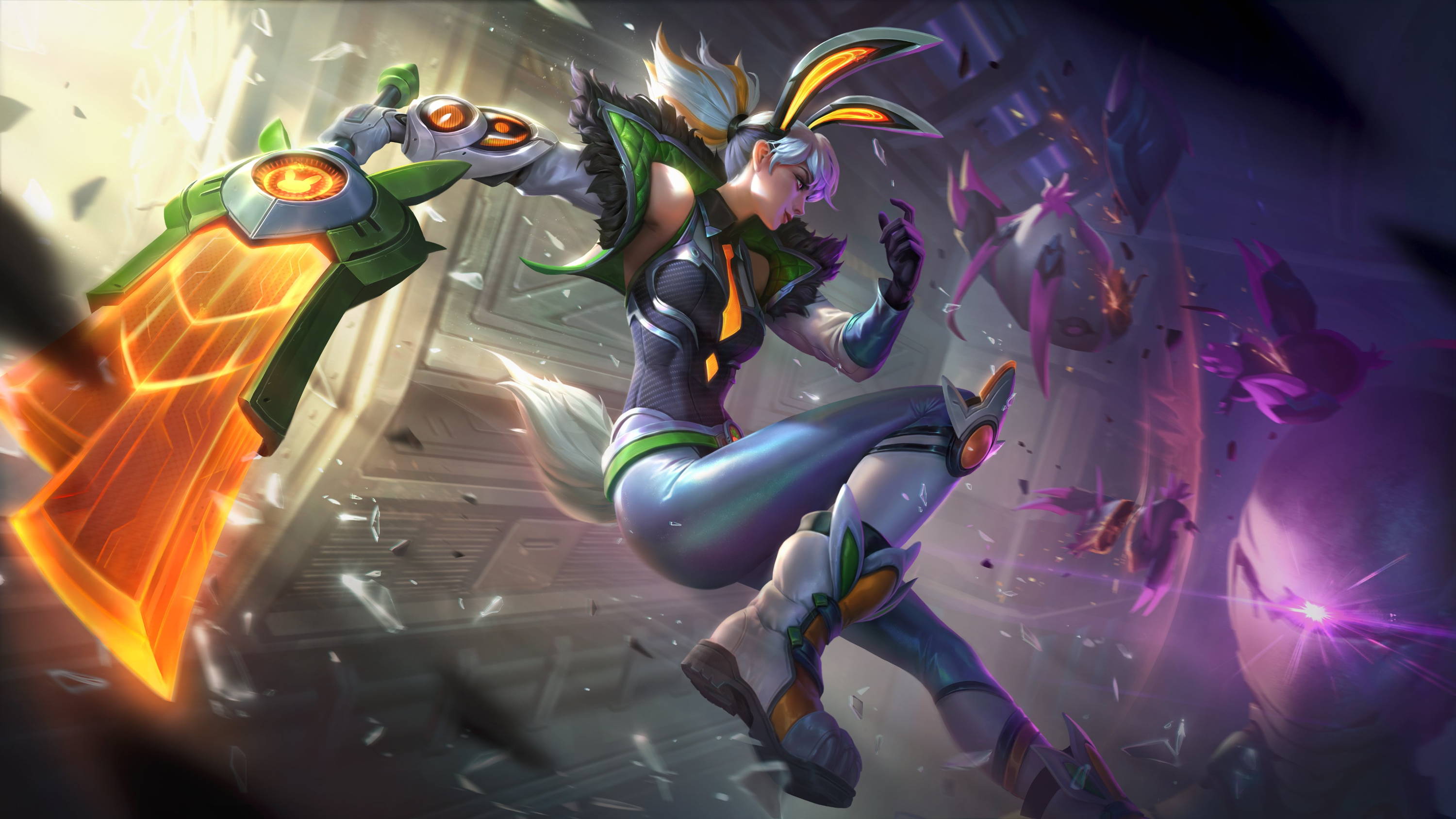 As part of the Mythic content overhaul, we've also got several prestige skins on PBE! Check them out:
Follow us for the latest updates!