League of Legends is always evolving over the years, and this is why the MOBA developed by Riot Games has maintained its sucess over the years.
With constant updates adding new legends and so on, events are also some of the ways the game has stayed fresh over the years
Once again, the first major event coming in the New Year is going to be the Lunar New Year event in LoL, and here's all you need to know.
The event itself is in celebration of Chinese New Year, and with LoL being one of, if not the most played game over in Asian countries, Riot tends to go all out for this one.
As for a start date, we can speculate that the next update landing on January 20, will be when this event is going to kick off, as its right before Lunar New Year which begins Febuary 1st, 2022.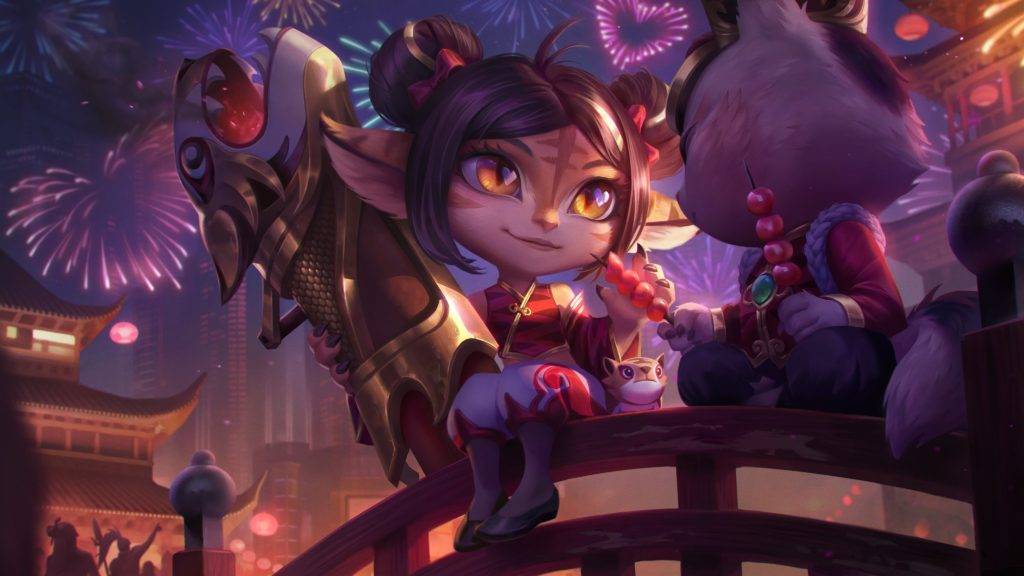 One of the aspects that players are always looking forward to the most within the Lunar Revel event are the new skins players will be able to unlock and use.
There will be two sets players will be able to pick and choose from, these being the Firecracker skin set and the Porcelain skin set.
Here's what champions will be getting each skin bundle.
Firecracker
Diana, Sett, Teemo, Tristana, and Xin Zhao
Porcelain
Amumu, Ezreal, Kindred, Lissandra, and Lux

Lunar Revel Challenges and Rewards
No futher news into what other challenges, missions and rewards players will be able to dive into once the Lunar Revel event releases in a few weeks.
But we'll be sure to update this page when more news flows in!
Follow us for the latest updates!