Max Payne was once, a top release among the Rockstar Games lineup of first-party games, but since the release of Max Payne 3 back in 2012, the IP has been silent.
Now, in surprise news, Remedy Entertainment has announced that they'll be remaking the first two Max Payne's which should be releasing in the coming years!
Max Payne 1 and Max Payne 2 Remastered Release Date

With the remake's just being announced in April 7th, 2022 there isn't any news on when they're going to release at this very moment.
So, we'll be sure to keep you posted if we hear any more news surrounding a release date.
Max Payne 1 and Max Payne 2 News

This came as a bit of a surprise to players, as while it's not being officialy developed by Rockstar Games, Remedy Entertainement has entered into an agreement with Rockstar to develop these games.
As well, they've noted that Rockstar is going to be directly funding the project, and it'll use the Northlight engine, which is the same engine used on recent AAA Remedy titles like Control.
In a press release, Remedy Entertainment noted the following.
"Under the development agreement signed today, Remedy will develop the games as a single title for PC, PlayStation 5 and Xbox Series X|S using its proprietary Northlight game engine. The game's development budget will be financed by Rockstar Games, the size of which will be in line with a typical Remedy AAA-game production. Under the agreement, Remedy has a royalty opportunity after Rockstar Games has recouped its development, marketing, and other costs for distributing and publishing the game."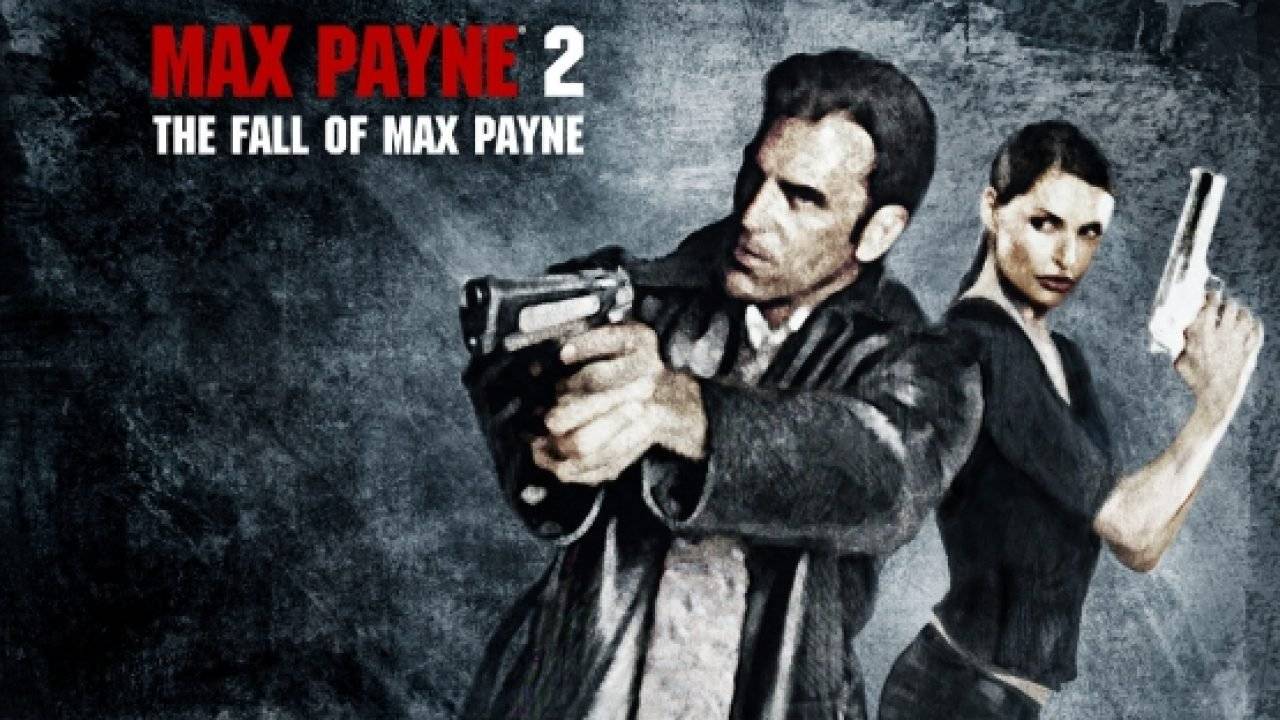 Futhermore, they've commented on the relationship that the two powerhouse developers are going to have in regards to the games development.
"We were thrilled when our long-time friends at Remedy approached us about remaking the original Max Payne games," said Sam Houser, Founder of Rockstar Games "We are massive fans of the work the Remedy team has created over the years, and we can't wait to play these new versions."
"Max Payne has always held a special place in the hearts of everyone at Remedy, and we know the millions of fans worldwide feel the same," said Remedy CEO, Tero Virtala. "We're hugely excited to be working with our partners at Rockstar Games once again for the chance to bring the story, action and atmosphere of the original Max Payne games back to players in new ways."
Max Payne 1 and Max Payne 2 Platforms

The remakes of Max Payne 1 and 2 are going to release on the following platforms.
PC

PlayStation 5

Xbox Series X|S
Follow for latest updates...