New World is the new MMORPG that has taken over the gaming space as of late, and it features both PVP and PVE gameplay.
But, player's have been reporting numerous issues on the PVP front that are ruining the game for some. While you may think sounds overly dramatic, it's anything but. Some of the core aspects within PVP, simply doesn't work.
Game Breaking PVP Bugs Causing Issues For Players In New World

While New World was soaring when it was originally released, Amazon Games Studios has been getting some slack as of late, for not being as proactive when it comes to fixing some of the bugs/glitches within the game.
Now, perhaps the largest issue fans have had with the game stems from this Reddit post, where the user notes some of their largest bugs they've encountered while playing PVP.
In short, here's some keynotes of what they had to say regarding PVP in New World.

Resilient Perk
"What if I told you this works with ALL damage types? Yes, it does. People in the know have been abusing this perk to faceroll all wars because you were taking 22.5% reduced damage. compared to everyone else. Stack it up on 50 players in a war or close to it, and you know why we never lost."
Perks
"A company mate went through all skill-based perks and we've found half of them to be straight up not working.
That Fireball perk that you thought was the Best perk available and you spend all your coins on? Too bad it doesn't work."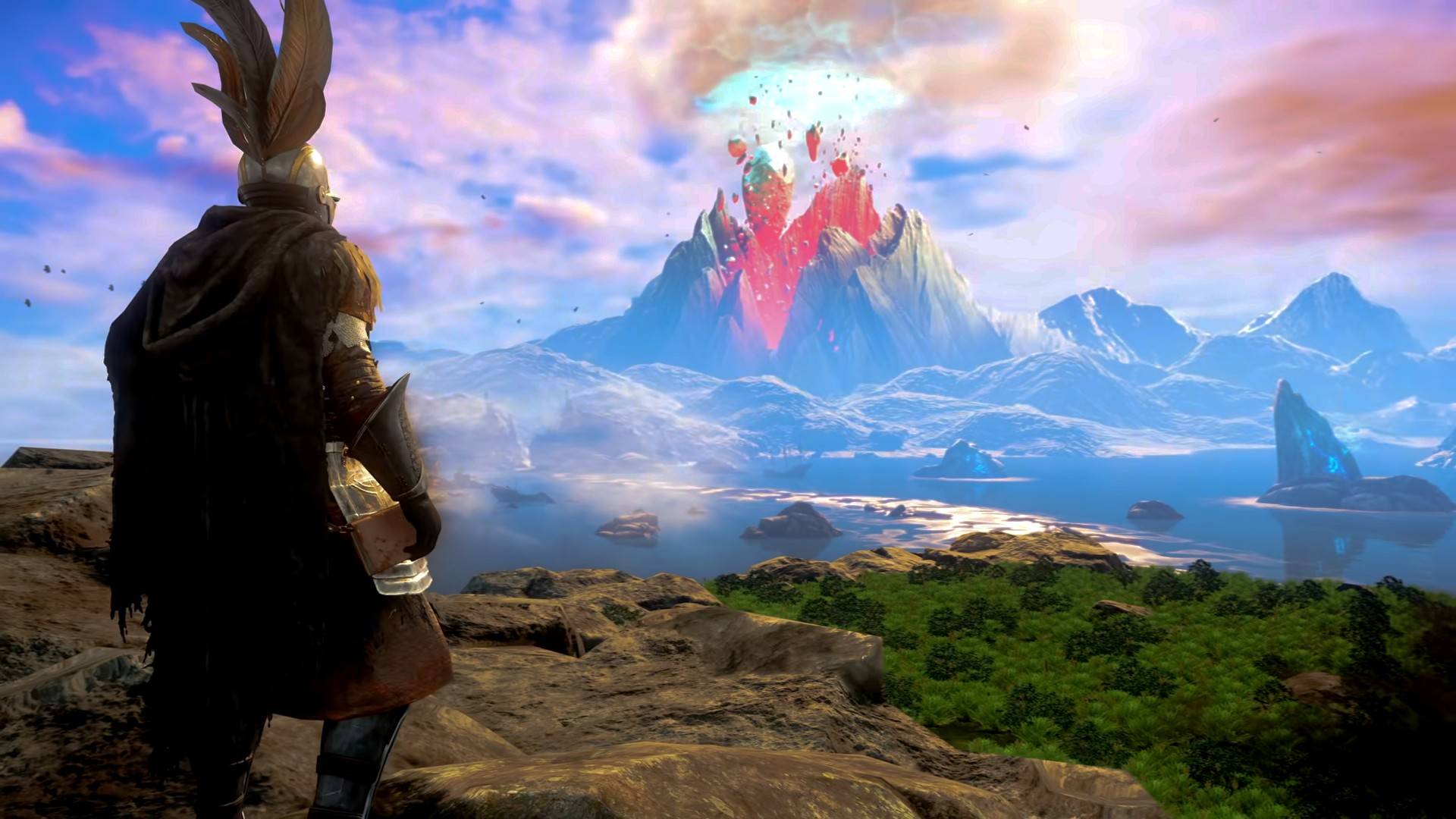 This has also triggered some responses from top creators such as Dr. Lupo and Shroud who signaled out more issues within the game and why they aren't too upset over taking a break from the game since it released.
Courage also called out Amazon Games Studios for to be "more proactive," which is something that would be great to seem considering some of these issues are hindering your experience with PVP.