While 2022 is off and running, Overwatch players are still looking forward to another type of New Year's celebration: the Lunar New Year event. It has been a seasonal favorite since all the way back to January, 2017 — the first in which Overwatch was live.
With the actual Lunar New Year coming up quickly on Tuesday, February 1, the Overwatch event will likely arrive soon as well. Let's check out everything we know so far and some educated guesses on what the game will be offering up in the weeks ahead.
When Does The 2022 Overwatch Lunar New Year Event Start?

This years Lunar New Year event is kicking off from January 25-February 15, and over this time players will have the chance to earn some insane skins and other rewards!

2022 Overwatch Lunar New Year Theme

This one's easy: 2022 is the Year of the Tiger, one of the cooler animal themes for a Lunar New Year. Expect the Overwatch event to follow suit with its overall theme.
Interestingly, last year's event had a sweet Tiger Huntress skin for Ashe even though it was the Year of the Ox. It's important to keep in mind that not everything will have a tiger theme, just that the big cat will be prevalent throughout the event.

2022 Overwatch Lunar New Year Skins And Rewards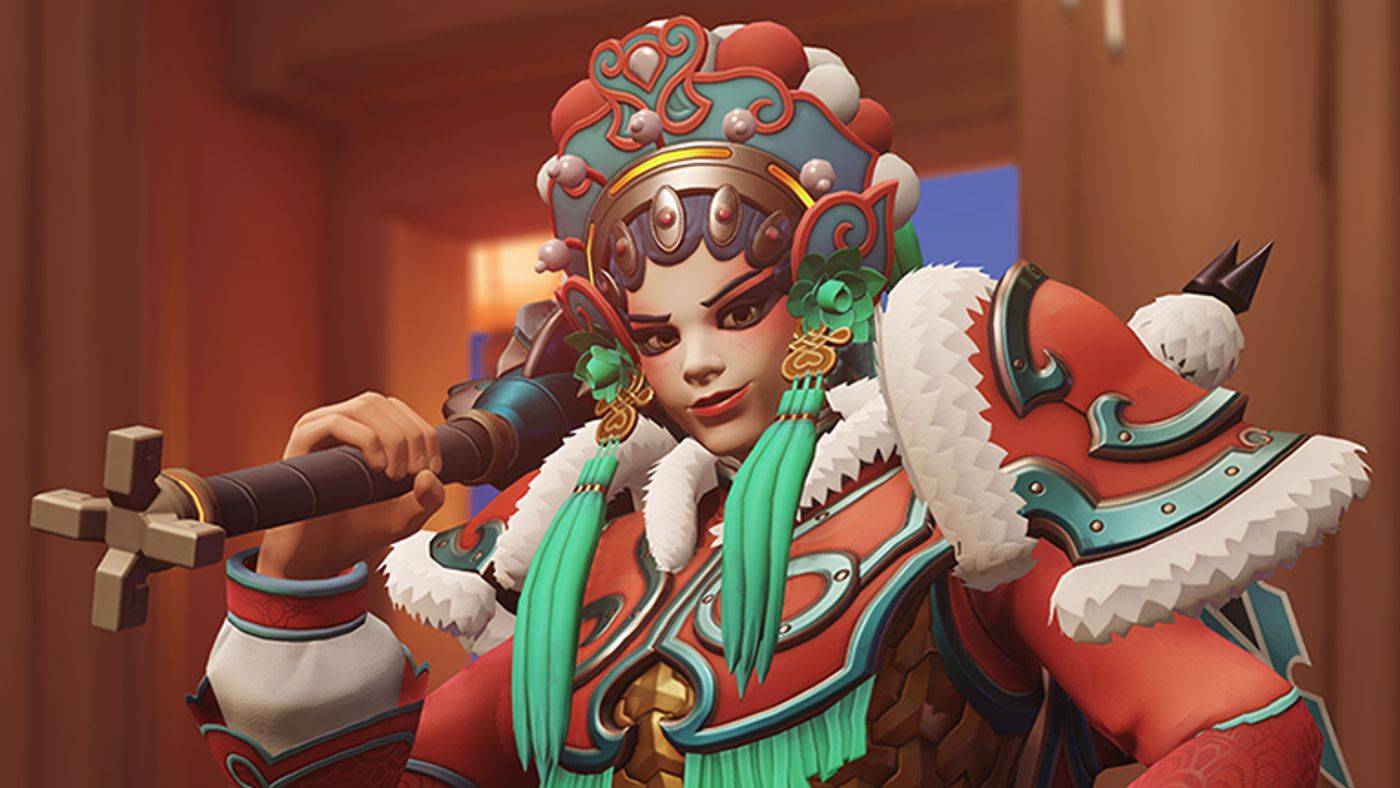 The long awaited reveal of the skins for the Lunar New Year Event has finally happened, and while there are some amazing ones, fans are a bit let down.
This is because this is the fewest amount of skins we've seen for an Overwatch Lunar New Year Event ever, and Overwatch spoke to Dot Esports and noted the following.
"We understand that this year's Lunar New Year event doesn't have the number of Legendary skins as previous events. The Skins team is hard at work—with more Legendary Skins planned in 2022 than any year prior. We'll share more with players on this topic throughout the year."
However, we can still check out all the skins down below.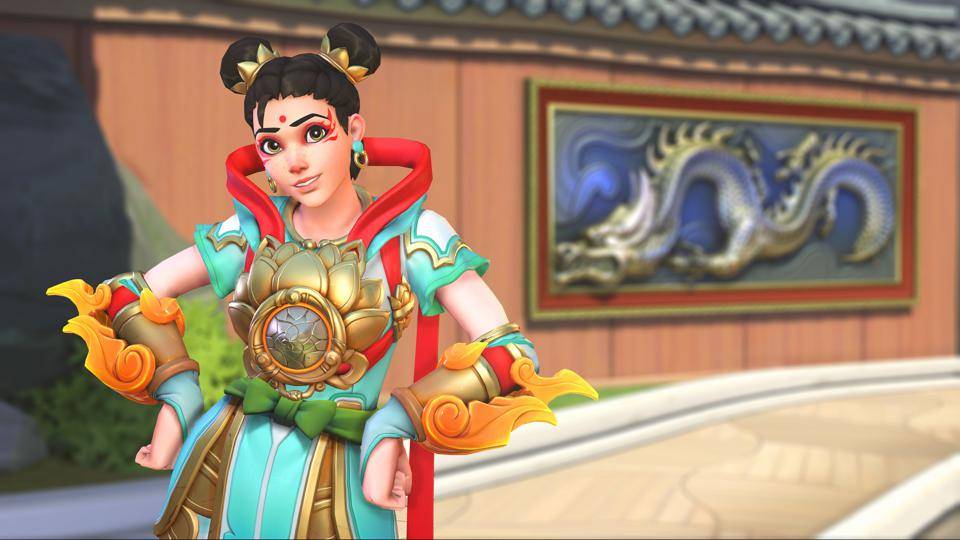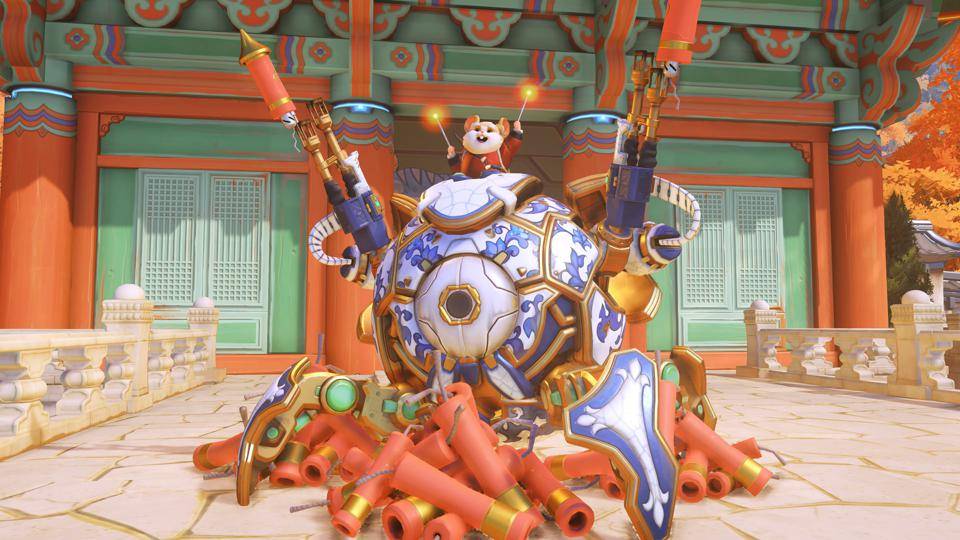 Will The 2022 Overwatch Lunar New Year Event Have Limited-Time Game Modes?

The answer here is probably. Capture the Flag has been a staple of previous Overwatch Lunar New Year events. Expect it to play a part again in 2022 with some new kind of twist. Last year also introduced the Bounty Hunter mode to the Arcade selection. It's entirely possible that Blizzard could have something new up its sleeve for 2022 as well, but we'll have to wait and see.
Will Lunar New Year Loot Boxes Return?

Again, this is almost certainly on the cards. If past years are any guide, all loot boxes earned during the Lunar New Year event will become Lunar New Year loot boxes. These contain a selection of skins, emotes, highlights, player icons, sprays, and voice lines relating to the Lunar New Year. Expect some sort of deal as well: In 2021, Overwatch players got 10 extra Lunar New Year Loot Boxes when purchasing 50.
Nick Tylwalk is a longtime writer and editor who wants everyone to remember that mobile games are games too. He's also a fitted hat aficionado, and a racing and combat sports enthusiast. Follow him on Twitter @Nick_Tylwalk.