Payday 3 is in development and fans of the franchise couldn't be more excited.
Once upon a time, the Payday game's were the premier destination for bank-robbing missions, and during the Xbox 360/PS3 days, they were a great opportunity to get together with some friends to complete these heists.
After 8 years, a new one is finally coming from Starbreeze games and here's everything you need to know.
Erik Wonnevi, the director for the game has noted it'll release sometime in 2023, so just under two year's before we get to dive in.
The game will release for PC, PlayStation 5 and Xbox Series X|S.

Perhaps the largest aspect of the new Payday game for fans is where exactly it's going to be set. Wonnevi has also commented that Payday 3 is going to be set in New York City, a fitting destination for the game.
As well, he's noted that it'll be a "living, enormous representation of the city."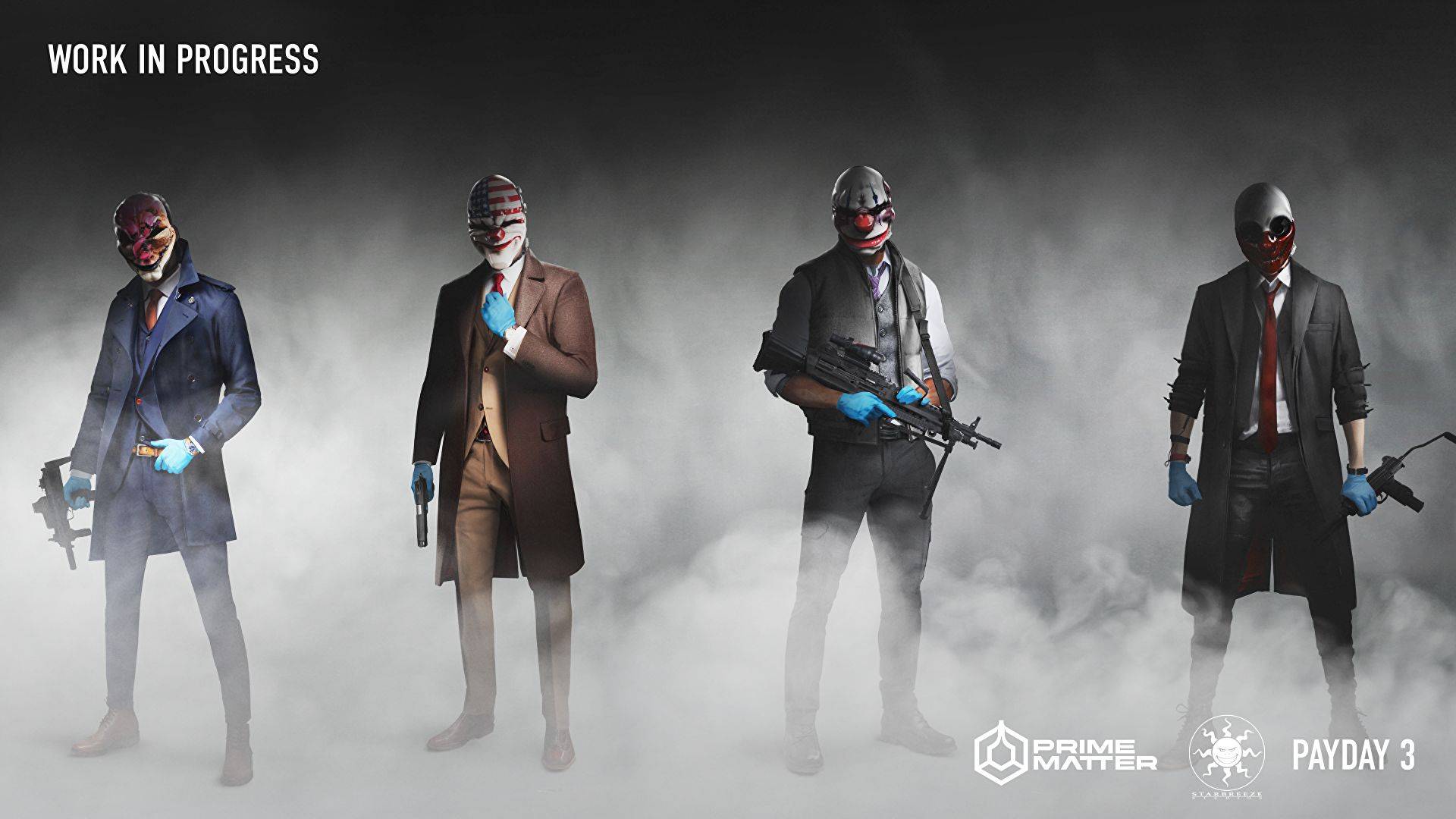 If you're expecting the same sort of Payday gameplay this time around, Wonnevi has dived into some of the gameplay mechanics we're going to be seeing as well.
If you don't remember, during the original two Payday titles, the members we're primarily working from the shadows, while trying to keep as much attention as they could away from them.
Now, Wonnevi has commented that "the media is now covering the gang, their exploits... and who knows what might come from that."
In the meantime, we'll have to wait and see for any new information surrounding the latest Payday title,

While Payday 2 was developed on the Diesel 2.0 engine, Payday's official Twitter account has confirmed it will be developed on the Unreal Engine.
In 2017, they admitted that the Valhalla game engine was an incomplete product and unsuitable for active game development. The use of Valhalla was subsequently abandoned in favor of Unreal Engine 4.
It's unknown if they will use Unreal Engine 5, but we imagine it's unlikely.