Pokemon Scarlet and Violet is going to be next main stream entry into the iconic Pokemon series, and with the game just a few days away, we're amped to say the least.
With the game nearing release, fans are still pondering which title their going to purchase, and more so, which Starter Pokemon they're going to choose,
Here's which Starter Pokemon is the best within Scarlet and Violet.
Pokemon Scarlet And Violet: Which Is The Best Starter Pokemon And All Evolutions

Your starting Pokemon is going to be the first and more important decision you make along your journey during Scarlet and Violet, and for quite some time we've known about the 3 Starters.
First we have Sprigatito, the Grass type Pokemon, then we ahve Fuecoco, the Fire type, and lastly, Quaxly, the Water type Pokemon.

In terms of their evolutions, check out the images below for guidance into all three of them!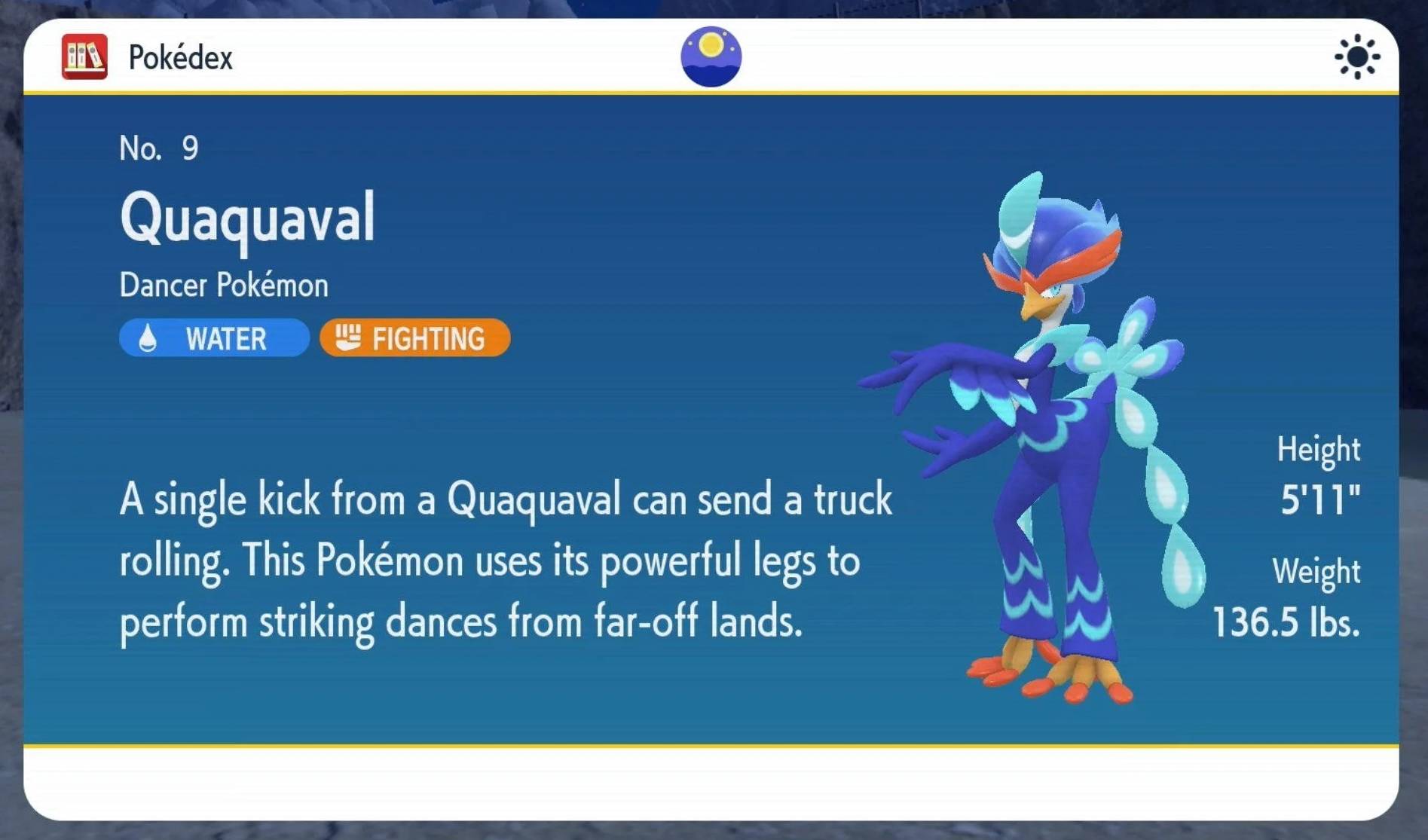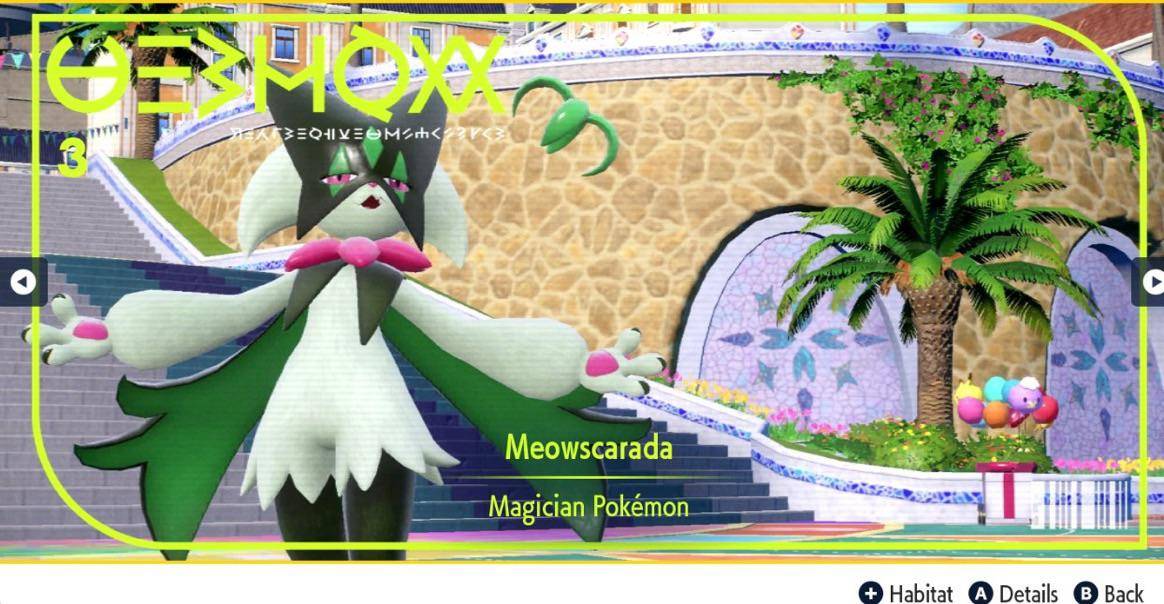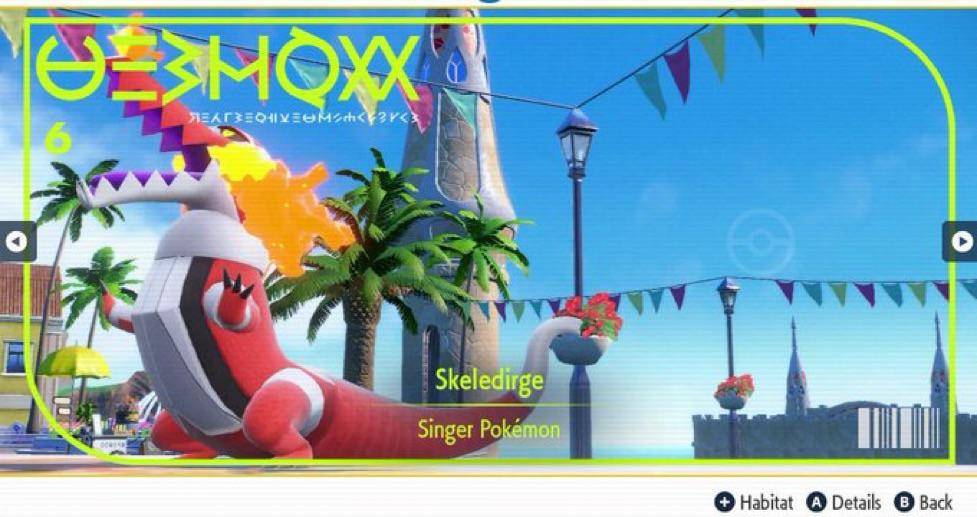 For the best one, it's all up to personal preference at the end of the day, but if we had to choose for you, we're going to opt for Quaquval or Meowscarada.