The action-adventure game, which is highly compared to Grand Theft Auto, is getting a reboot next year.
The game, which borrows a lot of similar mechanics was a fan favourite as it offered a more casual and often sillier approach to the genre compared to its competitors.
Now, the franchise is getting a reboot after releasing three successful titles in the past.
But what's it all about? Here's what we know about the Saints Row reboot.
The game will release on the 25th February 2022 for PS4, Xbox One, PS5, Xbox Series X and PC via the Epic Games Store.
Welcome to Santo Ileso, a vibrant fictional city in the heart of the American SouthWest. In a world rife with crime, where lawless factions fight for power, a group of young friends embark on their own criminal venture, as they rise to the top in their bid to become Self Made. Volition reportedly wants to tell a "contemporary" story that people can relate to this time around.
You can experience the biggest and best Saints Row playground ever created; the unique sprawling world of Santo Ileso is the backdrop for a wild, larger than life sandbox of thrilling side hustles, criminal ventures and blockbuster missions, as you shoot, drive, and wingsuit your way to the top.
The story centers around the four Saints founders, but you will recruit additional nameless underlings as you expand your criminal empire.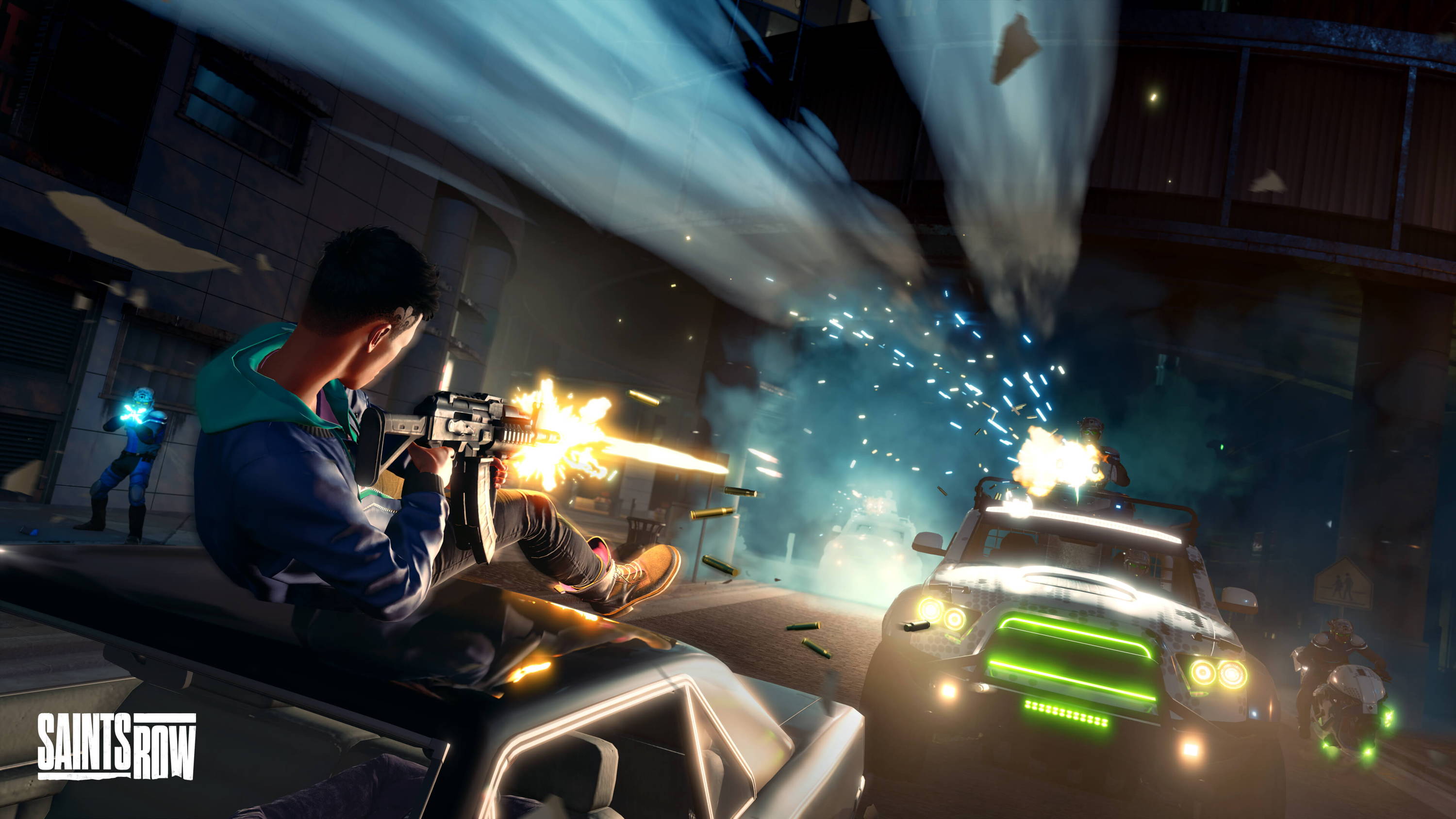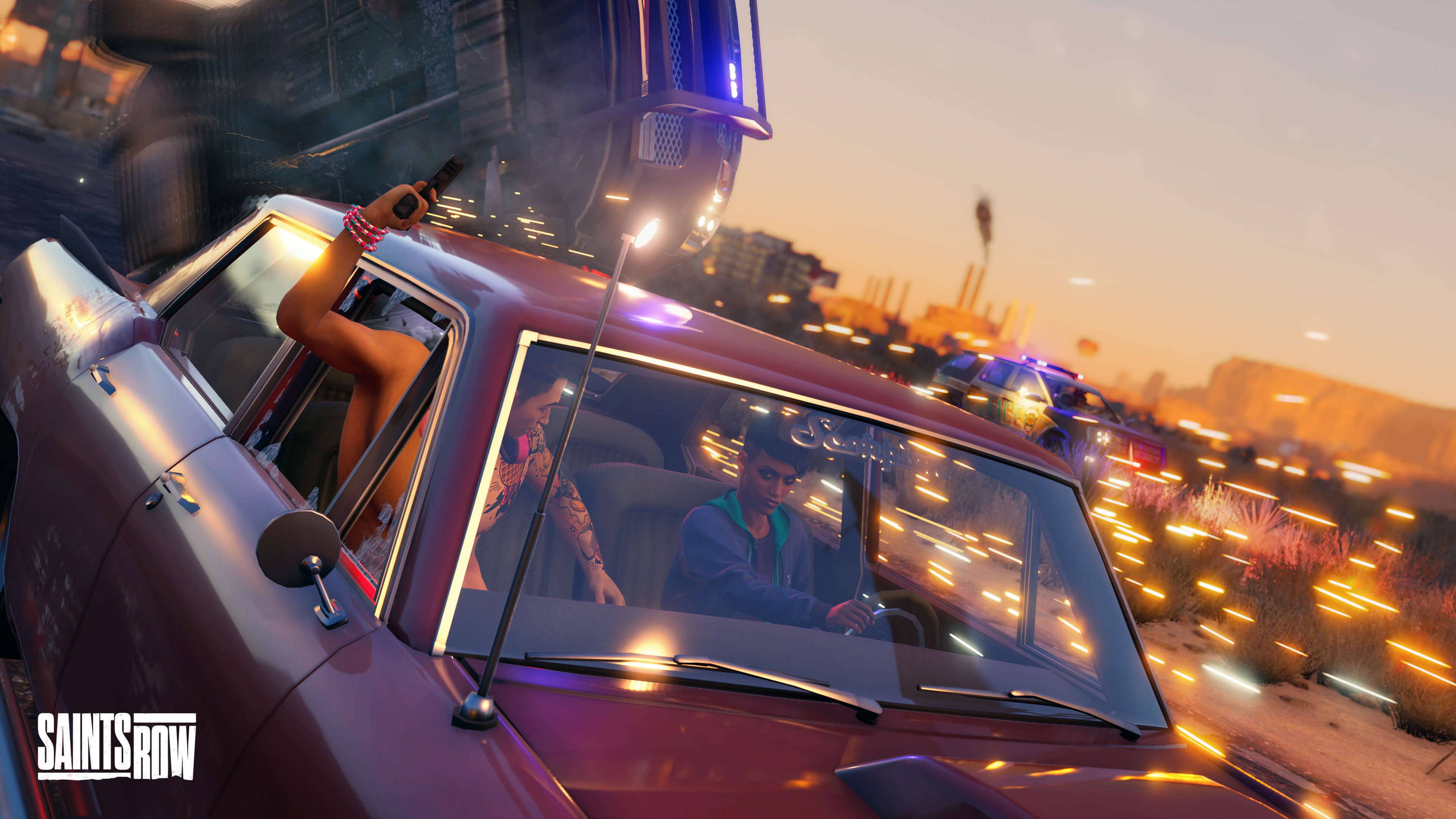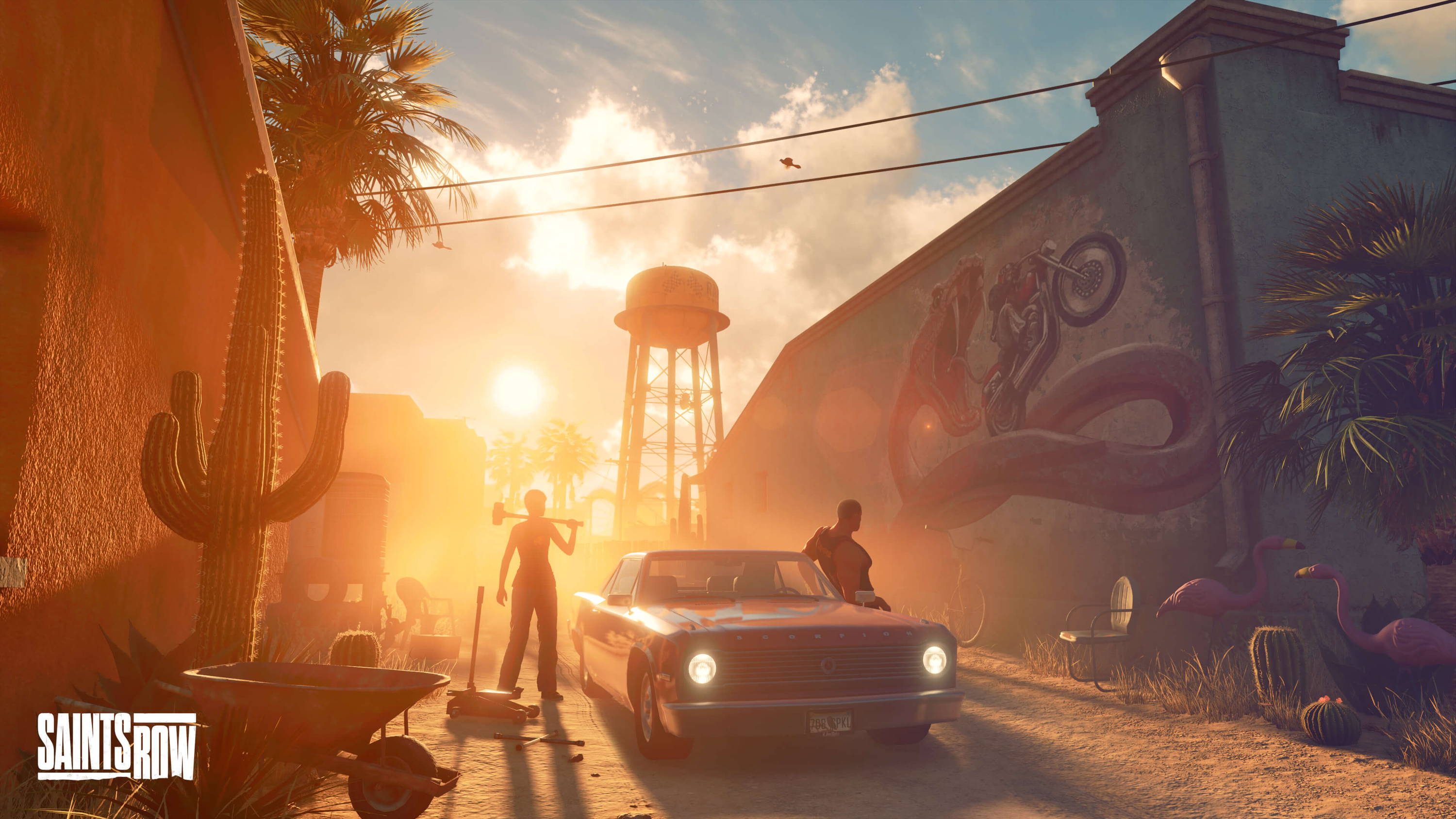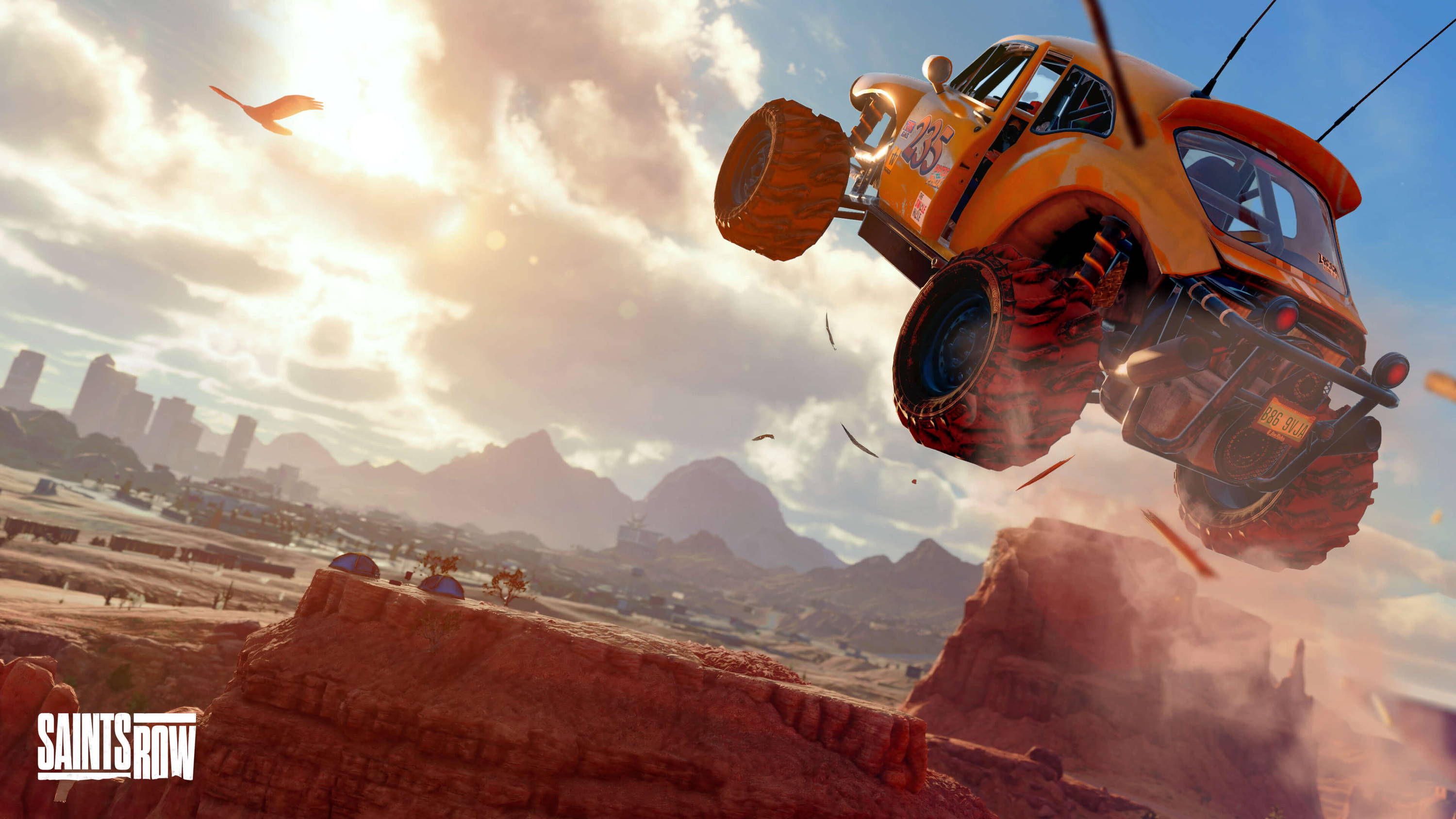 Follow us for the latest updates!