The Steam Deck has been one of the most exciting products to arrive to date and players have been itching to get their hands on this "portable PC".
While the handheld controls are nice, if you're able to get your hands on one of these products, you may want to invest in a keyboard to use with it while on the go, or at your house.
Here's our recommendation for the best keyboards to use on the Steam Deck.
Best Keyboards For The Steam Deck
Having a reliable keyboard to use while gaming can go a long way, and we over at ROCCAT offer some of the best in the business, with different features depending on what you're looking for.
So, we thought it be a good idea to run over some of the keyboards we think be good for the Steam Deck, along with some of the features that seperate one another.

First, we have the ROCCAT Magma, perhaps one of the cheaper options on the list, and it's also one of the most effective keyboards out there right now.
At just $59.99, this membrane keyboard features silent keys, RGB lighting all around and a detachable palm rest.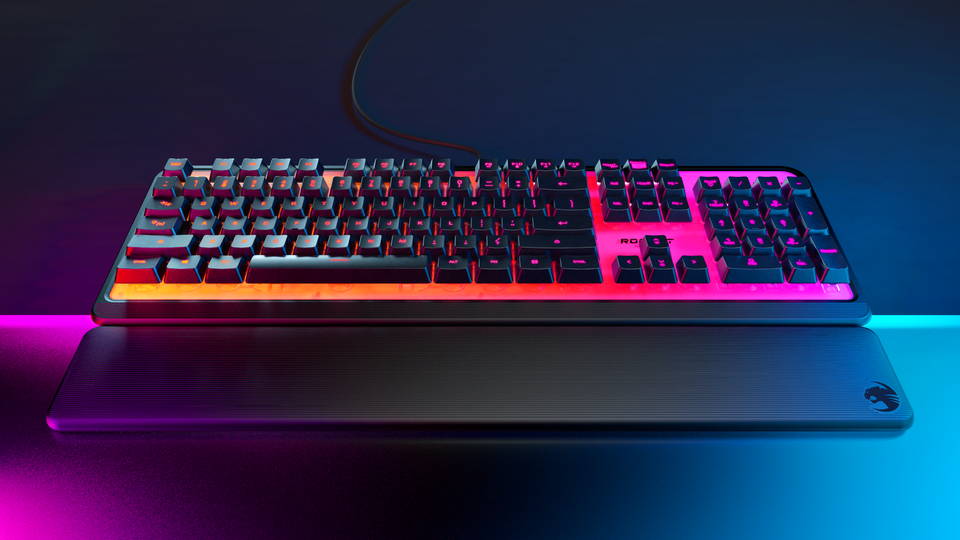 Next, we have the ROCCAT Pyro, another affordable keyboard on our list. For $79.99, you're going to be able to get mechanical keys rather than membrane. This keyboard features more subtle RGB lighting, but features Mechanical switches with 2,0mm actuation, advanced anti-ghosting technology as well as a detachable palm rest.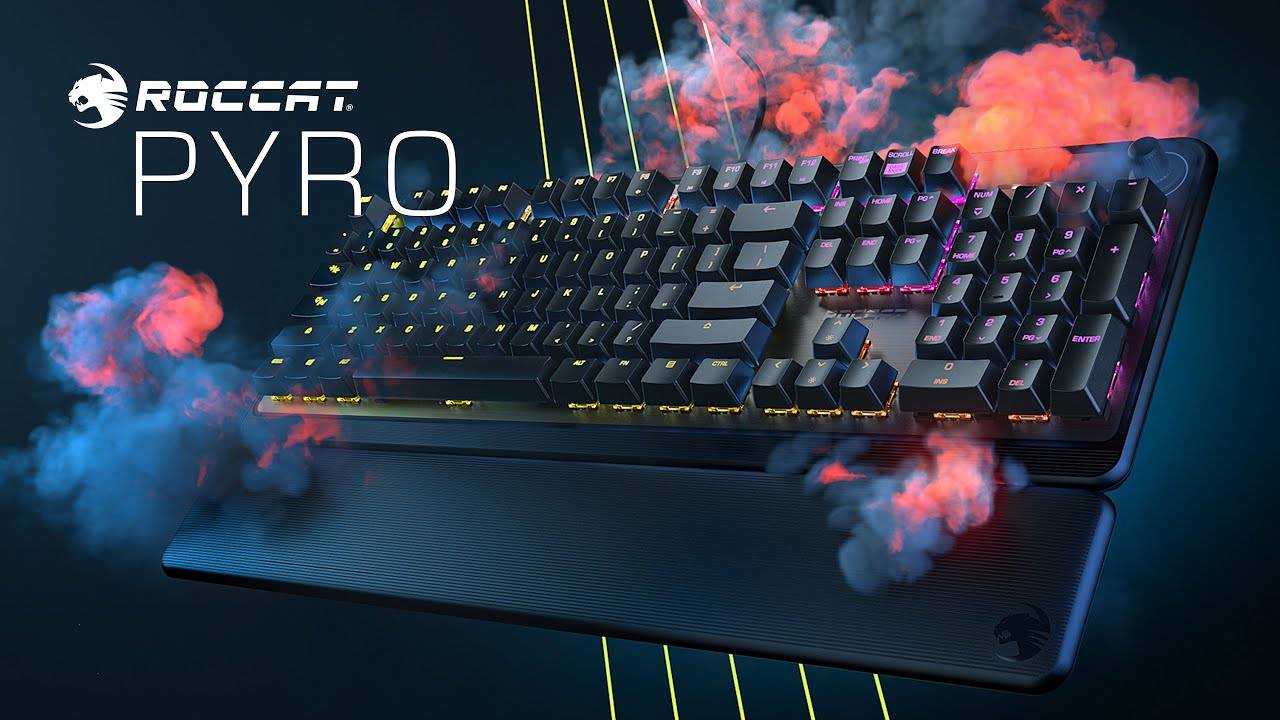 Last but not least, we have the ROCCAT Vulcan TKL Pro, which is our top of the range keyboard and costs $159.99.
The Vulcan TKL Pro is re-imagined in a tenkeyless form factor and taken to another level with the introduction of ROCCAT's Titan Switch Optical. The new switch is a marvel in optical engineering, actuating at the speed of light for an unprecedented new level of responsiveness. If you want something that looks good, feels good and is easy to travel with, this one's for you!