Tom Clancy has long and forever been one of the most iconic names in the gaming industry, and the most recent title, The Division 2, is getting a spin off later this year.
Ubisoft announced that they're working on The Division Heartland almost a year ago, but we still don't know much surrouding it, so we thought we'd run over everything you need to know about it!
Announced during May of 2021, they noted that The Division Heartland is suppose to release sometime in Q4 2022, but we don't know an exact date as of now.


Leaker Tom Henderson reported some news on Heartland over the weekend, and shed some much needed light on some of the aspects within the game.
One of these is the character classes and Henderson has noted that there's going to be three of them.
Medic

Talents: "Health Recovery" - Restore Health after being in cover for a short time. "shared health kit" same as above but for health.
Perk: covert Melee.

Survivalist

Talents: "Loot detection" - Crouching highlights nearby unopened loot crates. " shared filter" as above but for filters.
Perk: Covert cover.

Weapon Expert

Talents: "tracking shot" - Enemies are marked after damaging them with a firearm, lasts 5 seconds. "shared armor kit" - Armor kits repair your armor as well as nearby teammates/friendlies.
Perk: Covert Armor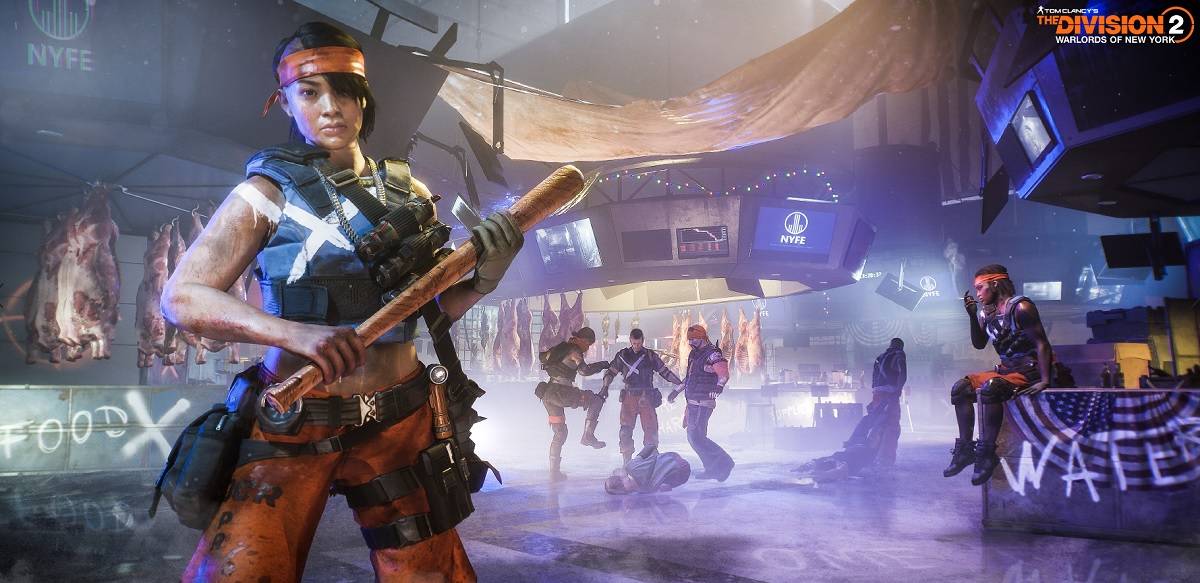 Henderson's report also detailed some of the game modes and the map, Silver Creek, where players will be playing on.
There will be two game modes, the first called Excursion, which is a PVE game mode and on the other hand, Storm is a PVPVE game mode.
"Players survive the gas by finding and crafting gas mask filters, which will prevent you from falling into a 'DBNO state', which is simply a more complicated name for being downed.
The game will feature tiered loot like we have seen in previous The Division games, with grey, green, blue, purple, and gold.
Strategic Homeland Division Beacons (SHD's) litter the map, enabling players to spend resources on various upgrades, in addition to virus detection, virus clearance, calling in supply drops, and more."
We'll be sure to update this page as more news flows in surrounding The Division Heartland within the next couple of months!