It's been a few weeks since Valorant's Episode 3 began and it's time for the first post-launch update.
Update 3.01 comes to Valorant with a potential League of Legends collaboration to excite fans of both Riot titles.
Here's the latest patch notes for update 3.01 in Valorant.
Patch 3.01 is releasing on the 7th July 2021.
This is because July 5th is a recognised Holiday - so the patch has been delayed an extra day as detailed by @ValorLeaks.
Patch Notes won't release until the day of the update, but we can hazard a guess on what may come. With it being an update so soon after the new Episode started, Riot will aim to be more selective on changes as they aim to establish what the 3.00 patch has done to effect the game.
Yoru is expected to get a buff to make him a better agent.
Expect a number of bug fixes and quality of life improvements.
We're expecting two new skins in colleboration with League of Legends (the names of which are still unknown.
These have been teased in a recent video uploaded from the Valorant YouTube.
In the next big League of Legends update, patch 11.14, a new set of skins are being released. One of those is the 'Ruination' skins (as seen below).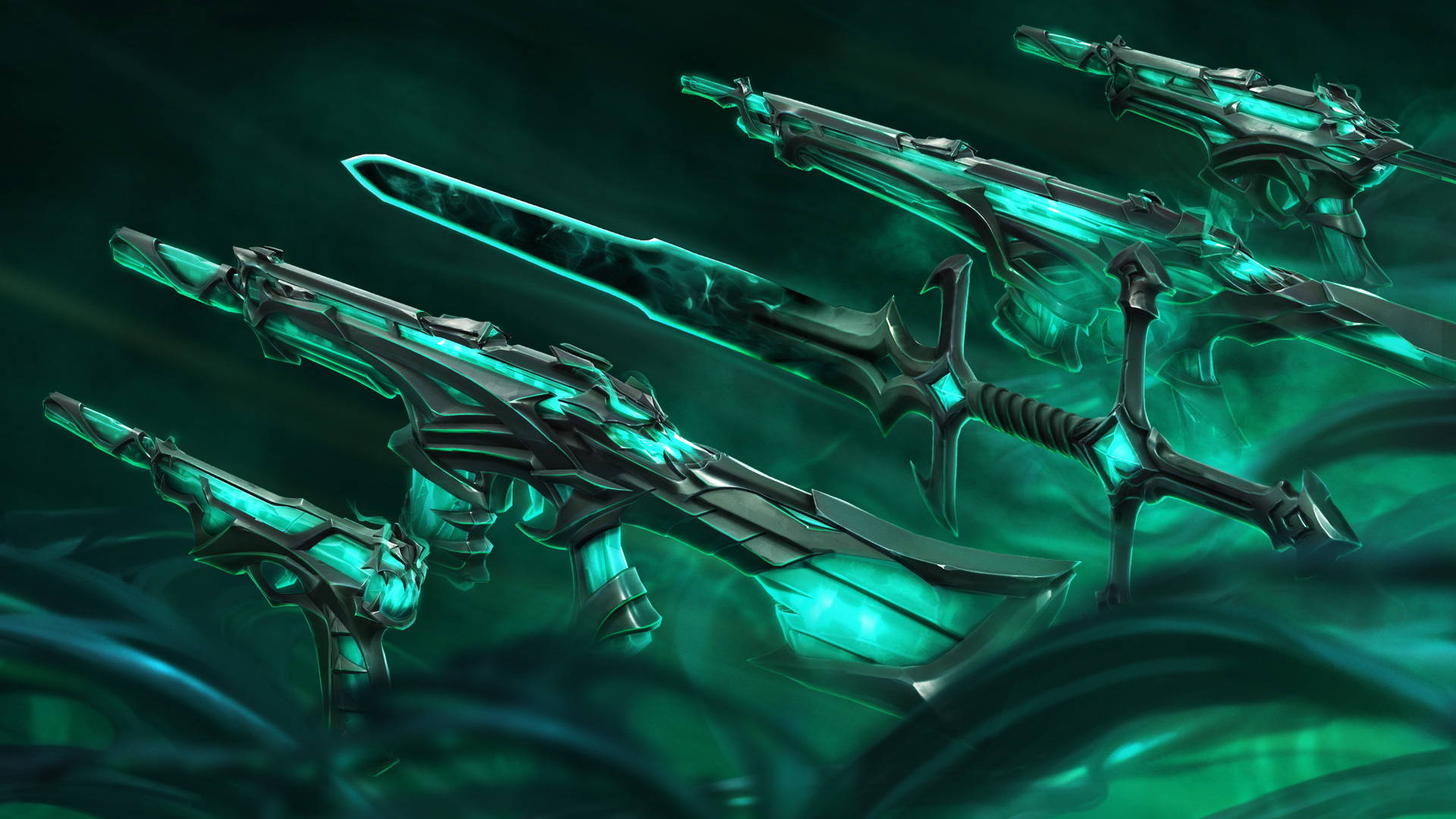 These new weapon skins can be seen in recent screens with KAY/O holding it; it's being heavily linked to Viego (the LoL Champion).
The Bundle is expected to arrive on the 8th July - it includes the Phantom, Guardian, Spectre, Ghost and melee (Ruined King Sword).
The big event coming to League of Legends is 'Sentinels of Light'. Again, a new set of 'Sentinel skins are being released (as seen below).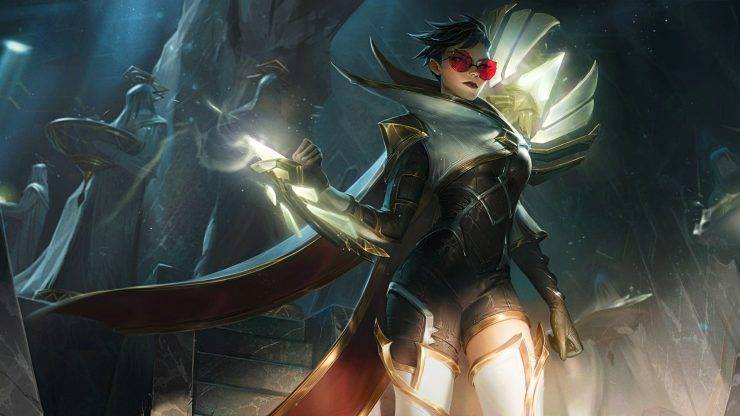 Again, these skins were seen in the recent upload from Valorant.
Follow us for the latest updates!