Valorant has been making waves within the gaming world since it was released back in 2020, and with the esports scene soaring thanks to VCT; more players are jumping in every day.
With Champions right around the corner, Riot went ahead and premiered the new music video that'll be the theme of this years event.
However, some fans have noted of a potential unannounced agent during the video, but this has been struck down by Valorant developers.
Valorant Developer Clears The Air After Potential Agent Reveal

With Fade being the most recently added agent into the game, Riot have remained silent in regards to what could come next.
While many fans have speculated that it'll be a brand new Controller, as there's a limited selection of them within Valorant as of now, we as fans of the game, know nothing.
But, at one point during the music video reveal, players have noted what appears to be some sort of new ability, used to smoke off a point, which adds to the theme of a new Controller.

Furthermore, the unannounced agent has been connected to use some sort of water ability and this can be viewed in the image fans have grabbed below.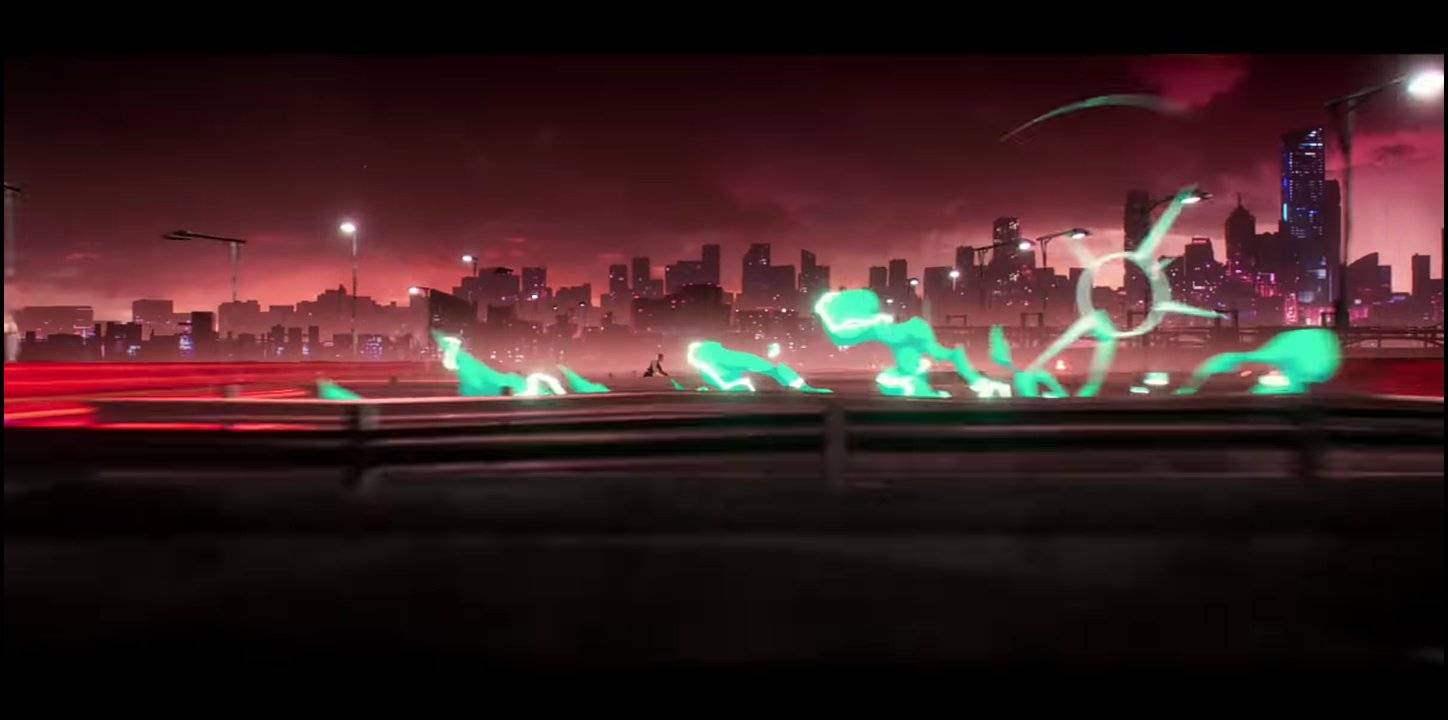 With fans rushing to discuss the unknown ability showcased in their new video, Riot was quick to shut this down.
As Global Creative Director of Valorant, Eric Margusity, has noted that this clip is indeed sage.
So, it doesn't appear we have any information about the new agent, but should hear soon!