The next Act for Valorant, Riot Games tactical shooter, is fast approaching - Episode 3 Act 2.
Since entering Episode 3, updates have come far and few between, mainly focusing on a few quality of life improvments and bug fixes.
A new act is an opportunity for Riot Games to shake up the meta massively and provide new content. This includes a new Battle Pass, Agent and more!
Here's what's coming in the Act 2 update for Valorant
The next Act is expected to arrive on the 9th September 2021. The previous Act was extended by two weeks and that means this Act should run until the end of October.
The previous Battle Pass should end at 1AM BST on the 8th September 2021.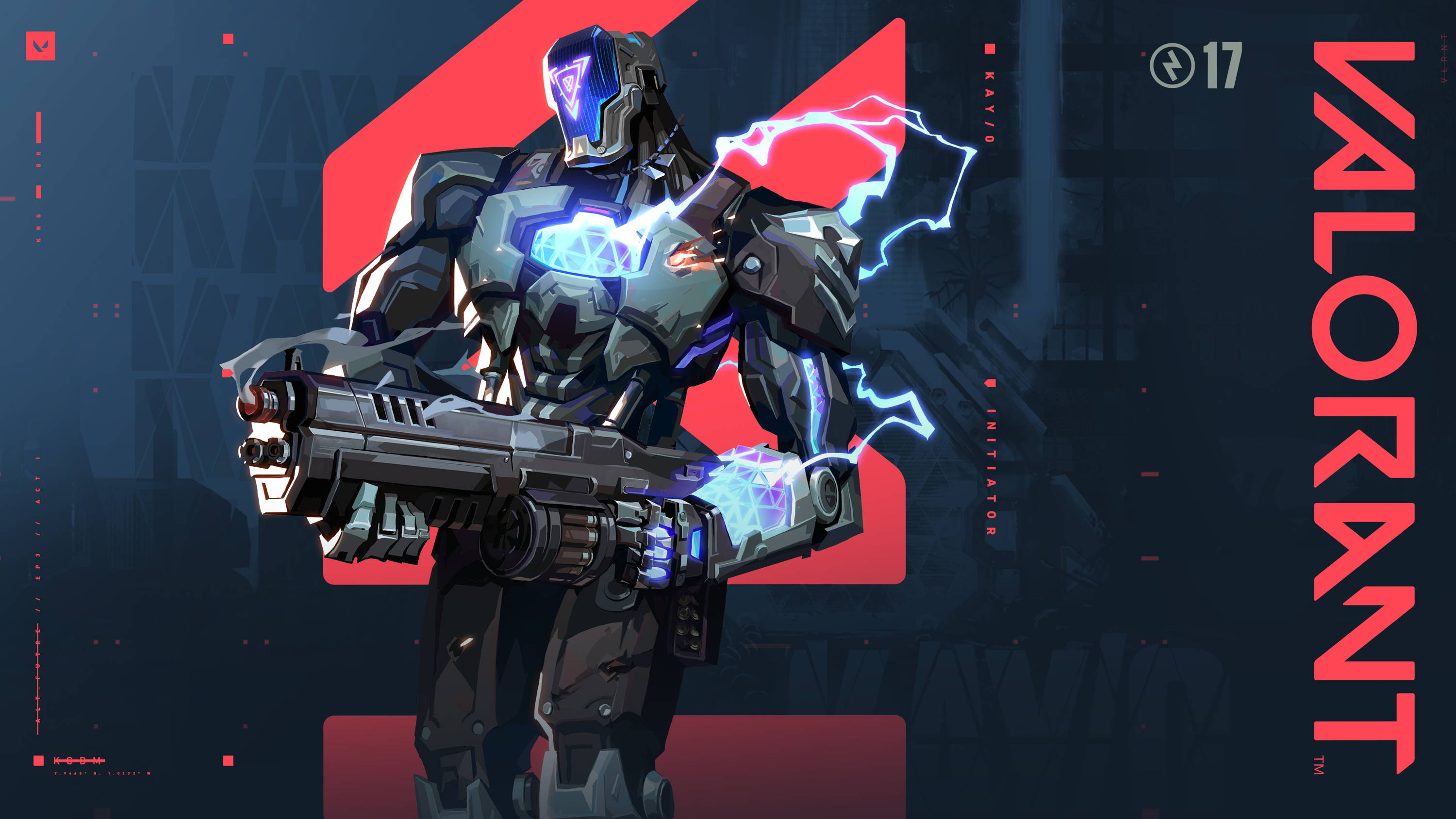 We're still waiting on an official trailer for the new season, we have had the Agent Trailer release (see below).
A new Battle Pass will be on offer, introducing 50 tiers of rewards including Weapon skins, Gun buddies, Sprays, Icons, Banners and more.
The Battle Pass will cost 1,000 Valorant points.
Dataminers have basically confirmed that a Magepunk bundle is on the way, and it could be released alongside Act 2. The original Magepunk set only came out in March this year, but a Magepunk 2.0 bundle wouldn't actually be too far-fetched. Valorant has already received three different Prime bundles in its first year since launch. It's believed that the collection will have an Operator skin, too, which is arguably the most powerful gun in the game.

A new Agent is released with every Act and it seems that this Act will be no different.
Valorant data miners found two new names in the game's coding: Sprinter and Deadeye. However, given the timing of the added code, these could well be two names for the same Agent.
So far in Valorant's history, a new map has been introduced with every Episode.
For reference, the game is in Episode 3 Act 1 right now, and there are three Acts in each Episode. In Valorant's first Episode, Icebox was added during its third Act. At the time, however, the map and new agent Killjoy were released later than developer Riot had originally planned.
Episode 2 saw the addition of Breeze, which also happened to be released in Act 3. Logic would say that Episode 3 needs its own map as well. While the other Episodes' maps were added in during Act 3, a new map could come sooner this time. Since Icebox arrived late, it could be that Riot wants to add maps earlier in Episodes, not just right at the end.
There's also a rumor that the current Night Market teased the release of a new map based on the wild flora patterns and the architecture in the background. We've seen the design style appear in several trailers already, pointing towards a Kingdom facility overrun by nature in the middle of a jungle.
However, since Valorant is still so new, it's hard to tell what the consistent plan is regarding Agent and map additions. If the next map arrives in Episode 3 Act 3, there's a good chance we'll see that structure continue in future.
🔻Night Market Map Tease?🔻

This flora doesn't quite resemble what we see on Breeze, which would be the assumption given the abundance. They look more fern-like.

-The Kingdom architecture is built into the land, which is not the case on Breeze.

Just a thought!

| #VALORANT pic.twitter.com/U1kDpiMRVi

— Cynprel (@cynprel) July 29, 2021
@ValorLeaks has revealed that Tournaments are coming to Valorant. While there is no guarantee that they will arrive in the next Act, here's what we know:
Compete in a high stakes tournament mode against other teams to earn super cool prizes. Tournaments are every other weekend with timetables listed below. Get started by verifying your identity and then creating or joining a team!

Creating Teams: Once you create a team after being verified you can invite teammates.

Find a Team: Look for available teams to join or post yourself as a free agent on the scouting board

Scouting Board, Tournament Shop, and Team Tags
The official patch notes won't likely release until the day before the update and we may not know a huge amount about the update until nearer its release. Considering it was delayed by two weeks, Riot are likely running behind on the updates and we will get at least one more patch before Act 2.
Here's what we know about the next update:
New Battle Pass

New Agent

Agent changes and updates

Quality of life improvements

Bug fixes
We may also see a new map, weapon balancing, new modes and competitive updates which tend to have speratically.
According to @ValorLeaks, Yoru's changes and updates have been indefinitely delayed. He's had a less than spectacular start to life in Valorant and we were expecting the Agent to get some improvements in a more recent update. However, it looks like this may be on the cards for Act 2.
Follow us for the latest updates!