The anticipation behind every new Valorant Act is one that players worldwide look forward too, and with Episode 5 Act 3 coming to a close, a new Episode is on the horizon.
With a new agent in Harbor, recently introduced, we're in store for a brand new map this time around.
We're going to runover all the changes coming to Valroant with the new Episode below!
Valorant Episode 6 Act 1 Release Date
Riot hasn't officially announced a release date as of now, but it appears that Episode 6 Act 1 will release sometime around January 9th, 2023.
As this is when the current battle pass for Episode 5 Act 3 is slated to end.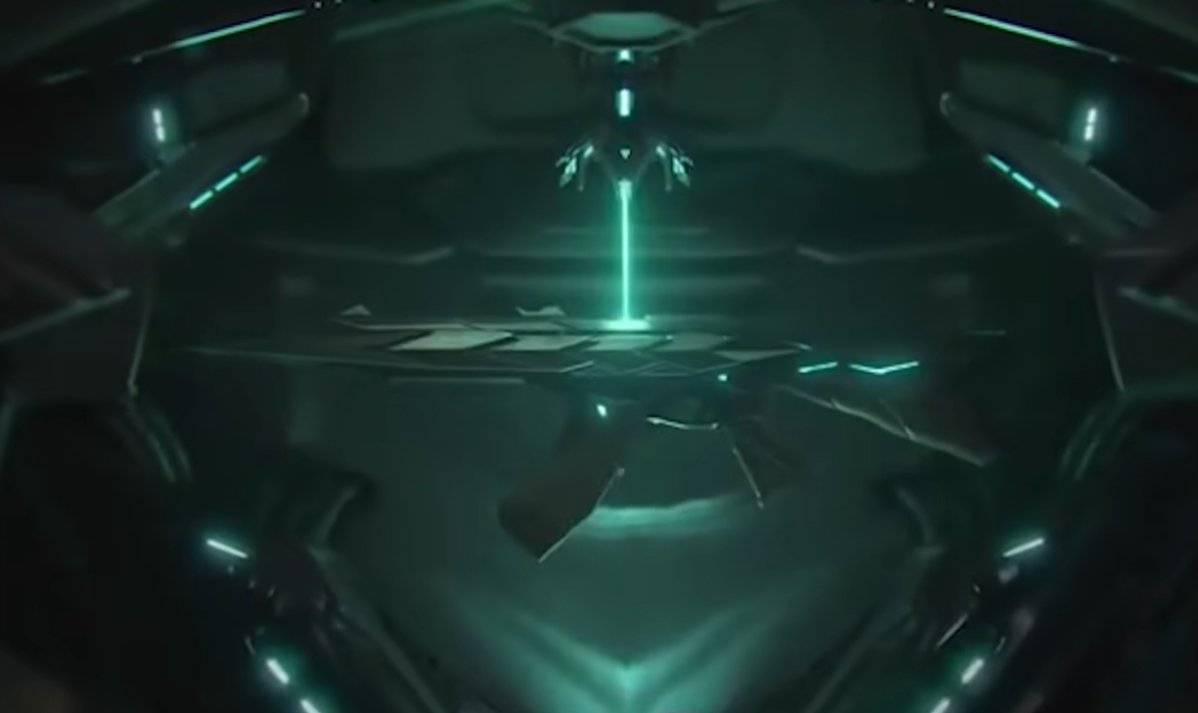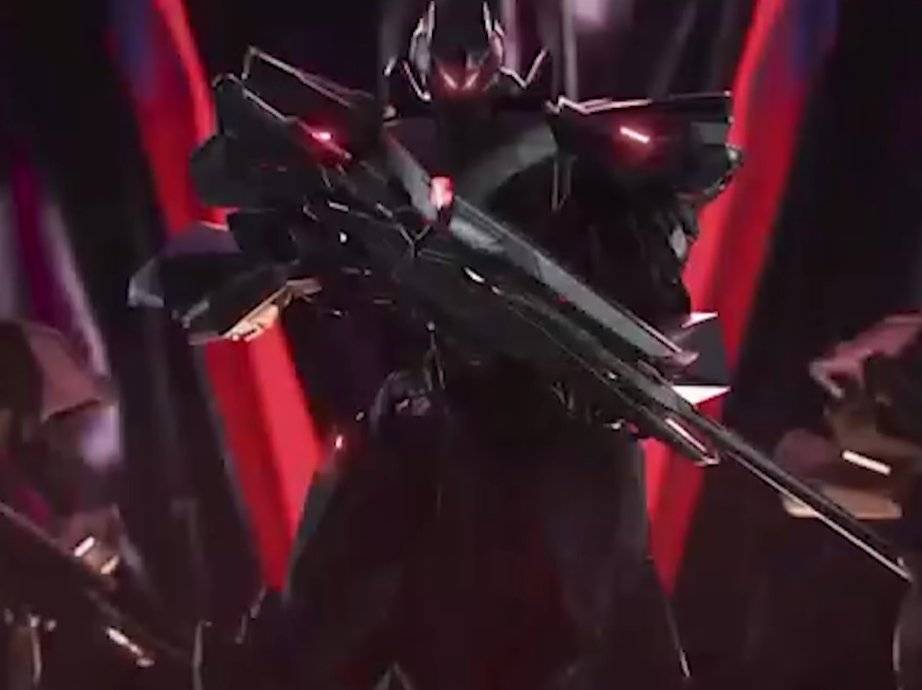 NEW GAMEMODE: HURM | #VALORANT

> Ability-enabled team deathmatch game mode. Which players will race to be the first team to 100 kills.

— ValorLeaks | Valorant Leaks & Info (@ValorLeaks) August 19, 2022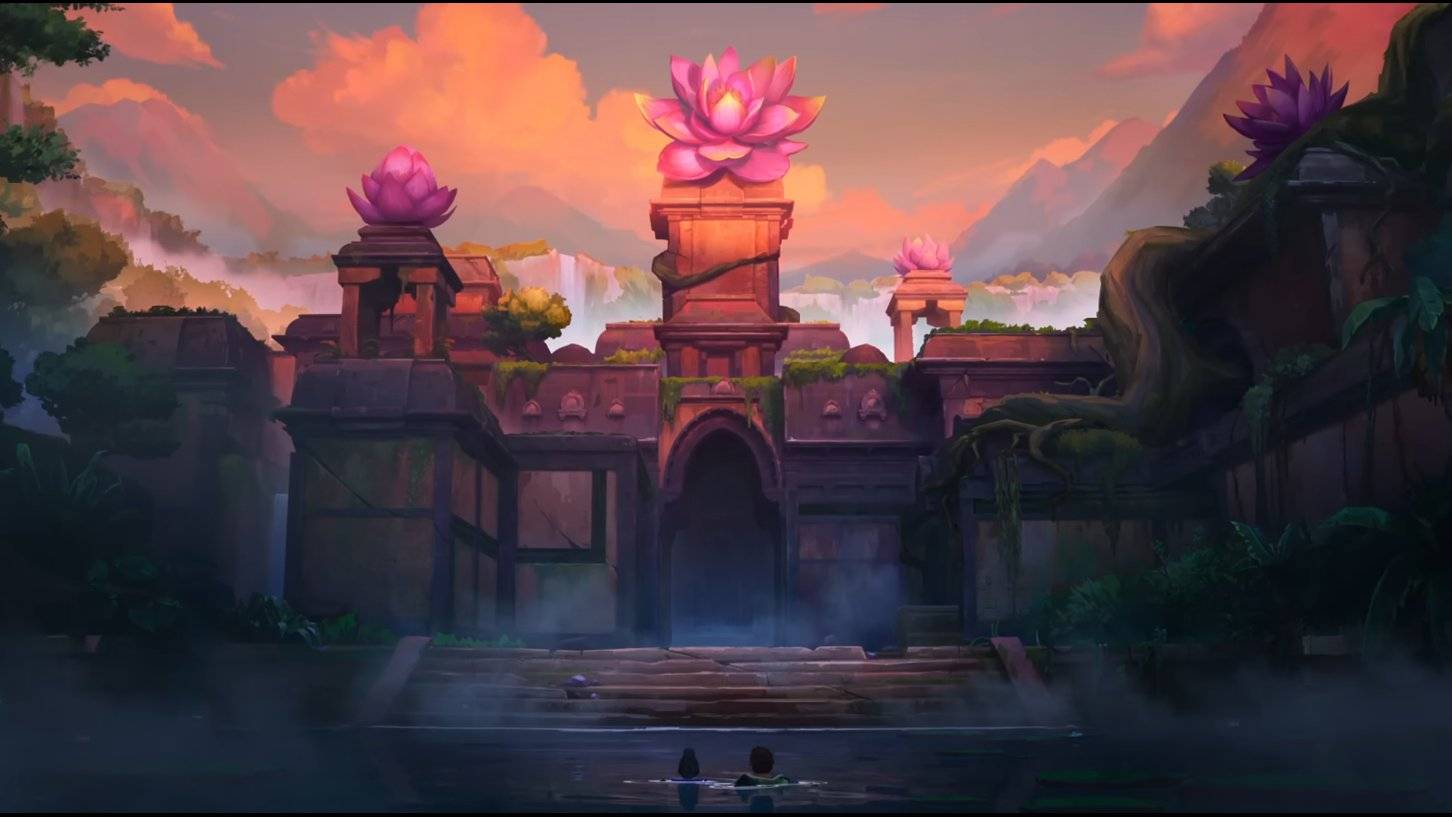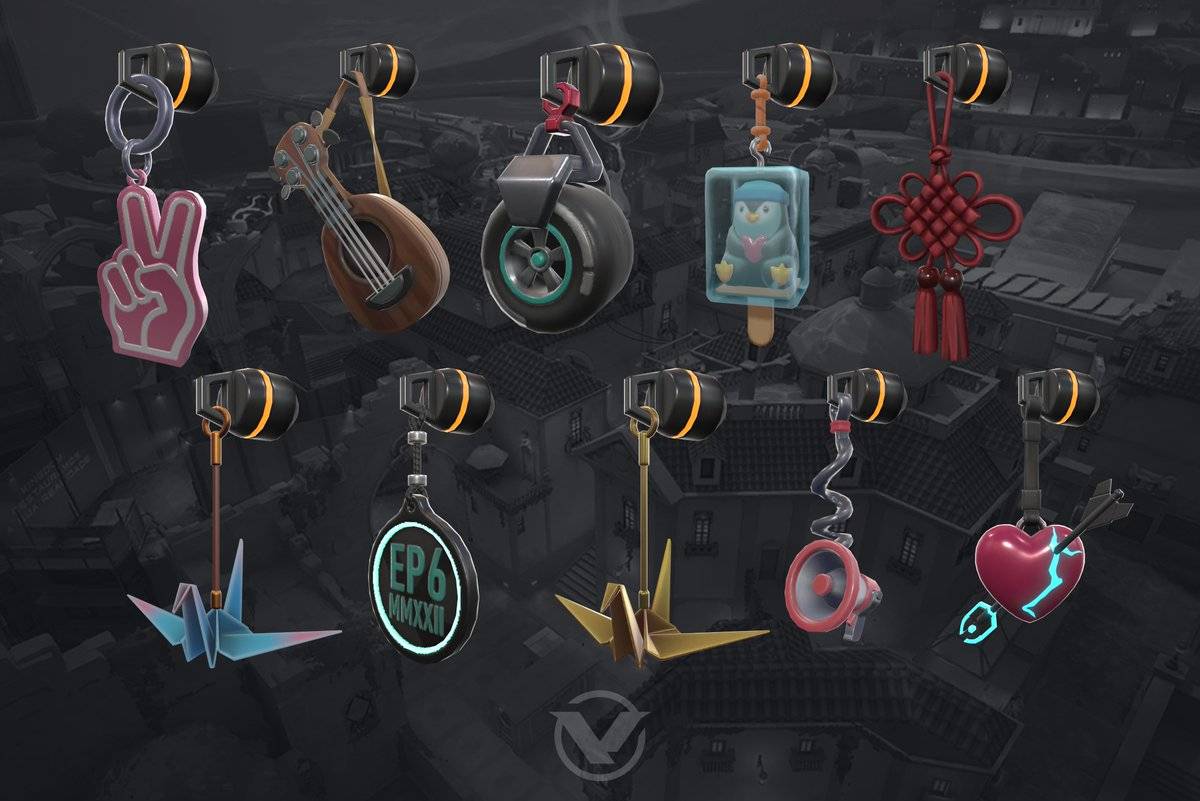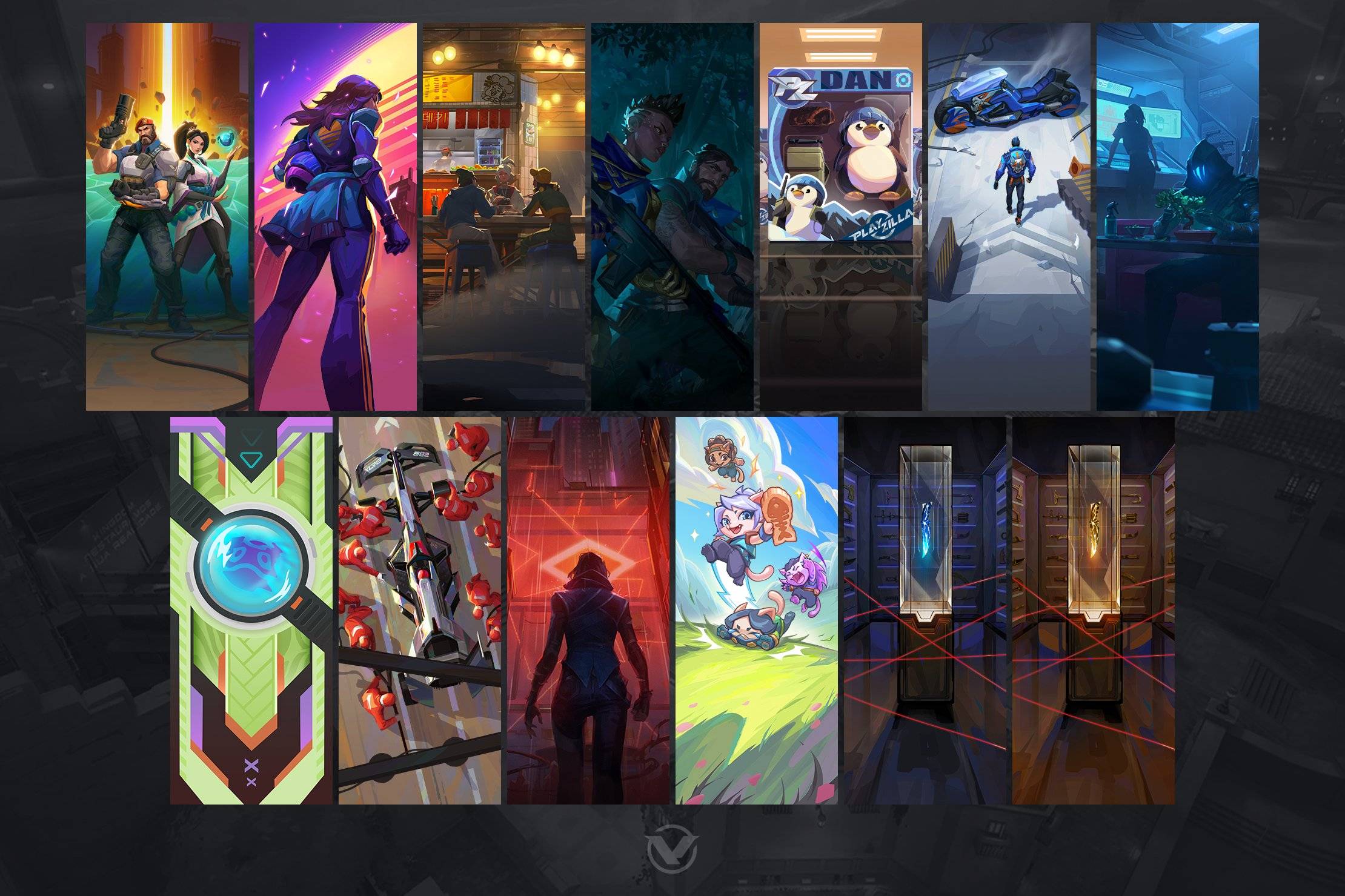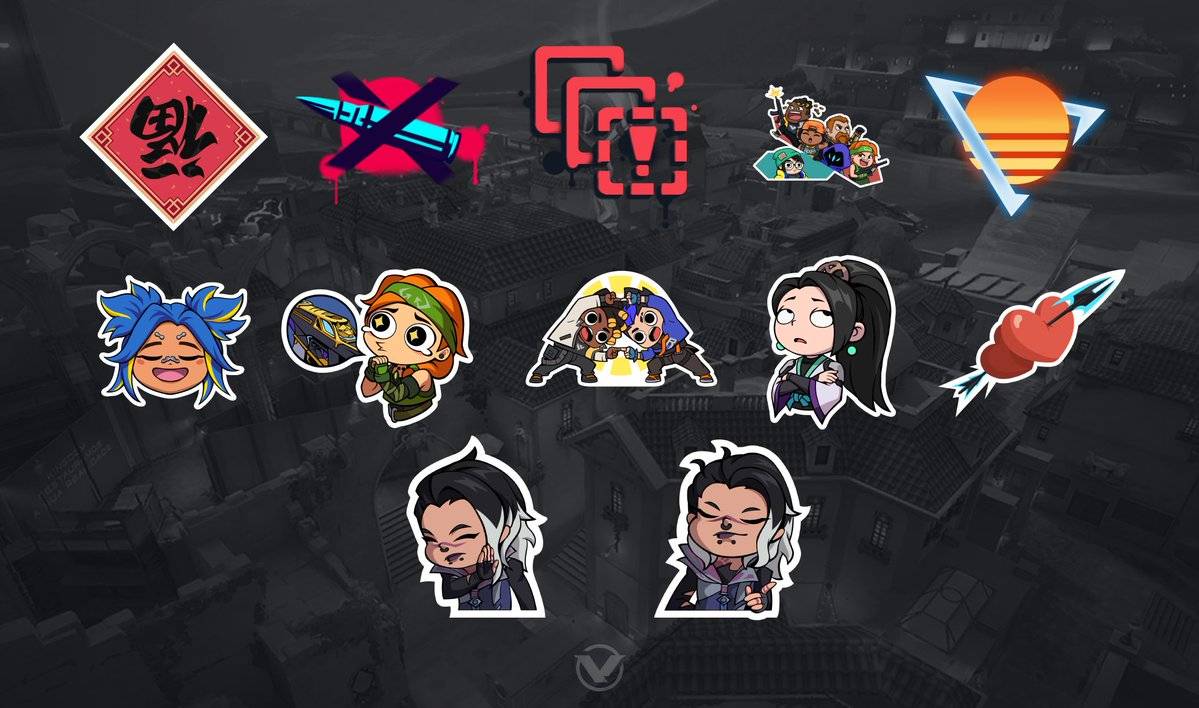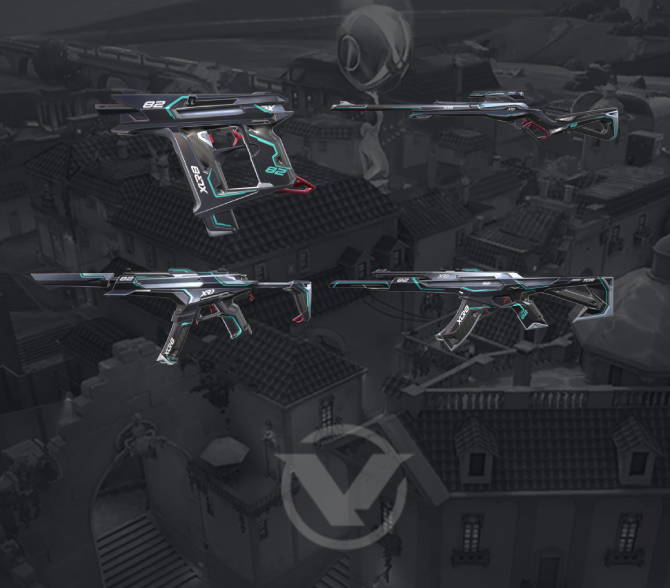 Valorant Episode 6 Act 1 Patch Notes