The anticipation behind every new Valorant Act is one that players worldwide look forward too, and with Episode 6 Act 2 coming to a close, a new Episode is on the horizon.
With a new agent released last act, this new act is going to be much more tame then before.
We're going to runover all the changes coming to Valroant with the new Act below!
Valorant Episode 6 Act 3 : Release Date
Riot has now officially announced a release date as of now, but it appears that Episode 6 Act 3 will release sometime around April 25, 2023.
As this is when the current battle pass for Episode 6 Act 2 is slated to end.
Valorant Episode 6 Act 3: New Game Mode: Premier
Riot has noted that the new Valorant Premier game mode is going to function similar to how they've had the Clash game mode within League of Legends.
They've noted the following.
Premier is VALORANT's team-based competitive system, and the Premier Global Open Beta launches April 25. Watch the video below where we run through the basics so that you and your team are ready on day one. For any additional questions, please check out the FAQ below.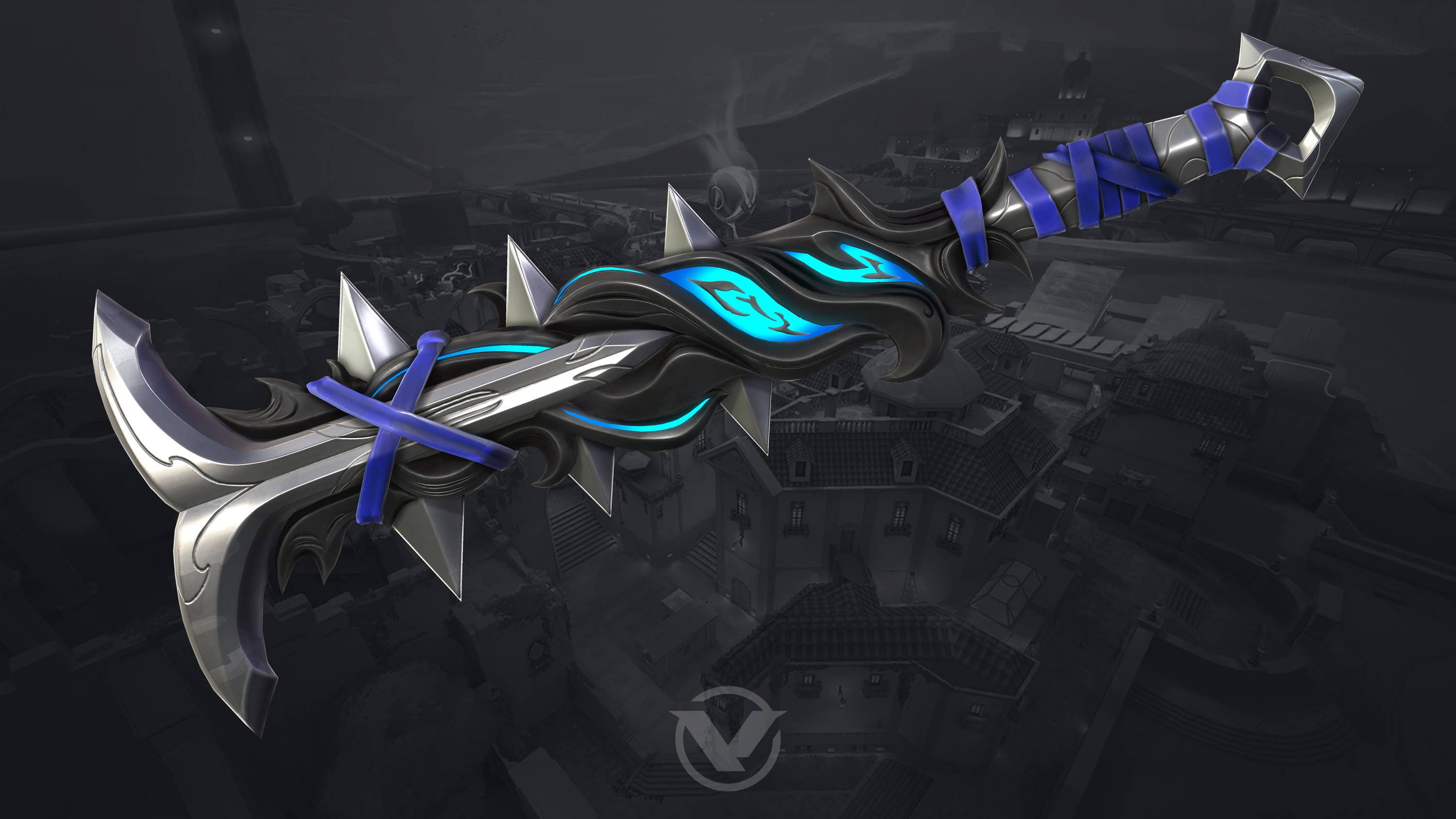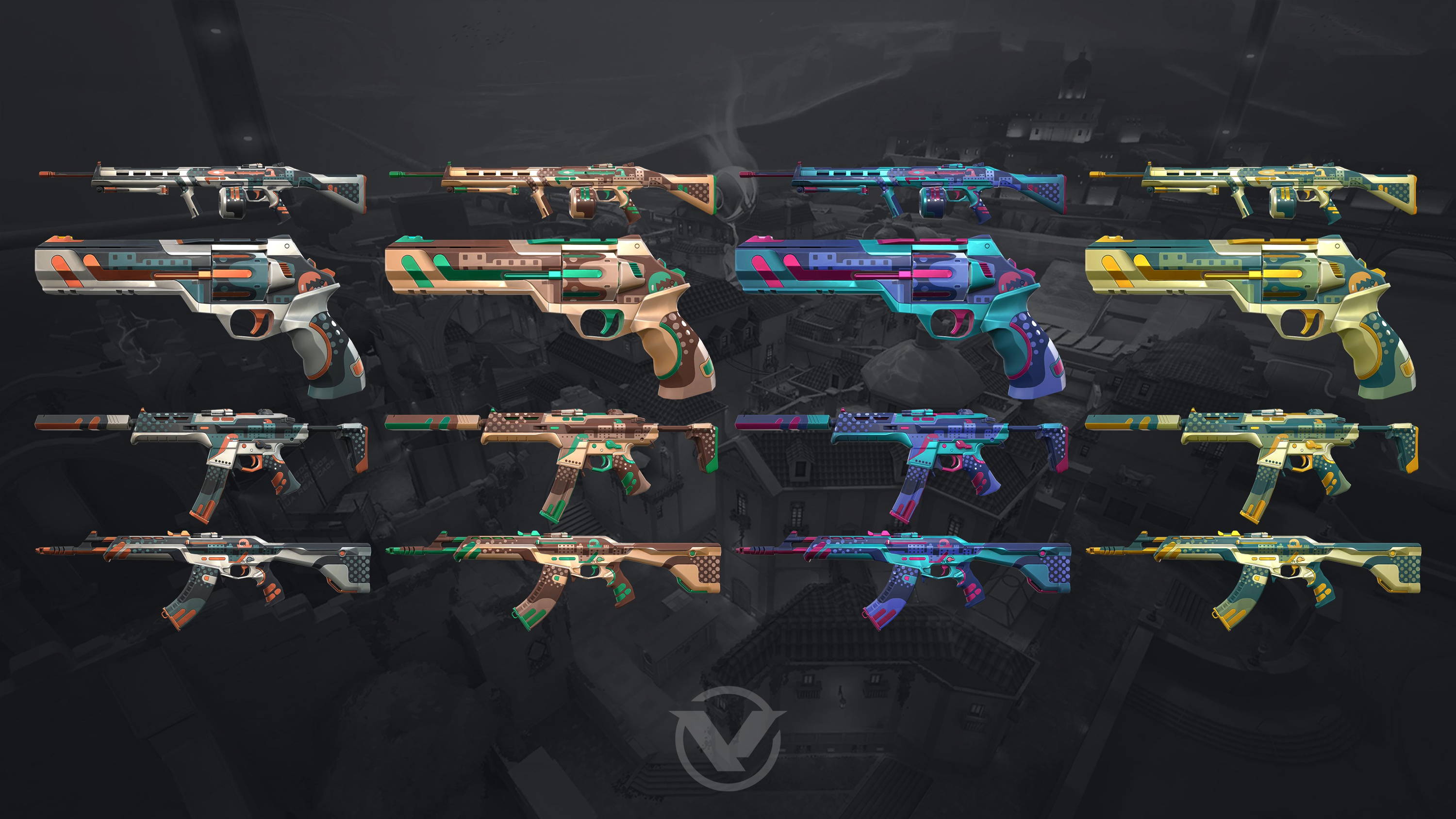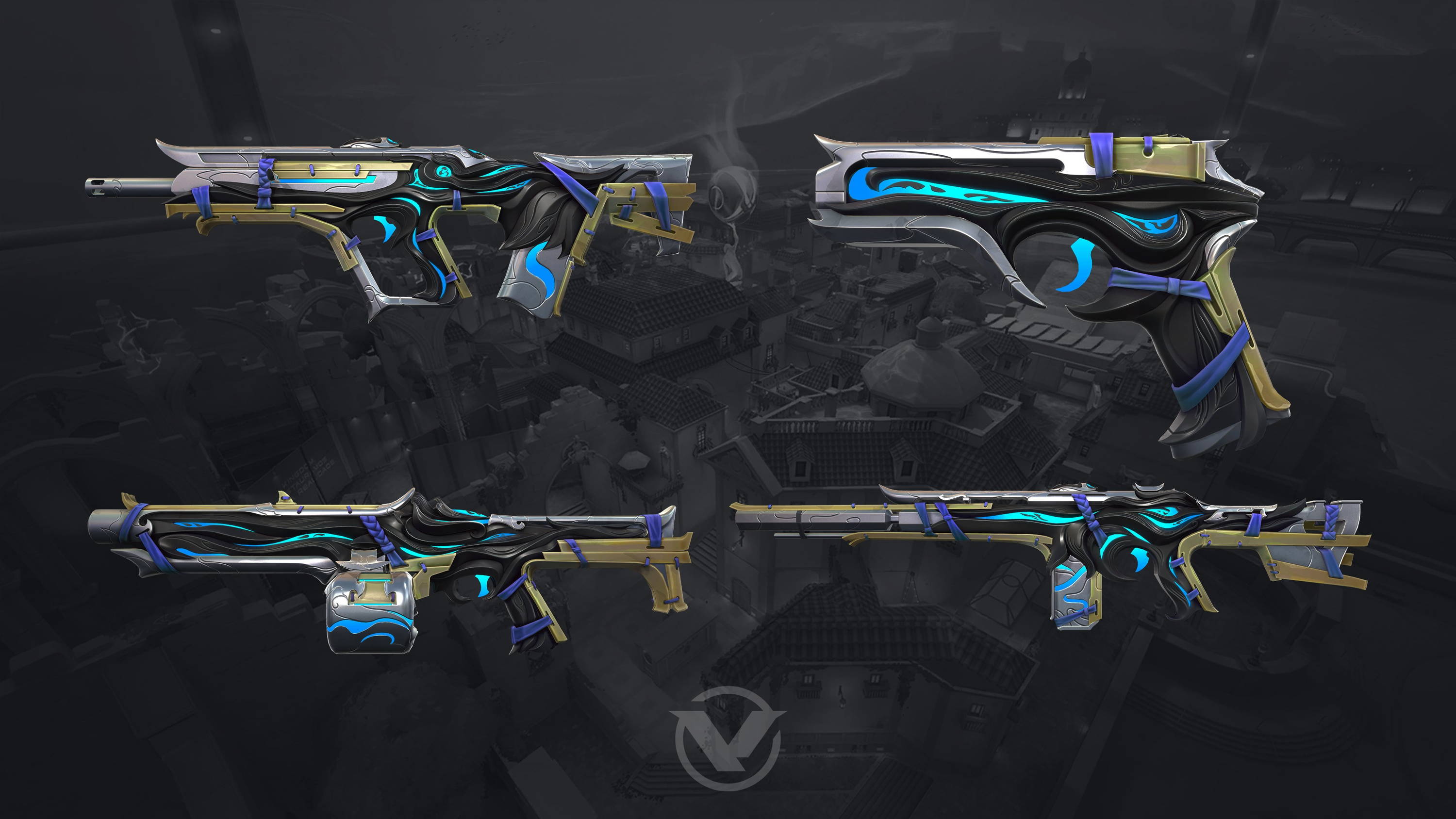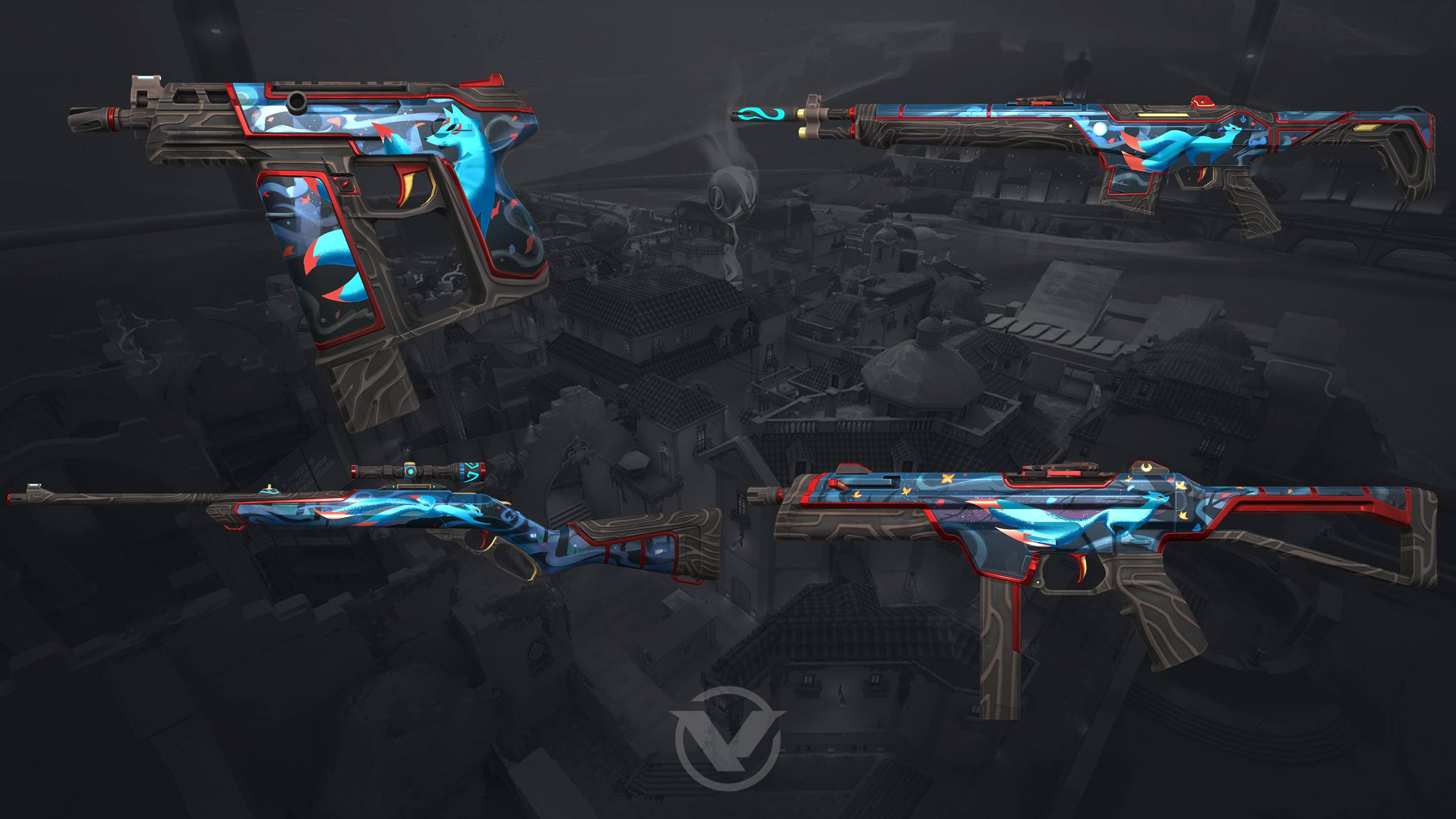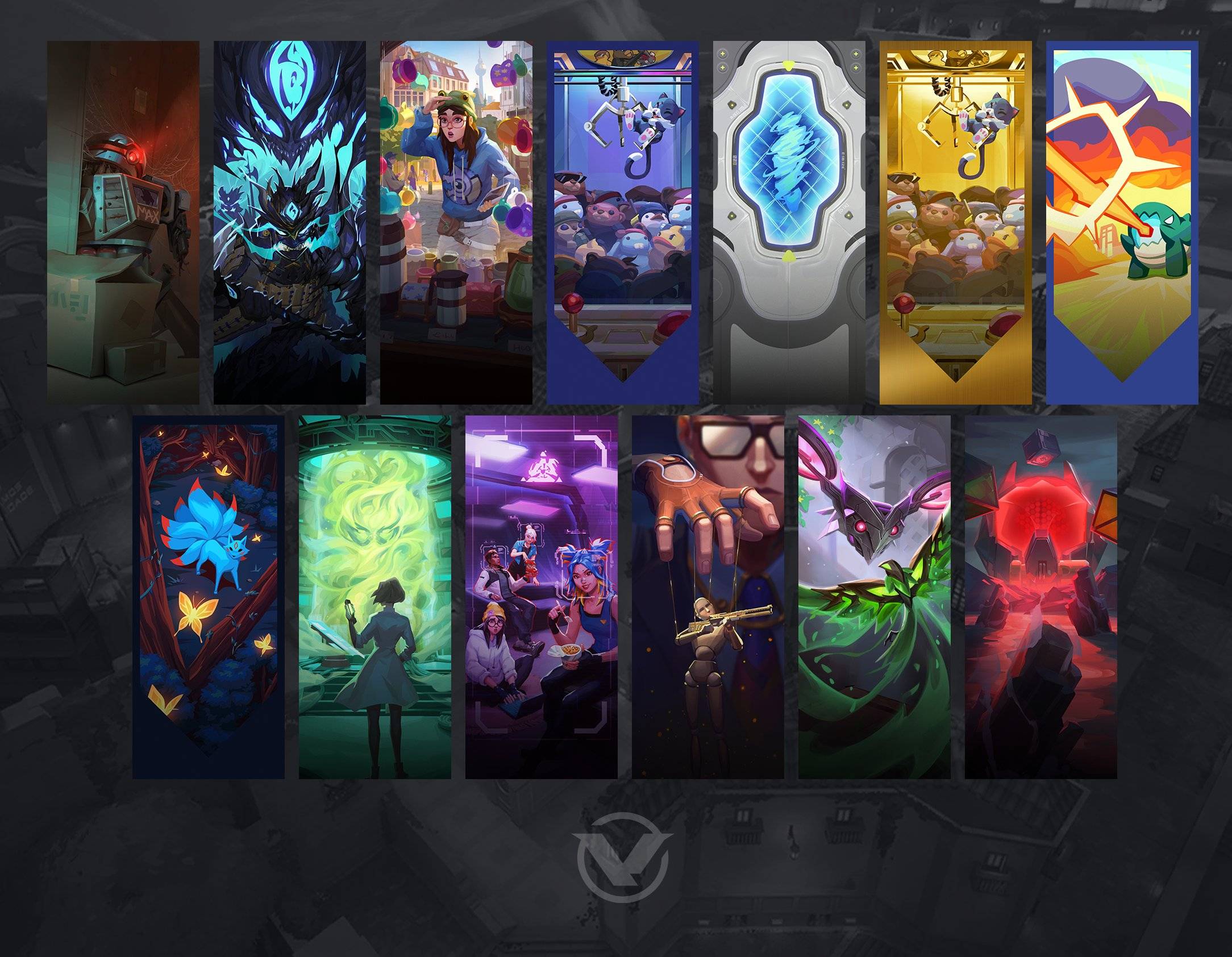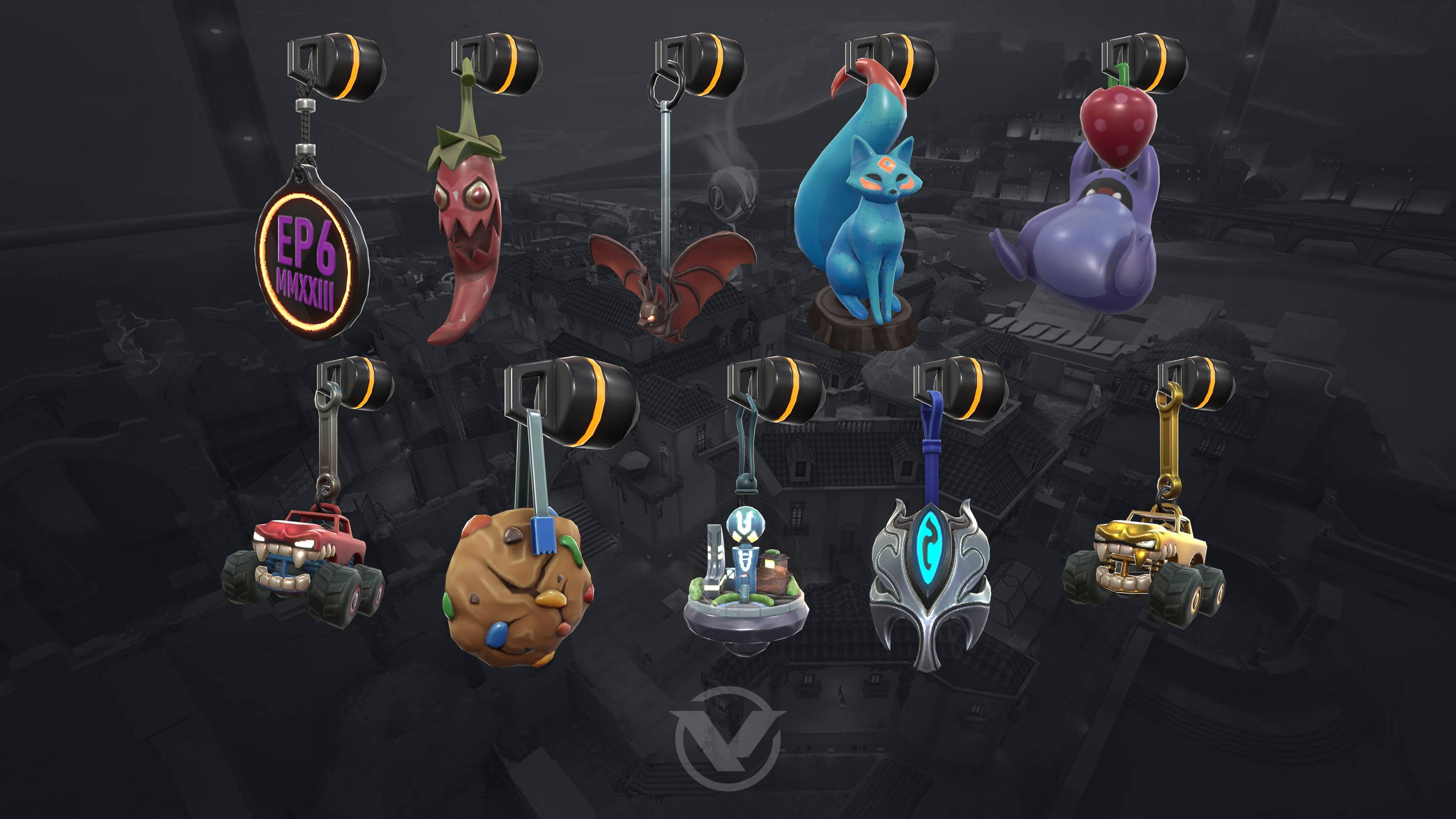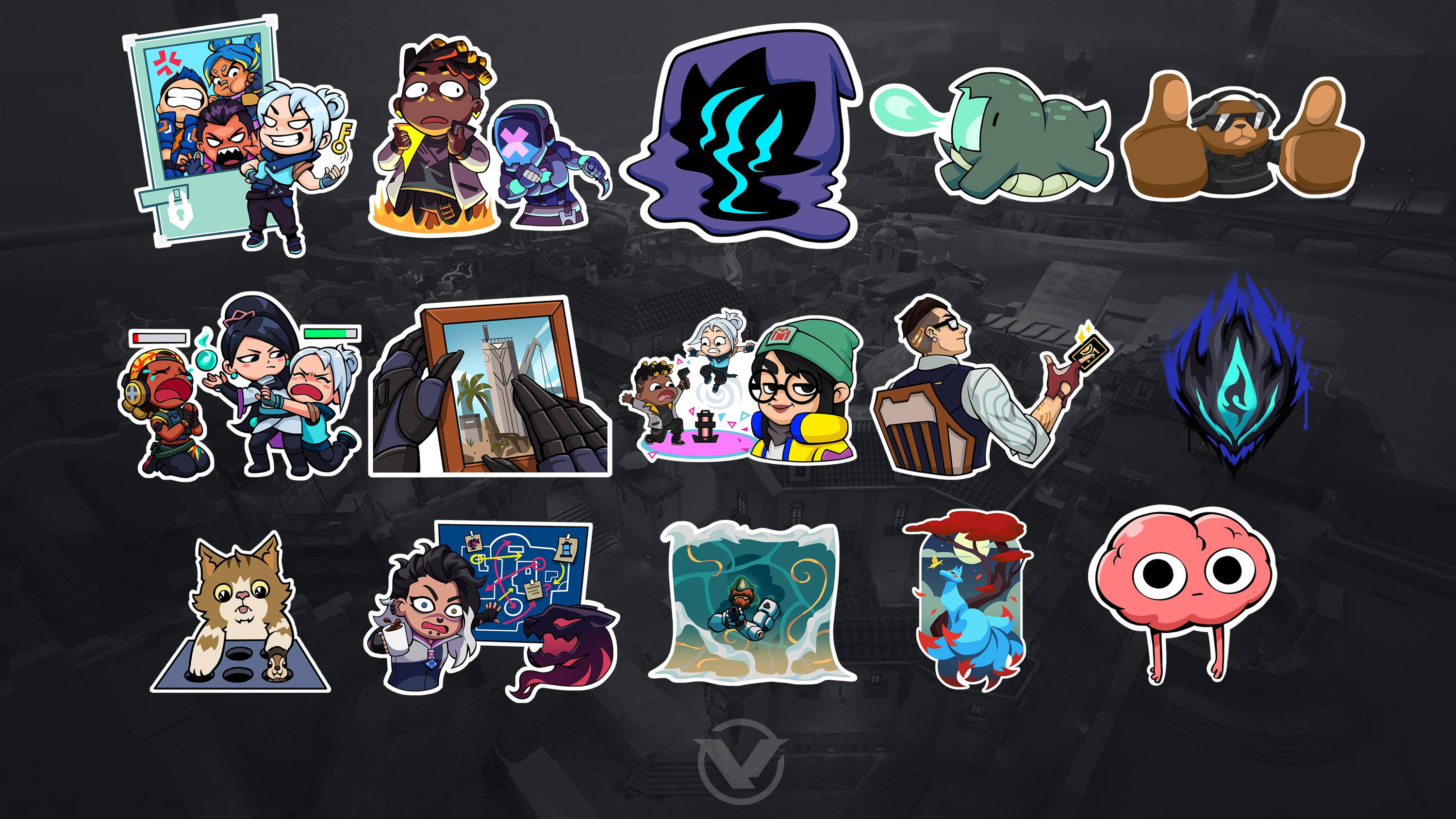 Valorant Episode 6 Act 3 Patch Notes
Agent Updates
Gekko
Wingman

Audio improvements to Wingman's (Q) plant and defuse audio.

The audio cues for Wingman's spike and defuse sound were unclear during hectic combat situations. This should help make those audio cues standout.

We've updated Gekko's in-game portrait for better gameplay readability and quality consistency.
Killjoy
Nanoswarm (C)

Nanoswarm reveal radius increased 350 >> 525
Nanoswarm audio has been updated.

Audio loop now also turns off when disabled as a result of Killjoy being killed or suppressed.

Improved feedback for the enemy when they destroy Nanoswarm.
Nanoswarm is now revealed when it is disabled.

Other Abilities

Updated visuals for Killjoy's ultimate Lockdown (X) being destroyed.
Removed the yellow warning UI Indicator for enemies Killjoy's Lockdown (X).
Updated deactivate sounds for Killjoy's Turret (E) and Alarmbot (Q) to make them more distinct.
Misc.
Brimstone's Sky Smoke (E), Orbital Strike (X), and Omen's From the Shadows (X) ability have updated targeting visuals to help players with precision placement on the map.
Map Updates
The newly updated Bind rotates into Competitive and Unrated queues.
Icebox rotates out of Competitive and Unrated queues.