The anticipation behind every new Valorant Act is one that players worldwide look forward too, and with Episode 6 Act 3 coming to a close, a new Episode is on the horizon.
With a new agent released last act, this new act is going to be much more tame then before.
We're going to runover all the changes coming to Valroant with the new Episode below!
Valorant Episode 7 Act 1: Release Date
Riot has now officially announced a release date as of now, but it appears that Episode 7 Act 1 will release sometime around June 27, 2023.
As this is when the current battle pass for Episode 6 Act 3 is slated to end.
Valorant Episode 7 Act 1: New Game Mode: Team Deathmatch
For those who don't know, we have a regular Deathmatch mode in the game as of now, but we don't have a TDM mode as of now.
In a new developer update posted by Riot, they've talked in-depth regarding the game mode, and how it'll be coming soon for players.
The latest on Team Deathmatch, updates to the progression system, and a lethal new Sentinel—let's catch up on what's next for VALORANT in 2023. pic.twitter.com/rLeUzvgzQ0

— VALORANT (@PlayVALORANT) June 5, 2023
Valorant Agent 23 - Deadlock
In regards to the newest agent within Valorant we don't have much information as of now. However, we do have this teaser image as posted by ValorLeaks. 
We'll be sure to update this page as we hear more information in regards to the battle pass.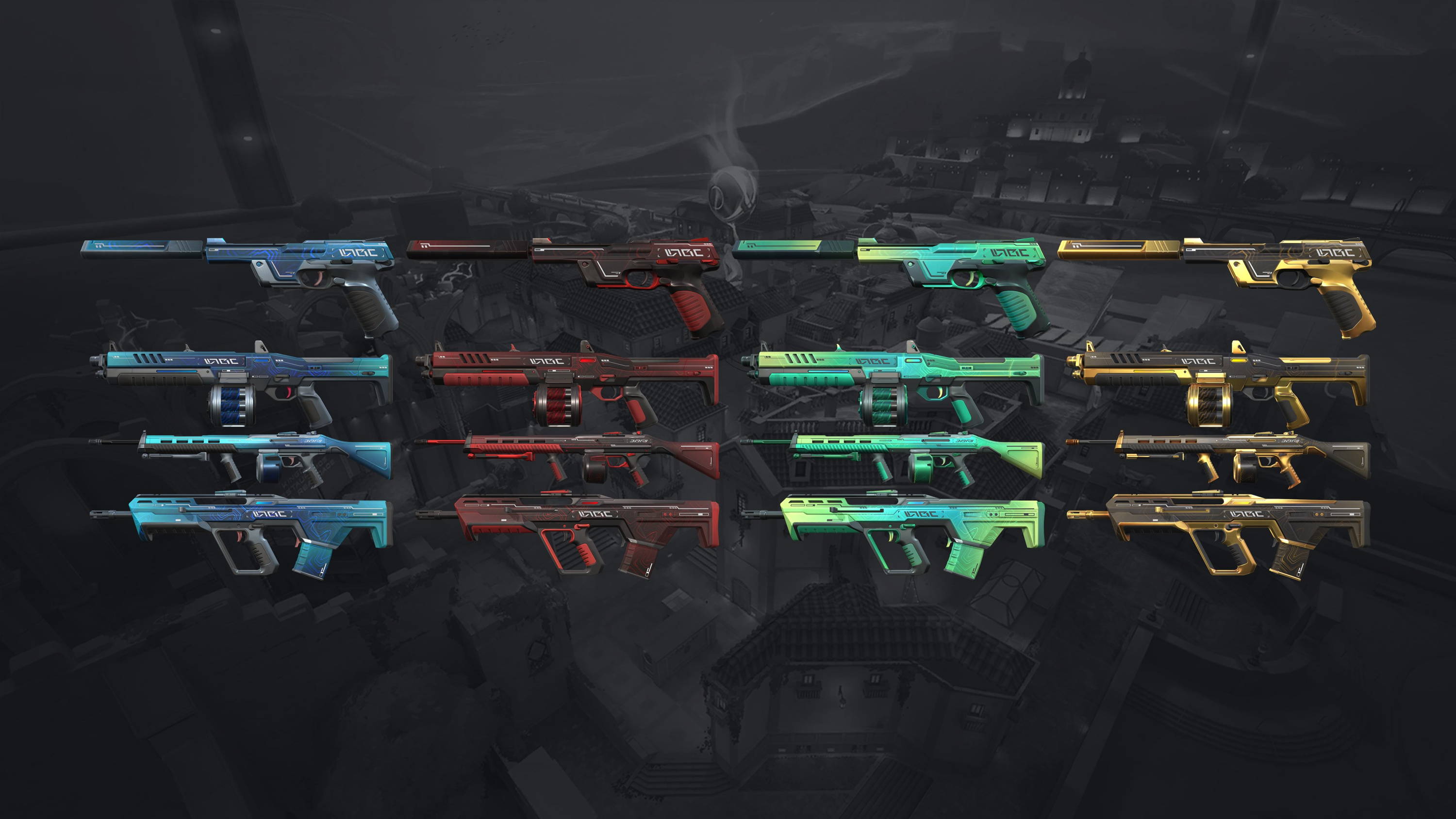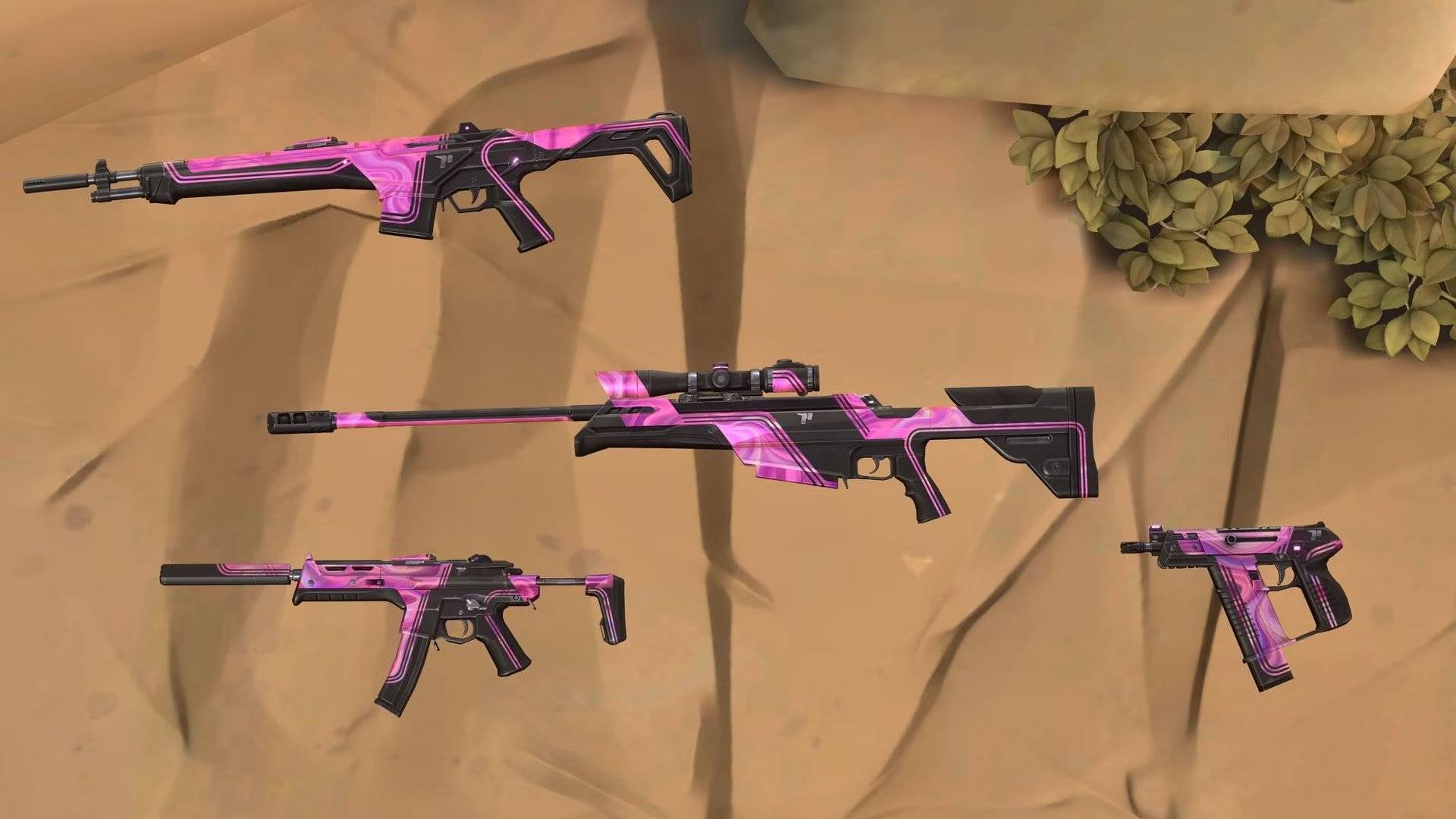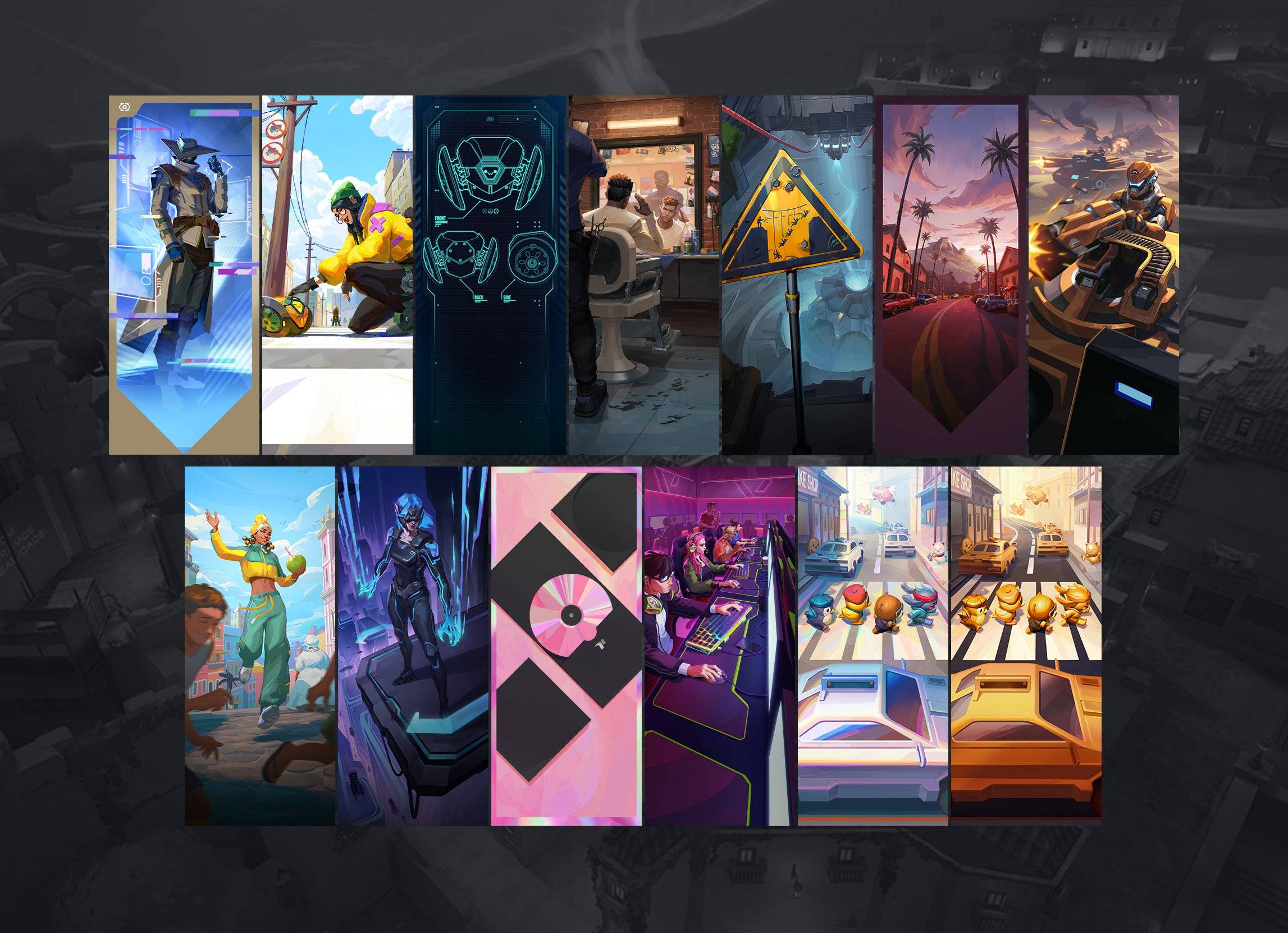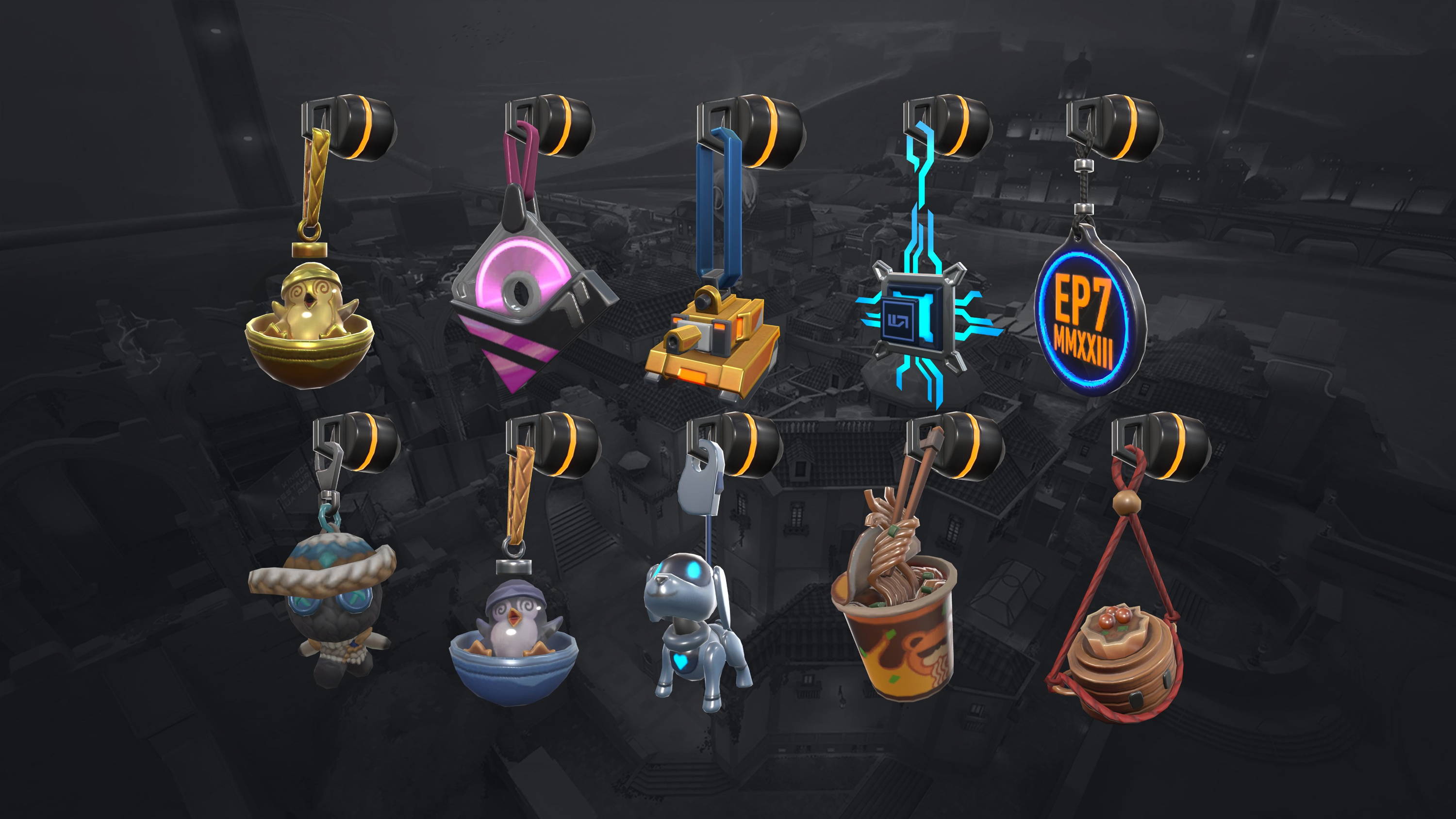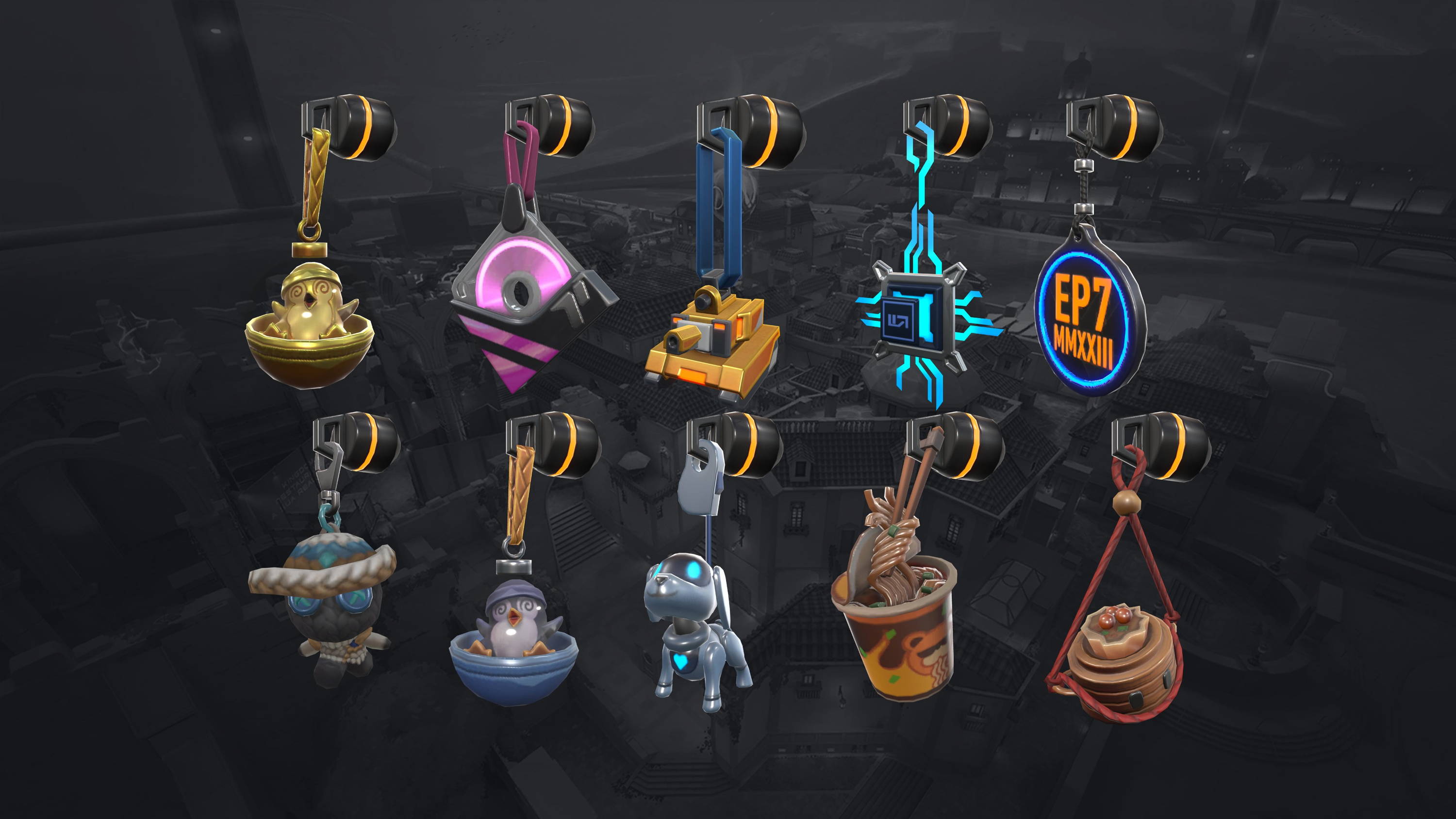 Valorant Episode 7 Act 1 Patch Notes
GENERAL UPDATES
SPRAY WHEEL
Added text to the Spray equip screen indicating your bound keybinds.
AGENT UPDATES
DEADLOCK
Deadlock goes live!

Learn about her abilities on our Agents page.
Watch our latest Sentinel take on a mysterious creature below.
MISC.
We've conducted a pass on our ability descriptions in-game and on our website for grammar and consistency. These updated descriptions should be easier to understand, with clearer explanations for what each ability does.
MODES UPDATES
TEAM DEATHMATCH
Team Deathmatch goes live!

Learn about our newest game mode in our Team Deathmatch 101 breakdown here.
PROGRESSION UPDATES
PROGRESSION SYSTEM UPDATE
Daily Rewards

This new feature recognizes your engagement in the game with daily rewards. Every day that you play matches, you'll earn progress on a Checkpoint Track. Each checkpoint on the track yields quantities of XP and our new in-game currency, Kingdom Credits. All game modes provide progress towards Daily Rewards except for Deathmatch.
Kingdom Credits can be spent on accessories, Agents, and Agent Gear.

Accessory Store

Use your Kingdom Credits to purchase accessories from previous Battlepasses, including:

Player Cards
Sprays
Titles
Gun Buddies

Agent Store

The Agent Store streamlines the Agent acquisition process. As always, you can use VP or Recruitment Tokens to unlock an Agent, and now you have a third option: unlocking them with Kingdom Credits.

Agent Recruitment Events

Each new Agent will have their own Agent Recruitment Event when they are launched. During these events, you'll earn XP towards the new Agent automatically. As well, you won't be able to unlock the new Agent with Kingdom Credits or Recruitment Tokens, but you can still use VP if you like.
If you don't earn enough XP during a Recruitment Event to unlock an Agent, that Agent becomes available for purchase normally, after the Recruitment Event, in the Agent Store.

Agent Gear

All of your favorite Agent-themed gear is available for Kingdom Credits. For every Agent, there are now 10 Levels of Agent Gear instead of 10 Levels of Agent Contract. To get an Agent's gear, you must first own the Agent, then unlock each Level of Agent Gear.
Level 5 used to unlock Agents. However, since we moved Agents into the Agent Store, Level 5 will now grant you a flat amount of Kingdom Credits. If you already have the Agent, however, you won't get any Kingdom Credits at Level 5.
For more information, check out our Progression Update Explainer + FAQ here.
BUG FIXES
GENERAL
Fixed an issue where the Spray Wheel was not appearing in-game when there was packet loss during your load in. This should occur much less frequently.
Fixed a bug where you were able to purchase outside of your account's region.
Fixed an issue where you were able to see the opposing team's bullet tracers during the Buy Phase.
AGENTS
Fixed Chamber's Rendezvous (E) to interrupt the teleport if you are Suppressed mid animation.
Fixed Yoru's Gatecrash (E) to interrupt the teleport if you are Suppressed mid animation.
Fixed Omen's From the Shadows (X) to cancel the teleport if you Suppressed while forming.
Fixed Cypher's Spycam (E) from being placeable on Lotus' rotating doors.
Fixed issue where Sage's Barrier Orb (C) would sometimes rotate multiple times from a single button press when placing it.
Fixed issues where on some map geo Cypher could not pick up his Cyber Cage (Q) during the Buy Phase.
Fixed issue where Killjoy's Alarmbot (Q) could be destroyed from a farther distance than intended by Raze's Boom Bot (C).
Fixed issue where frame rate would decrease when Reyna is healing from Devour (Q).
SOCIAL
Fixed an issue where the Chinese Baidu Pinyin input method could only type English in chat.
Fixed a bug where the Push-to-Talk key sometimes allowed for voice to be transmitted even when letting go of the key.
KNOWN ISSUES
GENERAL
An Agent's HP number is visible while in Spike Cam perspective.
The red background that displays behind the HP number when an Agent is at critical health may be visible even if the Agent is not in critical health.