When the future's shrouded, it's time to call the Seer. Apex Legends recently treated fans to some new lore surrounding an upcoming Legend release with Season 10, Emergence.
It's more than just lore, too — there have been a few Easter eggs added around the map, along with a special gun charm. As if that wasn't enough, Respawn Entertainment is also blessing Apex players with a new gun, map, and a brand-new Ranked mode for Arenas.
It's a great time to be an Apex Legends player, so let's jump straight into what we know about the new content coming our way in Season 10.
Meet the new Legend - Seer
While there's not much known about Seer just yet, it's clear that he'll be a force to be reckoned with. What Respawn has mentioned is that his kit will be focused around being able to see things around the map that other players can't.
This could be through recon-type abilities or from a special passive. Either way, it'll give Seer a tactical advantage over other players, so long as the player uses his abilities correctly. More information will be coming out about Seer and the entire Emergence launch at EA Play on July 22, 2021.
While gameplay has been kept under wraps, we do know a lot about his lore. It's all based around the curse of the moth, which was explained in three different teaser videos. Essentially, a blind princess made a deal with a moth to help her save her beloved. The princess agreed to give birth to the moth as her child, but the moth and princess end up dying and cursing the entire kingdom.
It's not clear how, but the curse makes its way to Seer's mother. Its effect on her results in Seer's incredibly gifted eyes, as much a powerful blessing as they are a curse.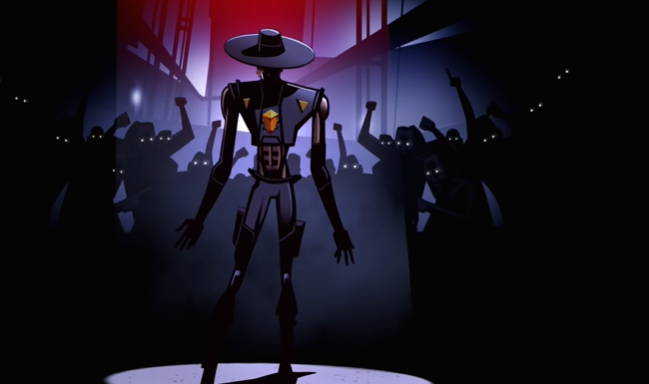 Apex Legends has been adding plenty of new maps and areas to its various game modes over the last year, and Season 10 will see another major change. However, no one knows what's coming just yet.
While the game commonly rotates maps, Respawn Entertainment has explicitly said that it'll be a map update that will include "major changes." That seems to imply that it won't just be an entirely new map — the old maps are more than likely going to be affected. Expect more information at EA Play this week.
Rampart is getting a new gun, and it looks pretty sick. The Rampage LMG will be a light machine gun (you guessed it) that has a somewhat mysterious source of power according to Respawn.
As of right now, nothing about Rampart was discussed in any of the lore, so it seems a little out of place alongside the other Season 10 additions. This could suggest that the gun — or Rampart specifically — has some part to play in the Emergence events highlighted in the lore teases so far. Again, this will more than likely be touched on during the EA Play event. In the meantime, we'll leave you to speculate over the different ways that Rampart can fit into the story.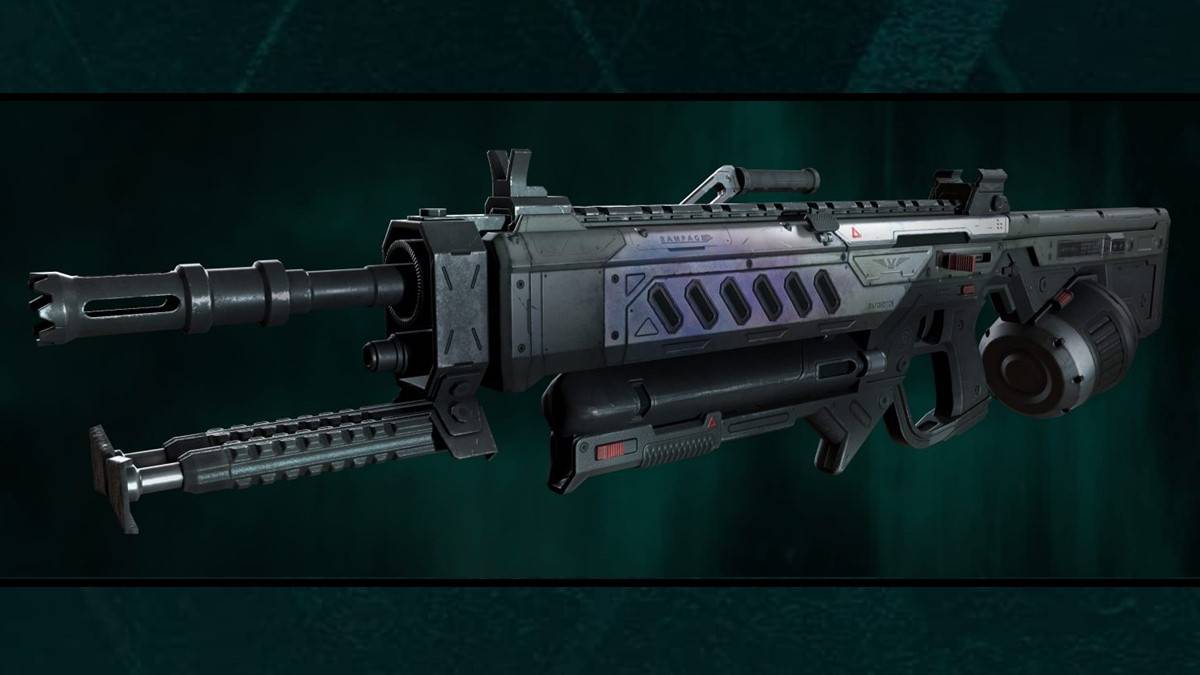 How To Get The Free Gun Charm
Since the lore for Season 10 started coming out, the Gardens Arenas map has had a few changes. It's now common to see moths on the walls throughout the map, and there's even a related gun charm that players can get for free.
All you have to do is get to the Golden Gardens in the center of Olympus. From there, you'll need to interact with a secret object. The secret object will show a hologram of a moth that gives you pieces of a drone. These pieces will turn into a gun charm once you're done with the game.
The Legends themselves all have a special voice line when this interaction happens. Keep in mind that the special object will be randomly positioned in the Gardens, so you might have to look around a bit before finding it. The charm is pretty nice, though, so it's definitely worth the search.
Follow us for the latest updates!